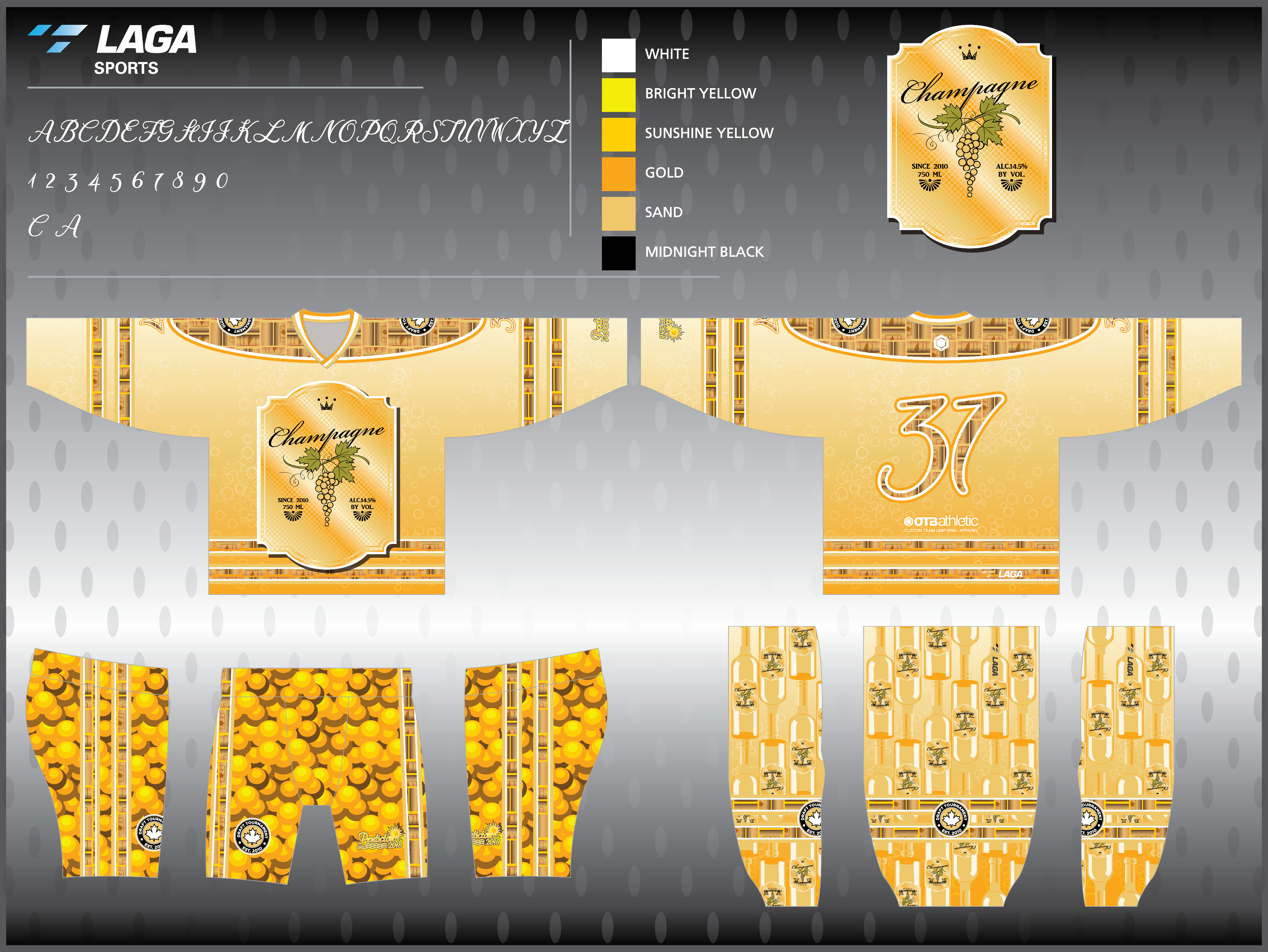 Penticton, BC is the beach party capital of Canada every summer, and we are so excited to wash the sand off our feet before every game on Labour Day long weekend! Make sure your beer is cold, because it is going to be a hot one!
Penticton is also known as the number 1 wine destination in the world! It doesn't matter if you enjoy a nice Pinot with every dinner, or haven't had wine since you chugged Baby Duck when you were in college. This is the place to delve into some great Canadian wines, whether it's a crisp Chardonnay on the patio, or a Cab Sav with your steak, or a dessert wine to finish it off.
Which is why it only makes sense to announce the 2018 Penticton Draft Theme: Wines of the Draftanagan! 
The sixth and final team up is the Champagnes! Will they be poppin' bottles at the end of it all?
Penticton just has one spot left if you want to grab it last minute, or there are also a few spots left in Columbus, Jasper, Phoenix and Los Angeles!