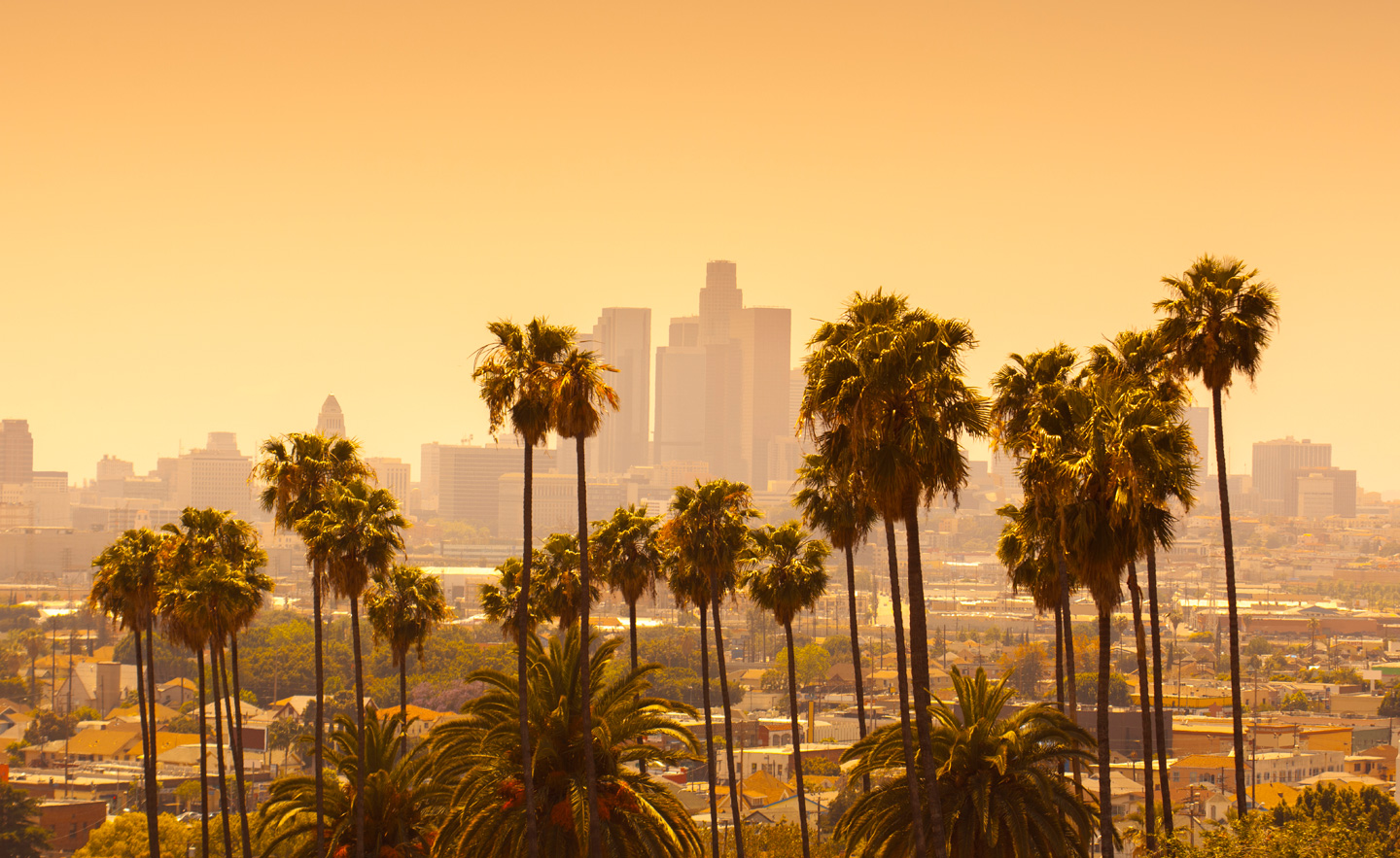 June 23rd – 25th, 2023
The world's most unique hockey experience is going, going – back, back to Cali, Cali! The 5th Annual Los Angeles Tournament will take place this June! Spend a legendary weekend with your friends drinking and playing hockey. What could be better?
Arrive on a Friday night for the party, get drafted to a team, and make lots of new friends throughout the evening. If your new team drinks quickly, wake up later on Saturday and play 3 games of average hockey at best. If you weren't drinking quickly enough, well, you may need to get up a little earlier to do the same! Finish your hockey games and then go out on the town.
On Sunday, it is all for real. Play your last round robin game to find out which championship you are going to play for — will it be A or B? The teams that gels the fastest usually plays the best together to go for the A, and the team that has the most fun usually plays for the B. Don't worry, no one cares how well you play hockey, but they do care how well you represent in the dressing room!
Every Player Receives:
Friday night Draft Party – only the best night of your life!
Five games (three round robin + two playoff)
Every teams makes to a championship game
One-of-a-kind new jersey, pants and hockey socks to keep – don't miss out, it is unique to the LA Tournament!
An exclusive, unique T-shirt that is only available for the 2023 Los Angeles Draft Tournament
Price per player: USD $599*
Draft Family Bonus
Save $50

  – 

$549 per player*
Hotel Add-Ons Available (for Friday and Saturday night at Courtyard Irvine Spectrum)
$499 – Single Room
$259 – Double Room (share with another player)
*Monthly, two-payment, and custom plans are available!
Register now!
Draft Party
Draft Party will be announced soon
Party check-in begins at 6:00 pm
Draft will start at 7:00 pm sharp
All games will:
Be played at Great Park Ice & FivePoint Arena

Consist of three 12 minute stop-time periods
Played with the NCHL rule book
Have 2 referees and 1 scorekeeper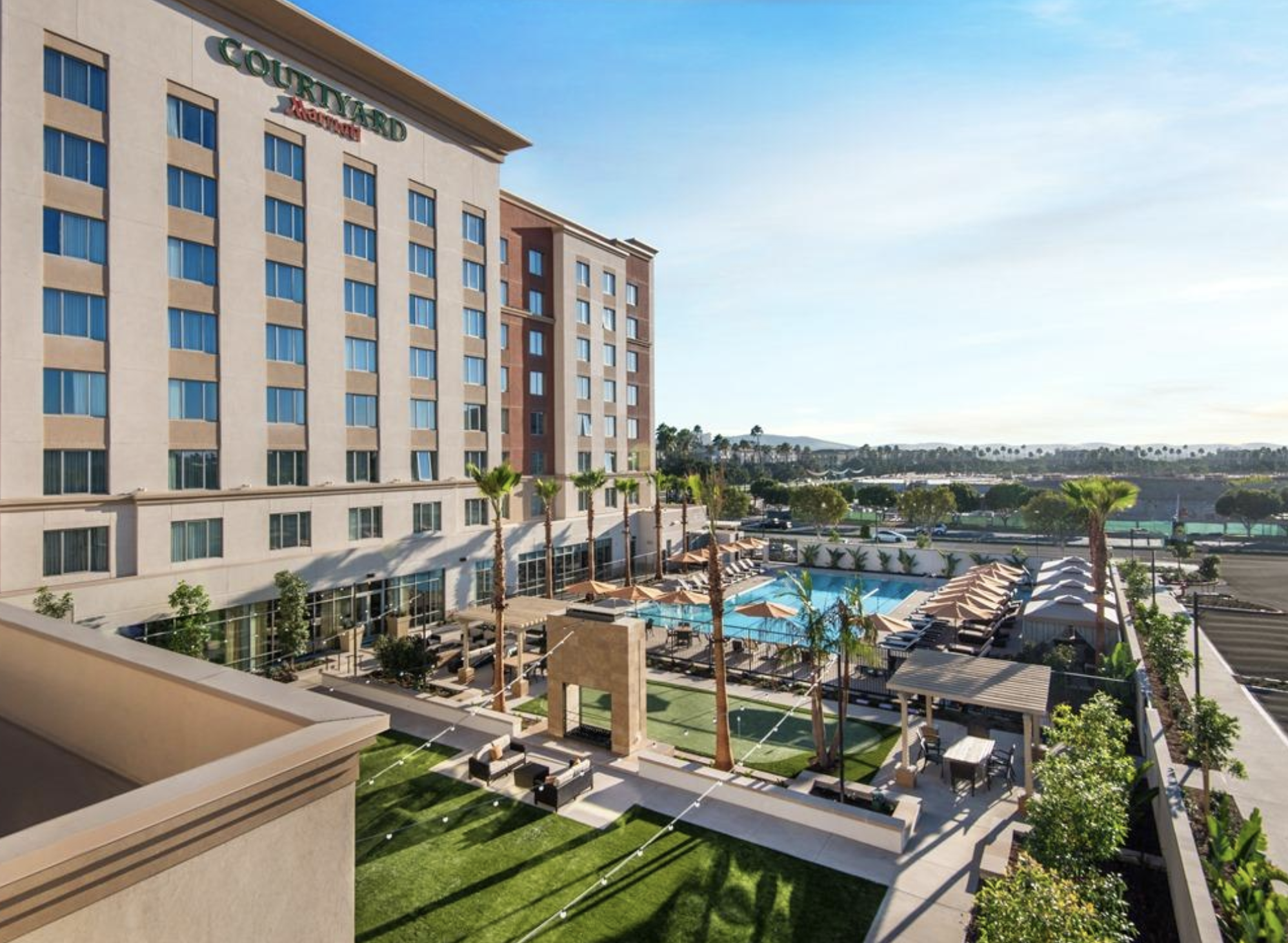 Courtyard Irvine Spectrum (7955 Irvine Center Dr, Irvine, CA 92618, USA)
The moment you check-in to Courtyard Irvine Spectrum, you'll be immersed in an unrivalled stay. Ideal for both business travellers and destination shoppers alike, the hotel is just steps from the countless specialty retailers, restaurant and dynamic entertainment destinations found at Irvine Spectrum Center. Seamlessly entwining comfort and convenience, the rooms and suites feature sleek decor and contemporary furnishings that surround you with modern serenity. With complimentary high-speed Wi-Fi and ergonomic workstations, you can respond to a few emails before plunging into our plush bedding for restful night of sleep. If you're in the mood for enticing cuisine, the on-site restaurant, The Bistro, serves an array of American favourites as well as Starbucks coffee and evening cocktails. In your downtime, soak up the bright, California sunshine while making a splash at the sparkling, resort-style pool.
Theme will be announced soon!
Register now!