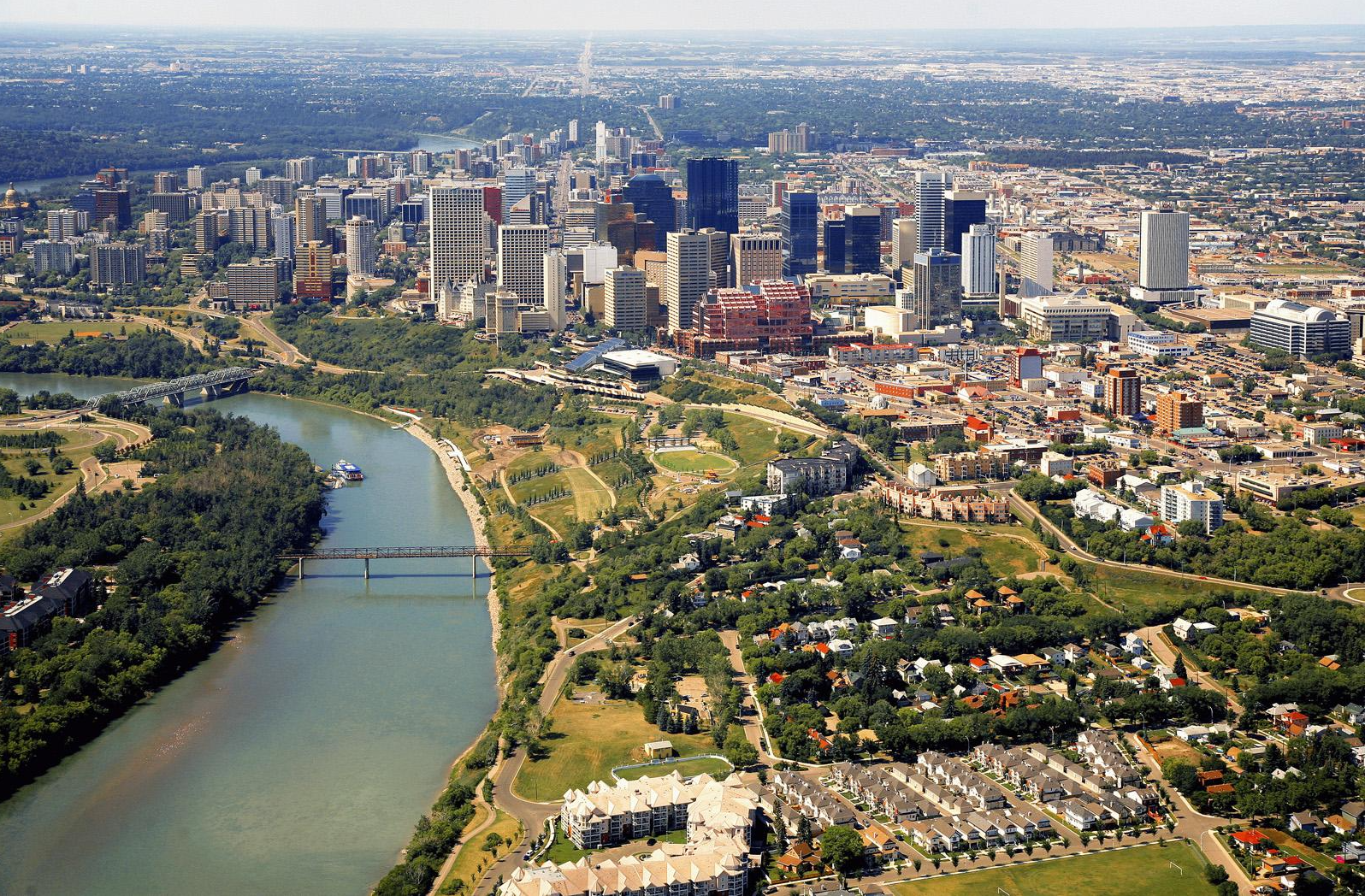 Aug 18-20th 2023
The World's Most Unique Hockey Experience is heading back to the City of Champions. The 3rd Annual Edmonton Draft Tournament will take place in August 2023. Spend a legendary weekend with your friends drinking and playing hockey. What could be better?
Arrive on a Friday night for the Draft Party, get drafted to a team, and make lots of new friends throughout the evening. If your new team drinks quickly, wake up later on Saturday and play 3 games of average hockey at best. If you weren't drinking quickly enough, well, you may need to get up a little earlier to do the same! Finish your hockey games and then go out on the town.
On Sunday, it is all for real. Play your last round robin game to find out which championship you are going to play for — will it be A or B? The team that gels the fastest usually plays the best together to go for the A, and the team that has the most fun usually plays for the B. Don't worry, no one cares how well you play hockey, but they do care how well you represent in the dressing room!
Every Player Receives:
Friday night Draft Party – only the best night of your life!
Five games (three round robin + two playoff)
Every team makes it to a championship game
One-of-a-kind new jersey, pants and hockey socks to keep
A T-shirt that is completely unique to the 2023 Edmonton Draft Tournament
Price per player: CAD $459*
Draft Family Bonus
Save $50

  – 

$409 per player*
Hotel Add-Ons Available (for Friday and Saturday night at Argyll Plaza Hotel):
$220 – Single Room
$110 – Double Room (share with another player)
*Monthly, two-payment, and custom payment plans are available!
Register now!
Set in a shopping centre, this humble hotel is 2.2 km from Whyte Avenue's restaurants and nightlife, 5.5 km from downtown Edmonton and 10.8 km from West Edmonton Mall.
Down-to-earth rooms feature free Wi-Fi, coffeemakers and TVs, plus mini-fridges and microwaves; some offer kitchenettes or Jacuzzi tubs.
On-site parking is free, as is use of the exercise room with sauna. Breakfast is served in the dining room (fee), and the Argyll Arena is connected right to the hotel
Draft Party
Check-in will start at TBD
The Draft will begin at TBD so please do not be late!
All games will:
Be played at the Argyll Arena (6225 100 St NW, Edmonton, AB T6E 6E1)
Consist of three 12 minute stop-time periods
Played with the NCHL rule book
Have 2 referees and 1 scorekeeper
Game Schedule
Register now!