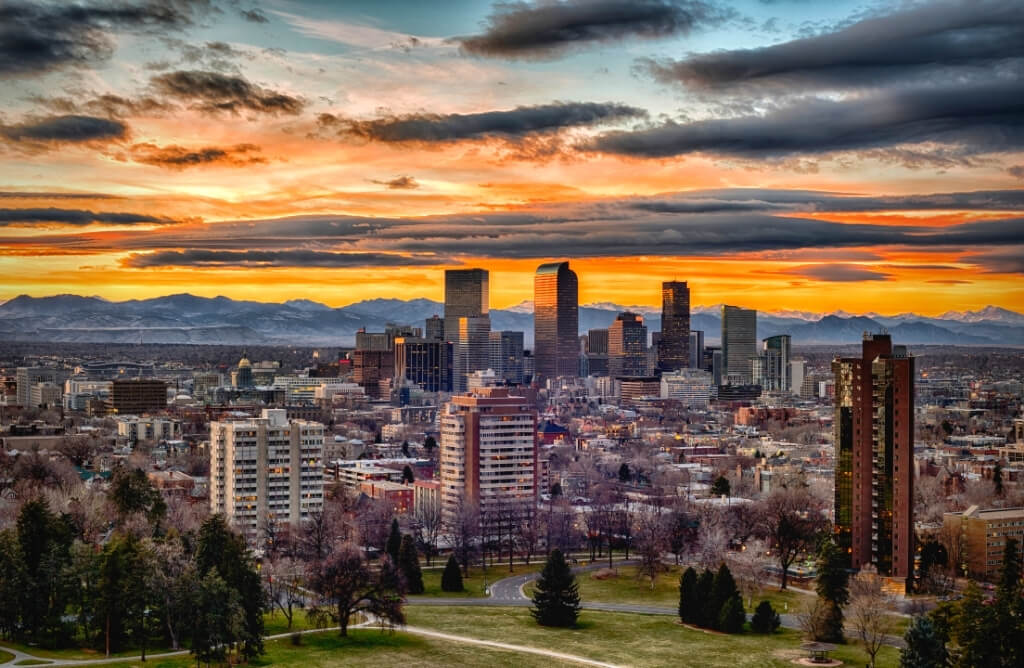 20 DOWN, 20 PRE-REGISTRATIONS TO GO!
September 3rd – 5th, 2021
Denver, Colorado has spoken! The Draft Family of Denver have expressed interest in hosting the World's Greatest Hockey Experience, the Draft Tournament. We are taking pre-registrations to make the 2021 Denver Draft Tournament a reality.
To pre-register fill out the registration form and make your refundable* $50 deposit. Once we hit the 40 pre-registrations, we will announce the tournament as official and open up full registration.
So sign up now and send this to your friends to get them signed up too so that we can take the Draft experience to Denver, Colorado!
*What does a refundable deposit mean?
What we mean by a refundable deposit is that if you put a deposit down and the tournament does not happen, we will refund your deposit. If the tournament does happen your deposit is non-refundable but will be applied to your tournament fees.