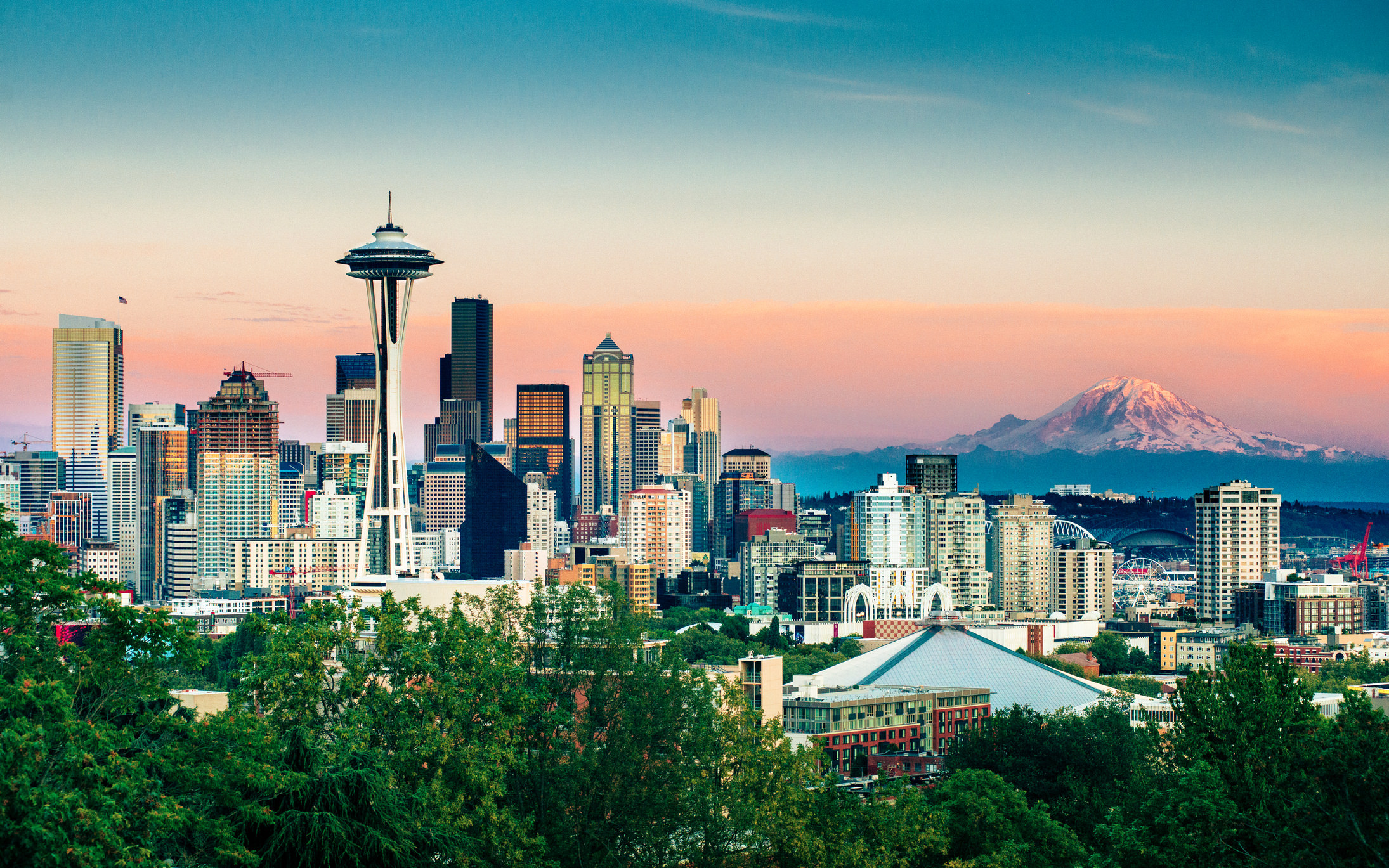 March 25th – 27th, 2022
The world's most unique hockey experience is finally heading to Seattle-proper for the Inaugural Seattle Draft Tournament! After years in Bremerton, this time we are actually in Seattle, and playing at the brand new Kraken Community Iceplex (the practice facility of the NHL's Seattle Kraken)!
Spend an action-packed, legendary weekend with your friends drinking and playing hockey. What more could you ask for?
Arrive on a Friday night for the Draft Party, get drafted to a team, receive your one of a kind jersey and prepare yourself to make a bunch of amazing new friends. Then spend the next day playing the best sport known to man. You'll have a chance to play three games with your new found team, and get your adrenaline pumping. On Sunday you play your last round robin game to find out which championship you are worthy enough to compete in. At the end of the day, no one cares how well you play hockey, but about how much hell can you raise on and off the ice.
Its a perfect weekend away… What's holding you back? Come join us in Seattle for a great hockey weekend away!
Every Player Receives:
Friday night Draft Party
Five games (three round robin + two playoff)
Every team makes it to a championship game
A new jersey, pants and hockey socks to keep
A T-shirt that is totally unique to the 2022 Seattle Draft Tournament
Price per player: USD $499*
Draft Family Bonus
Save $50

  – 

$449 per player*
$400 – Single Room
$190 – Double Room (share with one other player)
Register now!
Draft Party details will be announced soon!
All games will:
Be played at the Kraken Community Iceplex (10601 5th Ave NE, Seattle, WA 98125)
Consist of three 12 minute stop-time periods
Played with the NCHL rule book
Have 2 referees and 1 scorekeeper
Game Schedule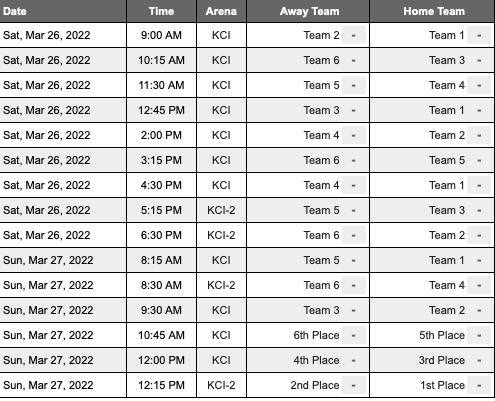 Located just a four minute drive from the Kraken Community Iceplex, this casual, modern hotel is 3 miles from the Woodland Park Zoo and seven miles from Pike Place Market.
Relaxed, warmly decorated rooms feature flat-screen TVs and free Wi-Fi, as well as minifridges, microwaves and coffeemakers. Upgraded rooms have balconies, and suites add pull-out sofas.
Freebies include a hot breakfast buffet, along with to-go breakfast bags on weekdays. Other amenities include a gym and an indoor pool.
Theme will be announced soon!
Register now!