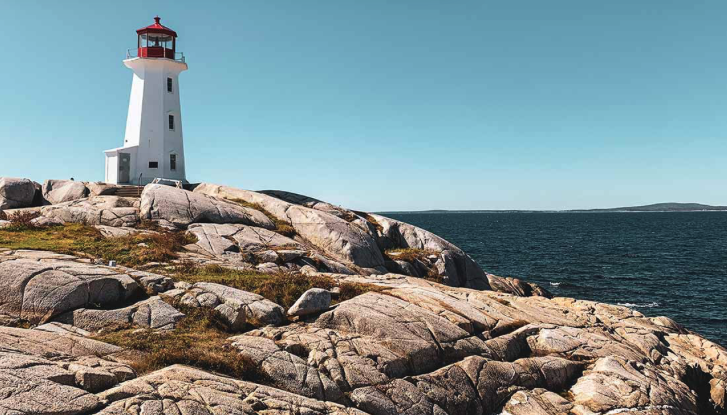 We've got some exciting news for all you Draft Family out there. Get ready to lace up your skates and hit the ice because we're introducing an amazing new tournament concept – The Draft Tournament Maritimes Tour! Ever wonder what a Junior B road trip was like or want to relive the road trips of your youth? Now is your chance, while getting to see much more of the beautiful Maritimes then a typical one city Draft Tournament. If we get 40 people to pre register the tour is a go!
What's the Draft Tournament Maritimes Tour?
This five-day extravaganza promises to be an unforgettable experience for hockey players of all skill levels. Starting off in the vibrant city of Halifax, Nova Scotia, we'll embark on an epic journey that will take us through five beautiful cities in the Maritime provinces.
The Itinerary:
Halifax, NS: Our adventure kicks off in the heart of Nova Scotia. Immerse yourself in the rich history and culture of this coastal gem before hitting the road to your first game.
Moncton, NB: First stop, Moncton! Home to a passionate hockey community, this city is sure to bring out your competitive spirit.
Charlottetown, PEI: The tournament takes us to the picturesque island of Prince Edward. With its stunning scenery and warm hospitality, this stop promises to be a highlight of the tour.
Truro, NS: Nestled along the Salmon River, Truro offers a perfect blend of small-town charm and big-time hockey action.
Cole Harbour, NS: Our final destination brings us to the hometown of one of hockey's greatest legends, Sidney Crosby. What better place to end our tour than in the heart of hockey history?
The Details:
Five Days, Five Games, Five Cities: This tournament is a whirlwind of action-packed hockey and unforgettable experiences.
Inclusive Package: We've got your accommodation and travel between locations covered, so you can focus on giving it your all on the ice.
Pre-Registration Open Now! Be among the first to secure your spot in this epic tournament. If we get 40 people to pre-register, this tour is a go!
The Cost Estimate:
With hotel and transportation included, this tournament will be a higher price point then a typical Draft
5 night, 5 games, 5 cities we estimate double occupancy will be around ~$1500
Don't miss out on this opportunity to be a part of hockey history. Whether you're a seasoned pro or just looking for some fun on the ice, the Draft Tournament Maritimes Tour promises an experience like no other.
So grab your gear, rally your teammates, and join us for a hockey adventure you'll be talking about for years to come!