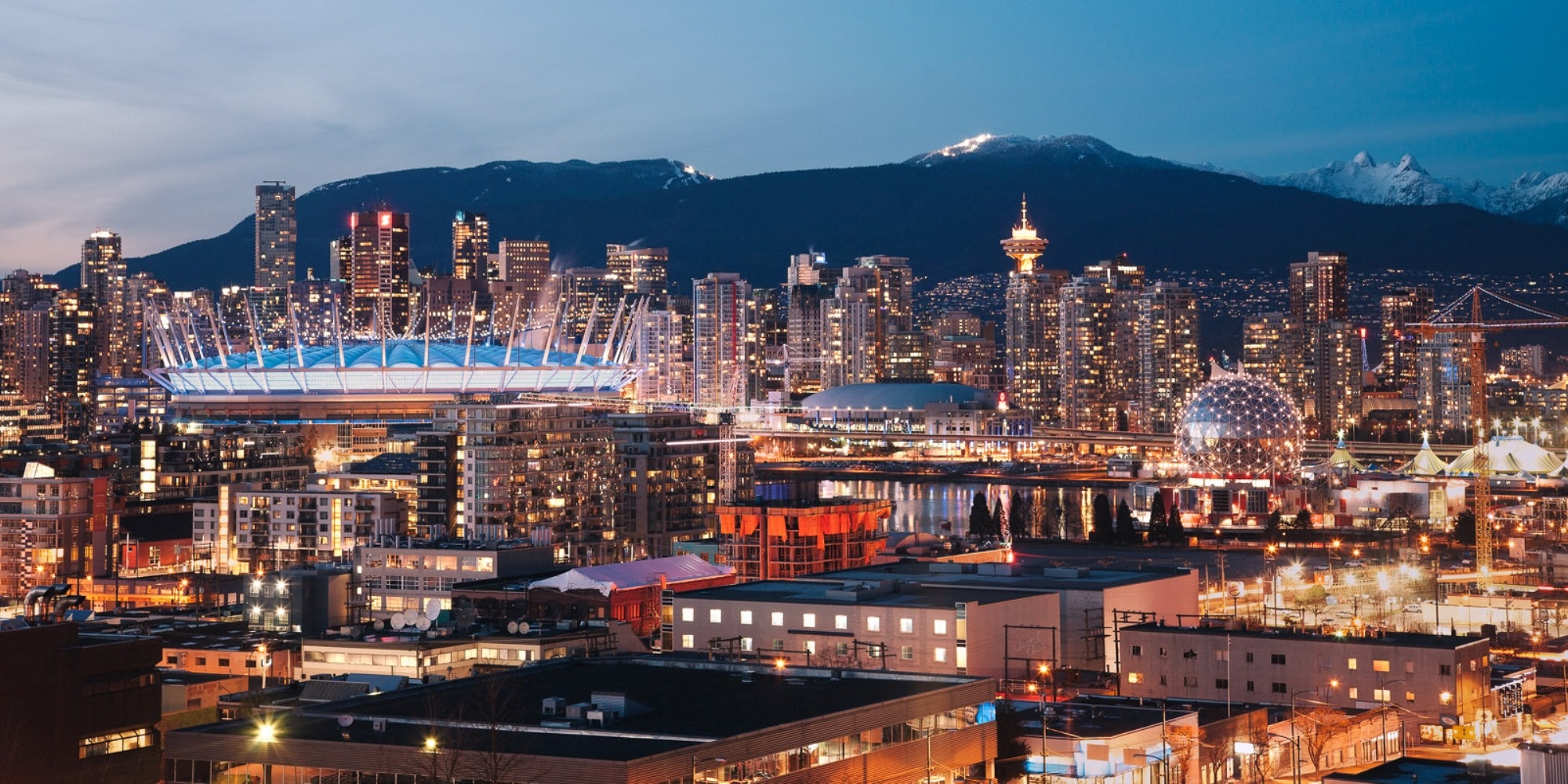 August 3rd – 5th, 2018
The Vancouver Draft Tournament is upon us! This year promises to again, be an amazing hockey weekend. Located in the beautiful Vancouver (Richmond) area, this is the perfect destination to get away for a hockey weekend. Register with friends or by yourself, you will be drafted onto a team for the weekend.  Meet and play hockey with new teammates, you will help draft your team. Do you draft your friends or play against them? Come join us in Vancouver for a great hockey weekend away.
Every Player Receives:
    2 nights accommodation at the Sandman Hotel Vancouver Airport
    Friday night Draft Party
    Five games (3 round robin + 2 playoff)
    Every teams makes it a championship game
    A new jersey, pants and hockey socks to keep
CDN $615+tax – Hotel Included
Alternate Room Options Available:
CDN $830 – Single Room
CDN $399 – NO hotel
Buddy Bonus
When you register with 2 or more friends
Save $50

  –

$565+tax
Buddy Bonus

+ No Hotel
Save $266

 –

$349+tax

Register now!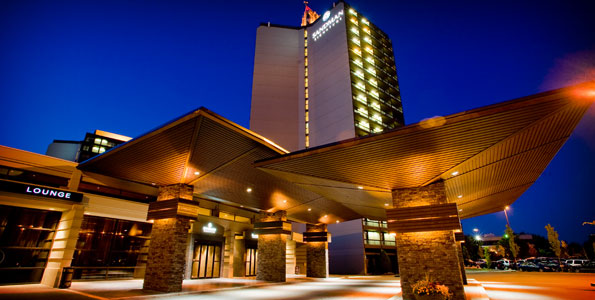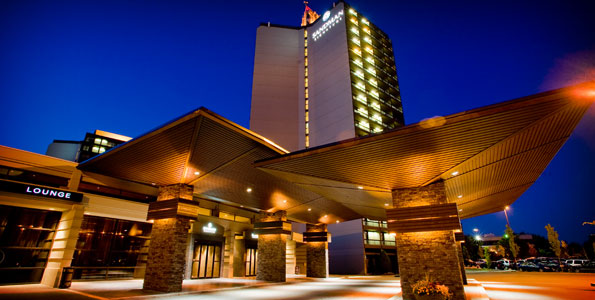 The Sandman Signature Hotel – Vancouver Airport
310251 St Edwards Drive –
Richmond,
BC –
V6X2M9
Sandman Signature Hotel Vancouver Airport is the perfect place to begin and end your trip. Perfectly situated between two major metropolises, Richmond and Vancouver, popular restaurants, museums, shopping, and theatres are easily accessible via the Canada Line SkyTrain, Vancouver's rapid transit line.
Richmond, a city with international flavour and home to speed skating during the 2010 Winter Olympics, offers tourists a variety of attractions including the Olympic Oval, the world renowned River Rock Casino, and Minoru Park. But that's not all. With a large Asian influence, some of the best Chinese cuisine can be found in Richmond. From Steamed Dumplings with Crab Meat and Pork Meat to Stir Fried Sliced Pork with White Chili, these top-notch dishes have a lot of competition in Richmond.
Vancouver, one of the most ethnically and linguistically diverse cities in Canada offers a multitude of entertainment, sports, shopping, and natural beauty. This world-class city has unforgettable sights and sounds, and is easily accessible via public transit directly from the hotel. After a short 20-minute train ride into Downtown Vancouver, the multitude of restaurants that the city is famous for is at your fingertips. Everything from cheap pubs to trendy lounges to fancy upscale restaurants, the food scene is everything chefs and foodies say it is.
Sandman Hotel Vancouver Airport offers complimentary shuttle service to and from the airport and an airport check-in kiosk. Travelling should not be stressful, and it is their goal to ensure you do not feel any pressure. No matter when you are coming or going, Sandman will get you there.
Draft Party
Be held at Shark Club Richmond
Draft will start at 8pm sharp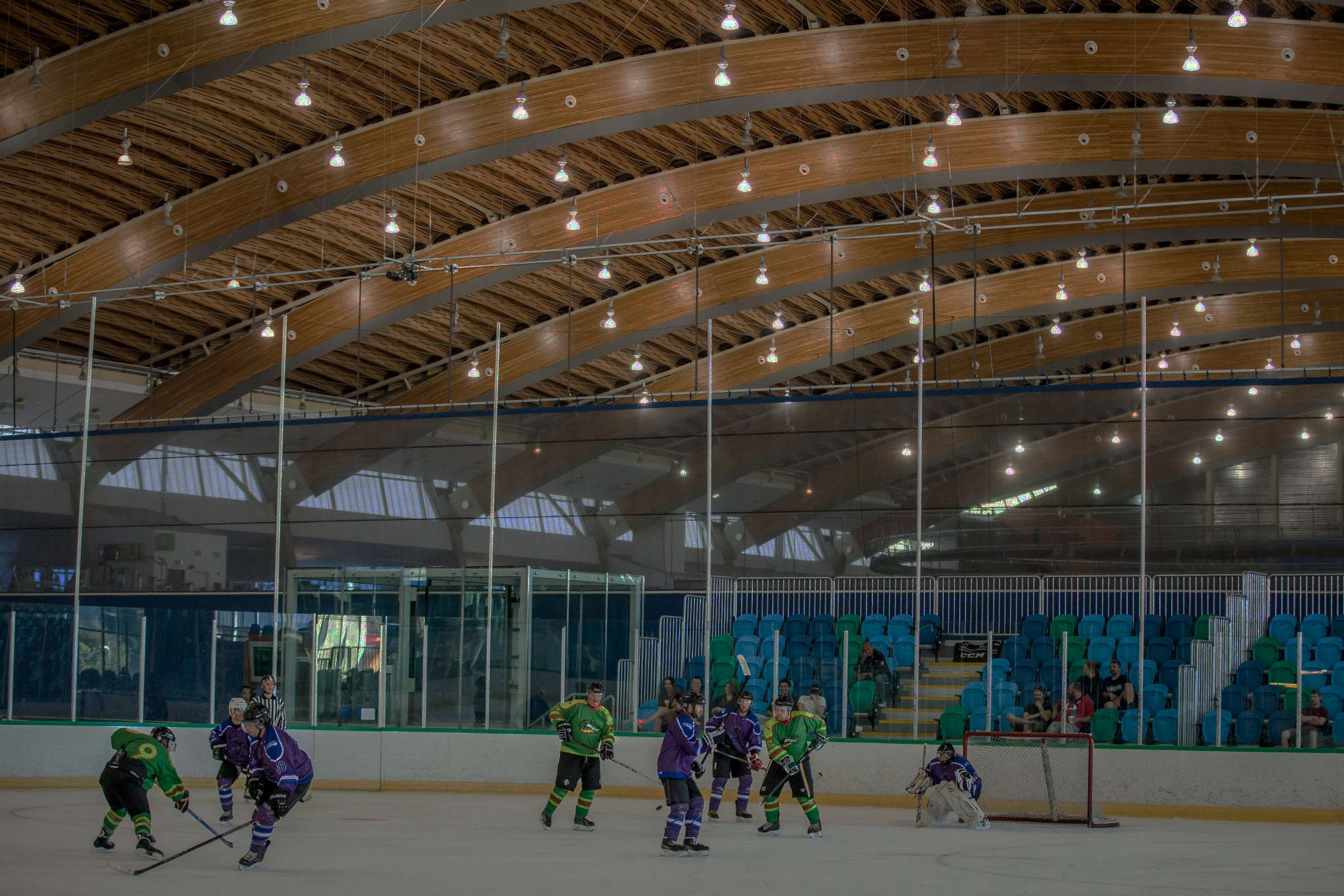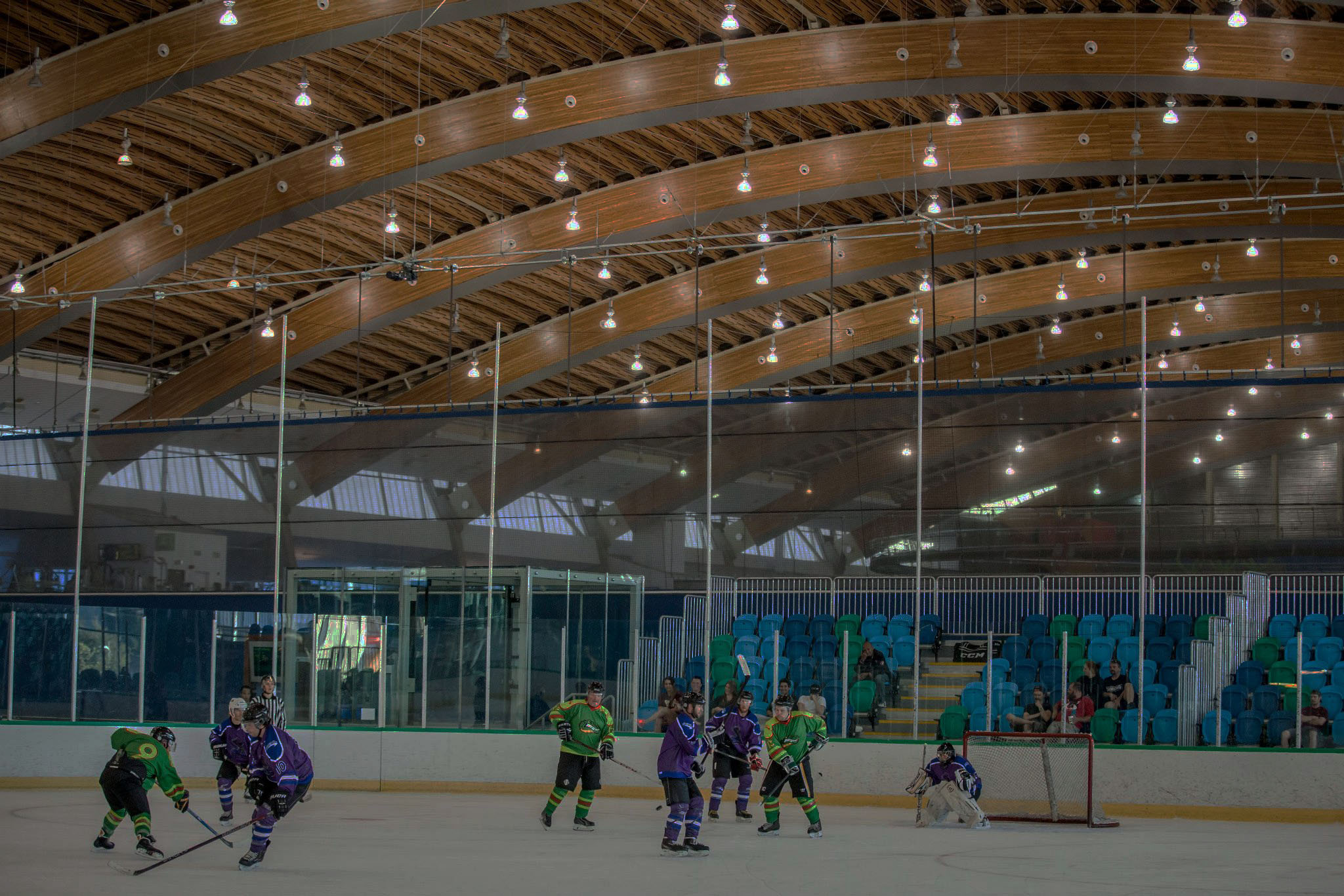 All games will:
Be played at the Richmond Olympic Oval
Consist of three 12 minute stop-time periods
Played with the NCHL rule book
Have 2 referees and 1 scorekeeper
Game Schedule
Saturday, August 3rd
Game 1 – 11:00am Team 1 vs Team 2 – North
Game 2 – 12:15 pm Team 3 vs Team 6 – South
Game 3 – 1:30 pm   Team 4 vs Team 5  – South
Game 4 – 2:45 pm   Team 1 vs Team 3 – South
Game 5 – 4:00 pm   Team 2 vs Team 4 – North
Game 6 – 5:15 pm   Team 5 vs Team 6 – North
Game 7 – 6:00 pm   Team 1 vs Team 4 – South
Game 8 – 6:30 pm   Team 3 vs Team 5 – North
Game 9 – 7:45 pm   Team 2 vs Team 6 – North
Sunday, August 4th
Game 10 – 10:00 am   Team 1 vs Team 5 – North
Game 11 – 11:15am Team 4 vs Team 6 – North
Game 12 – 12:30 pm Team 2 vs Team 3 – North
Game 13 – 1:45 pm C Final ( 5th vs 6th ) – North
Game 14 – 3:00 pm   B Final ( 3rd vs 4th ) – North
Game 15 – 4:15 pm   A Final ( 1st vs 2nd ) – North
Register now!