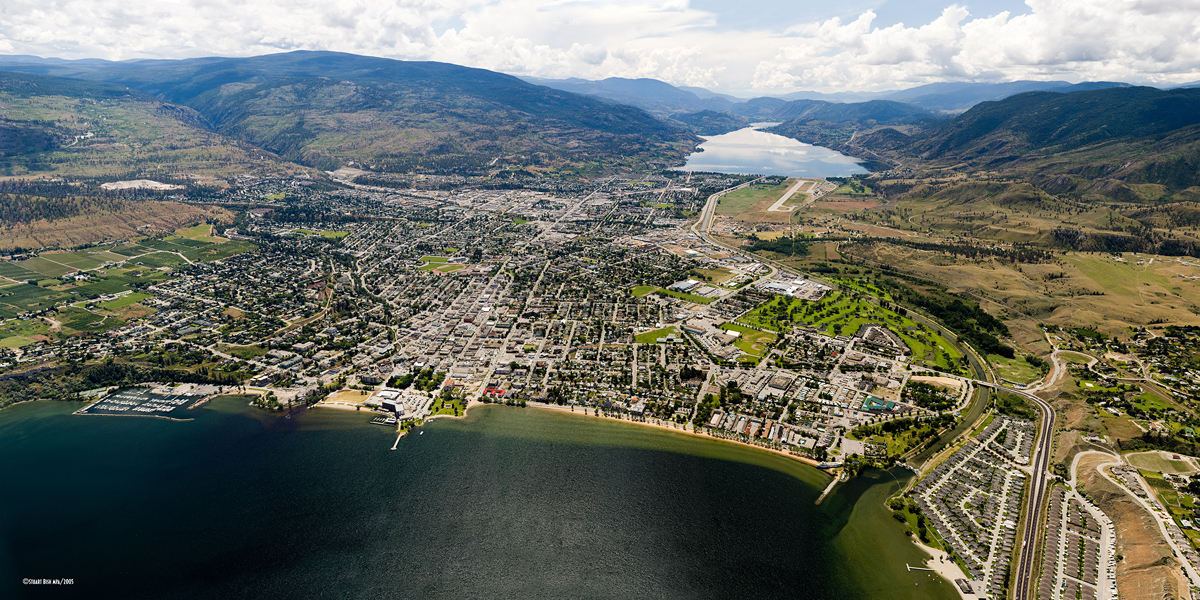 If we get 15 people on the waitlist by August 8th, we will expand the tournament to 6 teams!
August 31st – September 2nd, 2018
The world's most unique hockey experience will be back in Penticton for Labour Day Weekend 2018! The rink, hotel, and best beach in BC are all within walking distance, so make sure to bring some shorts and sunscreen!
Arrive on a Friday night for the party, get drafted to a team, and make lots of new friends throughout the evening. If your new team drinks quickly, wake up later on Saturday and play 3 games of average hockey at best. If you weren't drinking quickly enough, well, you may need to get up a little earlier to do the same! Finish your hockey games and then head to the beach!
On Sunday, it is all for real. Play your last game to find out which championship you are going to play for — will it be A or B? The team that gels the fastest usually plays the best together to go for the A, and the team that has the most fun usually plays for the B. Don't worry, no one cares how well you play hockey, but they do care how well you represent in the dressing room!
Every Player Receives:
    2 nights accommodation in Penticton (you can also choose our "no hotel" option!)
    Friday night Draft Party – only the best night of your life!
    Five games (3 round robin + 2 playoff)
    Every teams makes to a championship game
    One-of-a-kind new jersey, pants and hockey socks to keep – don't miss out, it is unique to Penticton!
CDN $575+tax – Hotel Included
Alternate Room Options Available:
CDN $749 – Single Room
CDN $399 – No Hotel
Buddy Bonus
When you register with 2 or more friends
Save $50

  – 

$525+tax
No Hotel +
Buddy Bonus
Save $226

  – 

$349+tax

Register now!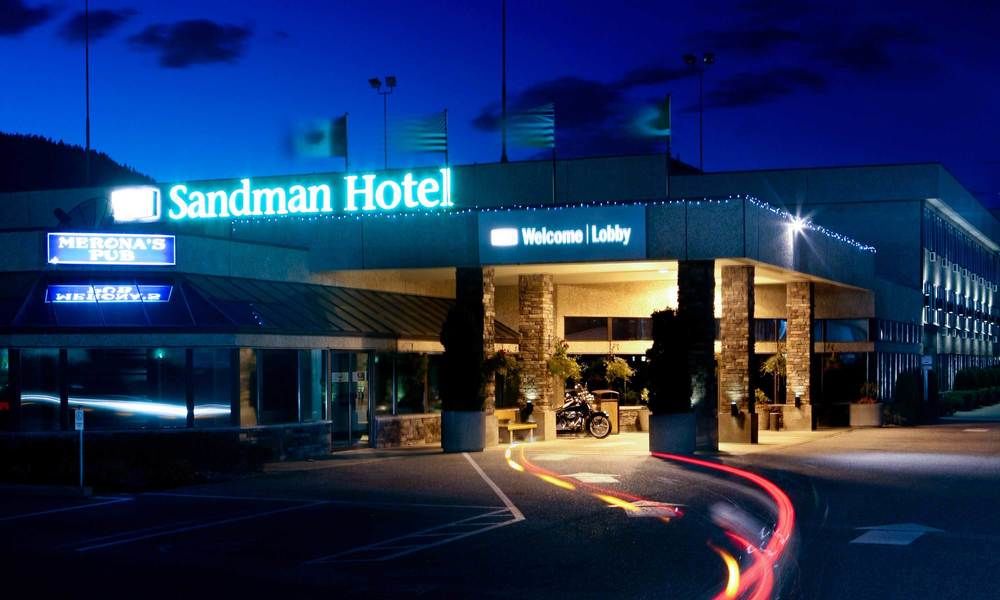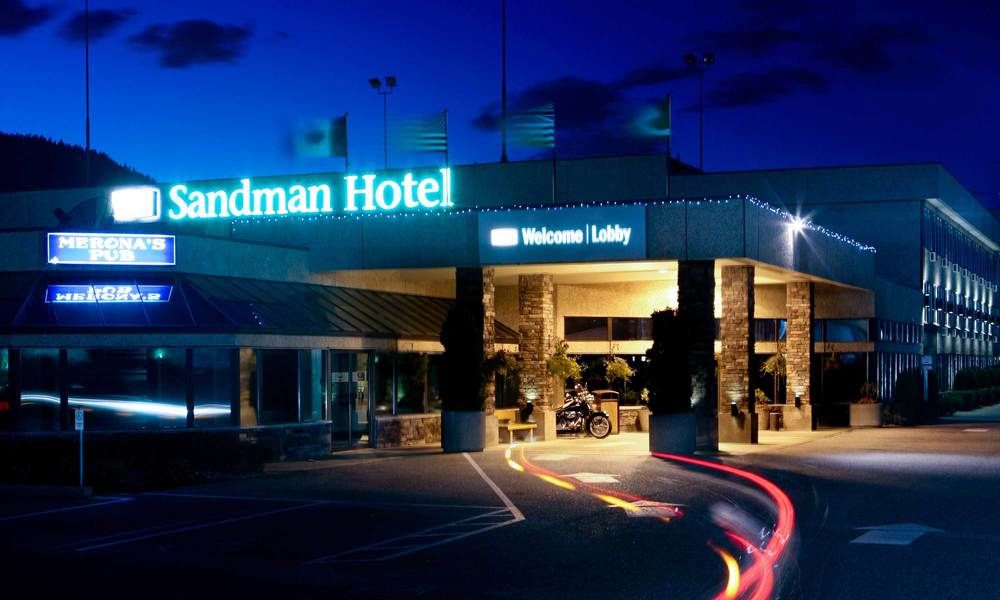 Sandman Hotel Penticton
Amenities include free parking, a lounge bar, an indoor pool and a hot tub. There's also exercise and laundry facilities, a business centre and a modern lobby with a fireplace, stone accent wall and leather armchairs.
Set 0.6 km from South Okanagan Events Centre, this straightforward low-rise hotel is also 0.9 km from the SS Sicamous, a 1914 passenger ship converted into a museum and event space.
The understated rooms feature complimentary Wi-Fi, flat-screen TVs and work desks. Upgraded rooms also come with mini fridges and microwaves. Suites have fully equipped kitchens.
Draft Party
The Draft Party will be held at a local Penticton bar
Check-in begins at 7:00
The Draft begins at 8:00 sharp. Don't be late!
Game Schedule
All games will be played at Memorial Arena (399 Power St, Penticton, BC V2A 7K9)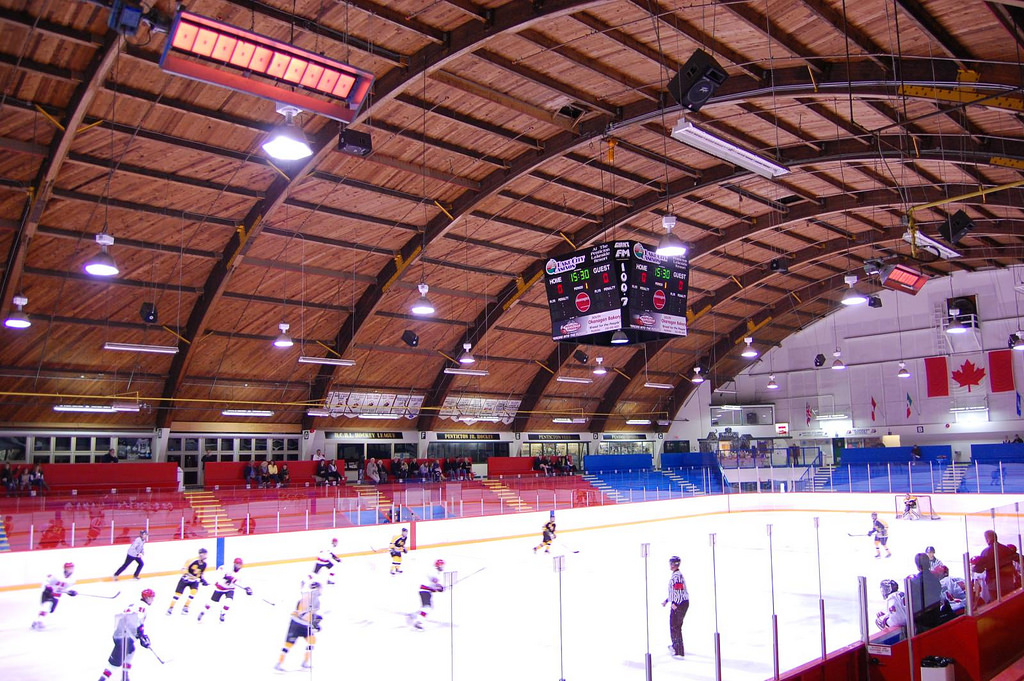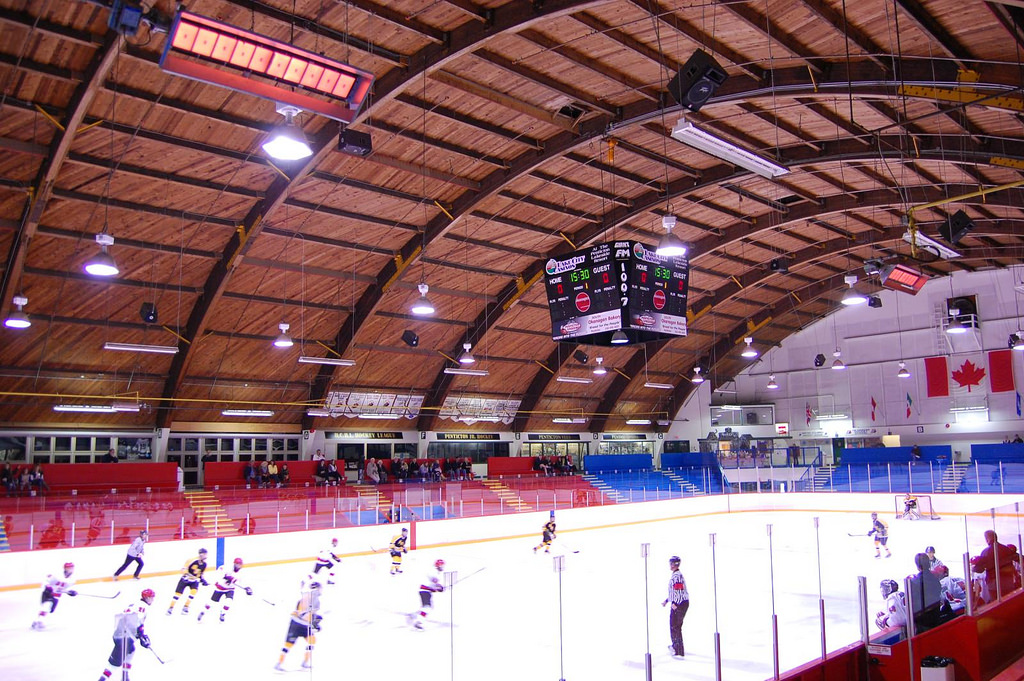 Schedule will be announced soon!
Theme will be announced soon!
Register now!