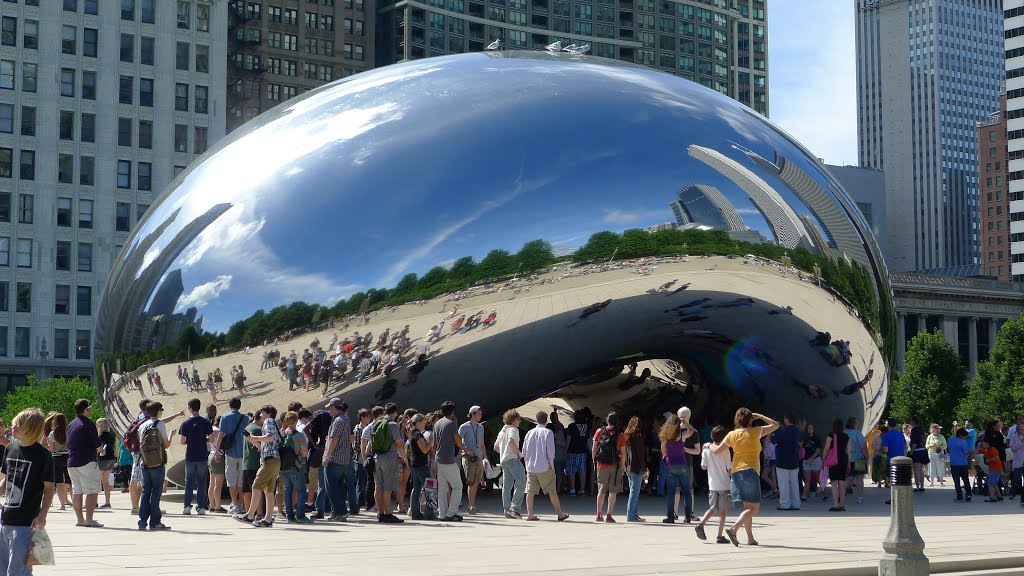 SOLD OUT!!!
August 17th – 19th, 2018
The Draft Tournament is officially headed to Chi Town! Register with friends or by yourself, you will be drafted onto a team for the weekend. Meet and play hockey with new teammates, you will help draft your team. Do you draft your friends or play against them? Come join us in Chicago for a great hockey weekend away. There are limited spots in the tournament so sign up now!
Every Player Receives:
    2 nights accommodation
    Friday night Draft Party
    Five games (3 round robin + 2 playoff)
    Every teams makes it a championship game
    A new jersey, pants and hockey socks to keep
USD $655 + TAX – HOTEL INCLUDED
ALTERNATE ROOM OPTIONS AVAILABLE:
USD $885 – SINGLE ROOM
USD $415 – NO HOTEL
Buddy Bonus
When you register with 2 or more friends
Save $50

  –

$605 + tax
Buddy Bonus + No Hotel
Save $199

 –

$365 + tax

Register now!
Hampton Inn Chicago Downtown West Loop
116 N Jefferson, Chicago, Illinois, 60661, USA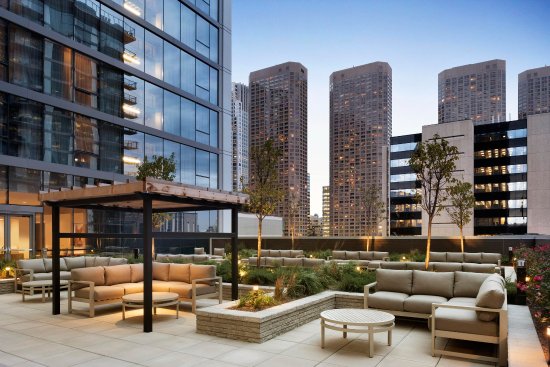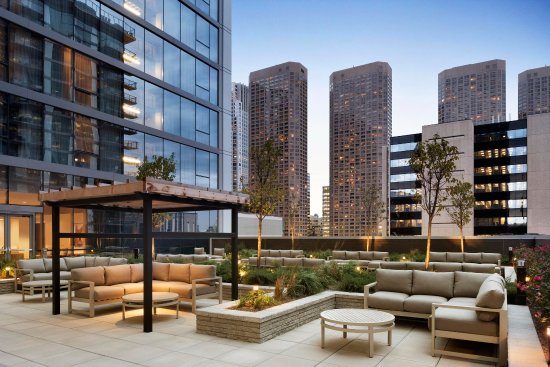 Situated near restaurants and nightlife in the trendy West Loop district, this informal hotel in a contemporary building is 3 minutes' walk from an El station, and a mile from Millennium Park, home of the iconic "Bean" sculpture.
Understated rooms with floor-to-ceiling windows offer complimentary Wi-Fi, flat-screen TVs and coffeemakers.  Suites offer sitting areas; some have pull-out sofas. Room service is available.
Free hot breakfast is served in an airy breakfast room with floor-to-ceiling windows. Other amenities include an indoor pool, a gym and a terrace. Parking is offered for a fee.
Theme will be announced closer to the tournament!
All games will be at the MB Ice Arena, the official Chicago Blackhawks practice facility.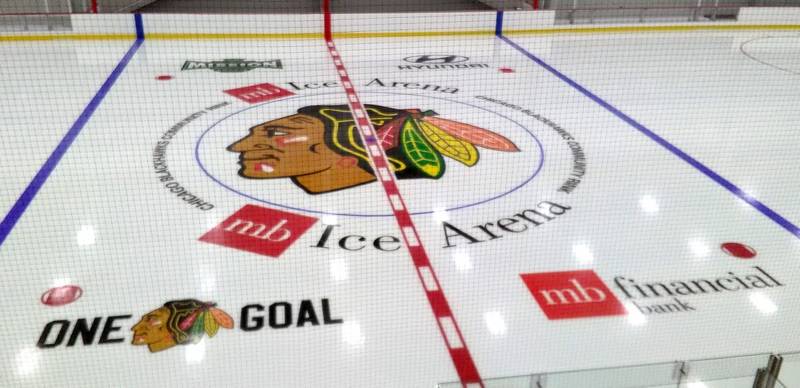 1801 W Jackson Blvd, Chicago, IL 60612, USA
Game Schedule
Saturday, August 18th
Game 1 – 8:00am Team 1A vs Team 2A
Game 2 – 9:10 am Team 1B vs Team 2B
Game 3 – 10:20 am Team 3A vs Team 4A
Game 4 – 11:30 am Team 3B vs Team 4B
Game 5 – 12:40 pm Team 2A vs Team 4A
Game 6 – 1:50 pm Team 1A vs Team 3A
Game 7 – 3:00 pm Team 1B vs Team 3B
Game 8 – 4:10 pm Team 2B vs Team 4B
Game 9 – 5:20 pm Team 1A vs Team 4A
Game 10 – 6:30 pm Team 2A vs Team 3A
Game 11 – 7:40 pm Team 1B vs Team 4B
Game 12 – 8:50 pm Team 2B vs Team 3B
Sunday, August 19th
Game 13 – 8:10 am – 5th vs 8th (Semifinal B1)
Game 14 – 9:20pm – 1st vs 4th (Semifinal A1)
Game 15 – 10:30 am – 6th vs 7th (Semifinal B2)
Game 16 – 11:40 am – 2nd vs 3rd (Semifinal A2)
Game 17 – 12:50 pm  Loser B1 vs Loser B2 (D Final)
Game 18 – 2:05 pm   Winner B1 vs Winner B2 (C Final)
Game 19 – 3:20 pm   Loser A1 vs Loser A2 (B Final)
Game 20 – 4:35 pm   Winner A1 vs Winner A2 (A Final)
Register now!