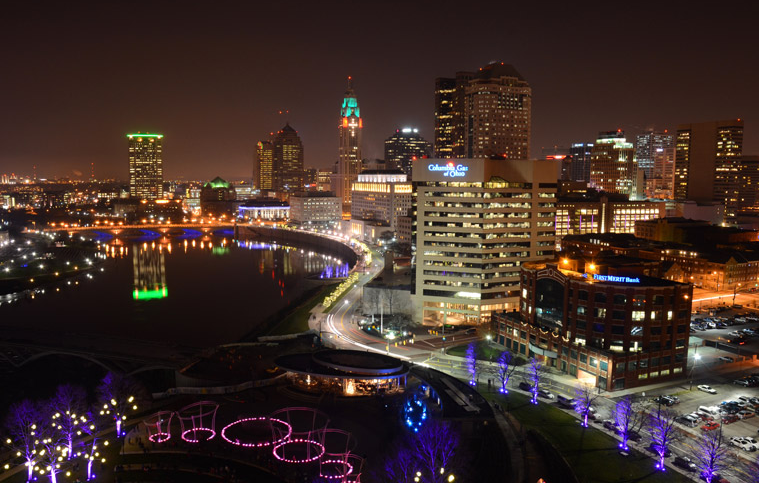 Registration Is Now Open!
Sign Up Now!
September 6th – 8th, 2019
The world's most unique hockey experience is headed to Ohio for the Third Annual Columbus Draft Tournament! Spend a legendary weekend with your friends drinking and playing hockey. What could be better?
Arrive on a Friday night for the party, get drafted to a team, and make lots of new friends throughout the evening. If your new team drinks quickly, wake up later on Saturday and play 3 games of average hockey at best. If you weren't drinking quickly enough, well, you may need to get up a little earlier to do the same! Finish your hockey games and then go out on the town.
On Sunday, it is all for real. Play your last round robin game to find out which championship you are going to play for — will it be A or B? The team that gels the fastest usually plays the best together to go for the A, and the team that has the most fun usually plays for the B. Don't worry, no one cares how well you play hockey, but they do care how well you represent in the dressing room!
Every Player Receives:
2 nights accommodation in Columbus (we also have a "no hotel" option available)
Friday night Draft Party – only the best night of your life!
Five games (3 round robin + 2 playoff)
Every team makes it to a championship game
One-of-a-kind new jersey, pants and hockey socks to keep – don't miss out, it is unique to the Columbus tournament!
A T-shirt totally unique to the 2019 Columbus Draft Tournament
USD $769 + TAX – HOTEL INCLUDED
ALTERNATE ROOM OPTIONS AVAILABLE:
USD $1,059 – SINGLE ROOM
USD $489 – NO HOTEL
DRAFT FAMILY BONUS
(When you register with 2 or more friends)
SAVE $50

  –

$719 + TAX
DRAFT FAMILY BONUS

+ NO HOTEL
SAVE $330

 –

$439 + TAX

Register now!
Draft Party:

Be held at 7 pm at R Bar in Columbus
Draft will start at 8pm sharp
All games will:
Be played at the OhioHealth Ice Haus (200 W Nationwide Blvd, Columbus, OH 43215, USA)
Consist of three 12 minute stop-time periods
Played with the NCHL rule book
Have 2 referees and 1 scorekeeper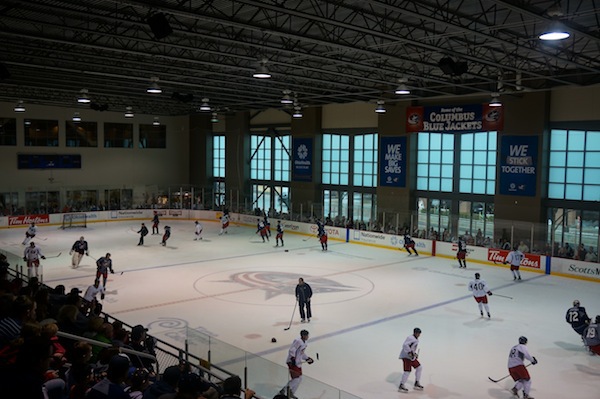 Game Schedule will be posted soon!
Crowne Plaza Columbus-Downtown

Set 0.3 miles from the Greater Columbus Convention Center, this business hotel is also a mile from the Columbus Museum of Art and 11 miles from the Hollywood Casino Columbus.
The warm, traditional rooms come with free Wi-Fi, flat-screen TVs and work desks. They also include minifridges, and some have pull-out sofas.
The property has an indoor pool, a fitness center and a game room. There's also a casual restaurant and bar, a business center, plus 7 meeting rooms.
Theme will be announced soon!
Register now!