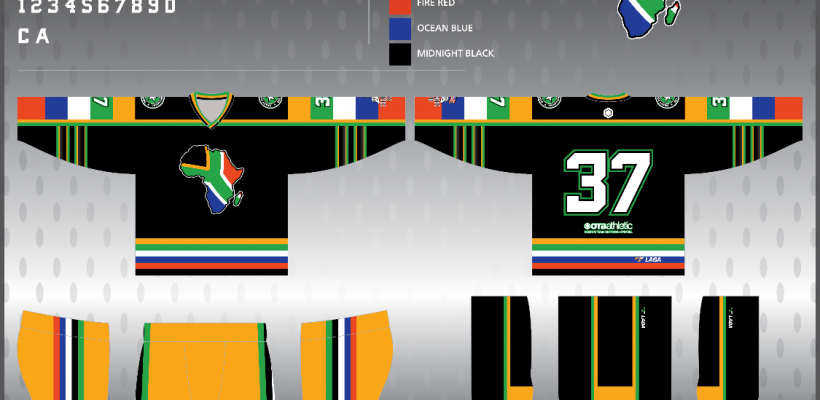 Last year for the inaugural Columbus Draft Tournament, we celebrated some great American hockey history with Vintage Hockey Nations!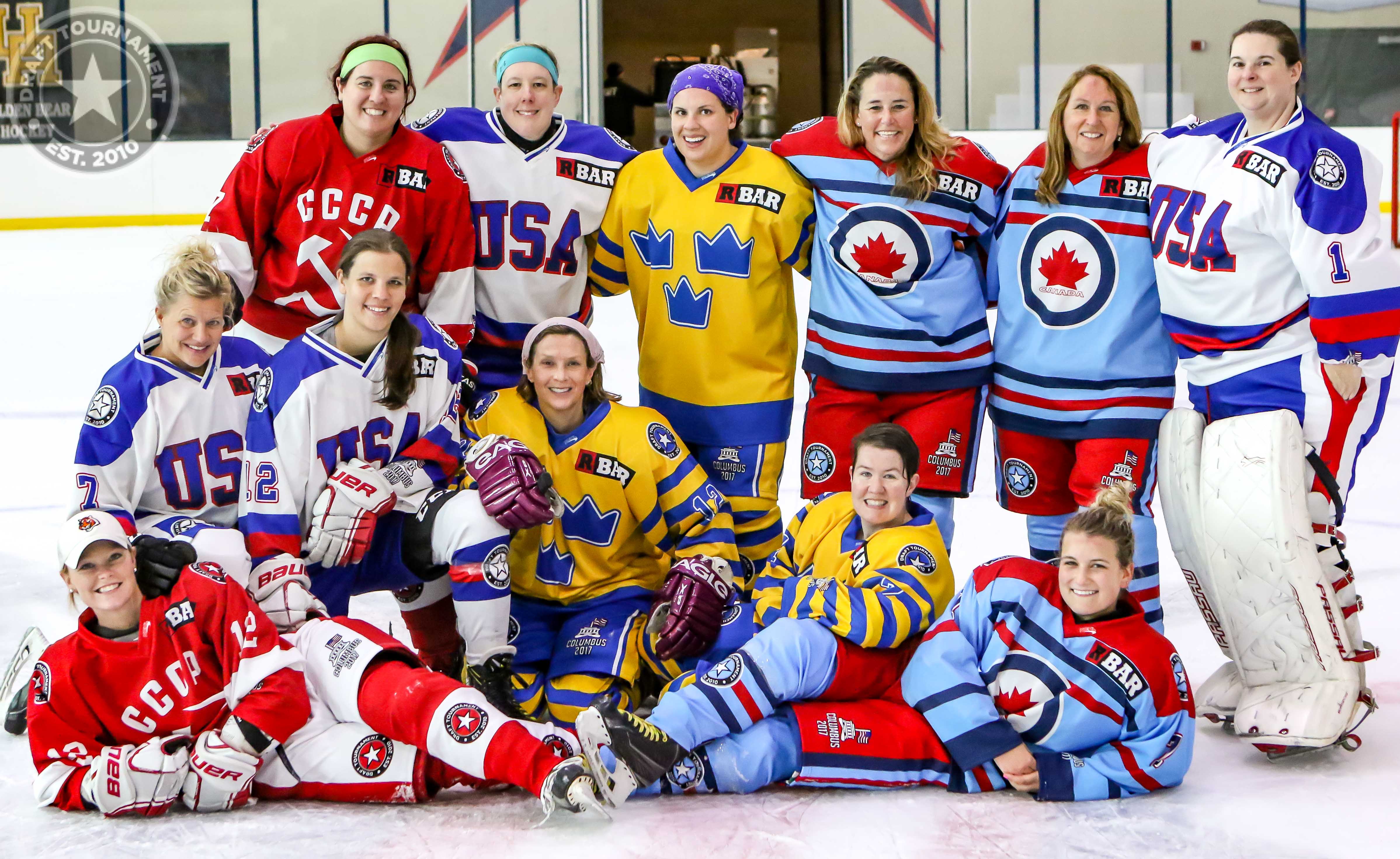 This year, we wanted to switch it up a bit and give you Not-So Hockey Nations!
These are still all great countries, they just might not be known for their hockey playing ability 😉
The fifth country in Columbus will be Team South Africa!
There are only a couple more days to sign up for Columbus, so please do so now to guarantee your spot!
You can also sign up for Jasper, Phoenix and LA while you're at it!