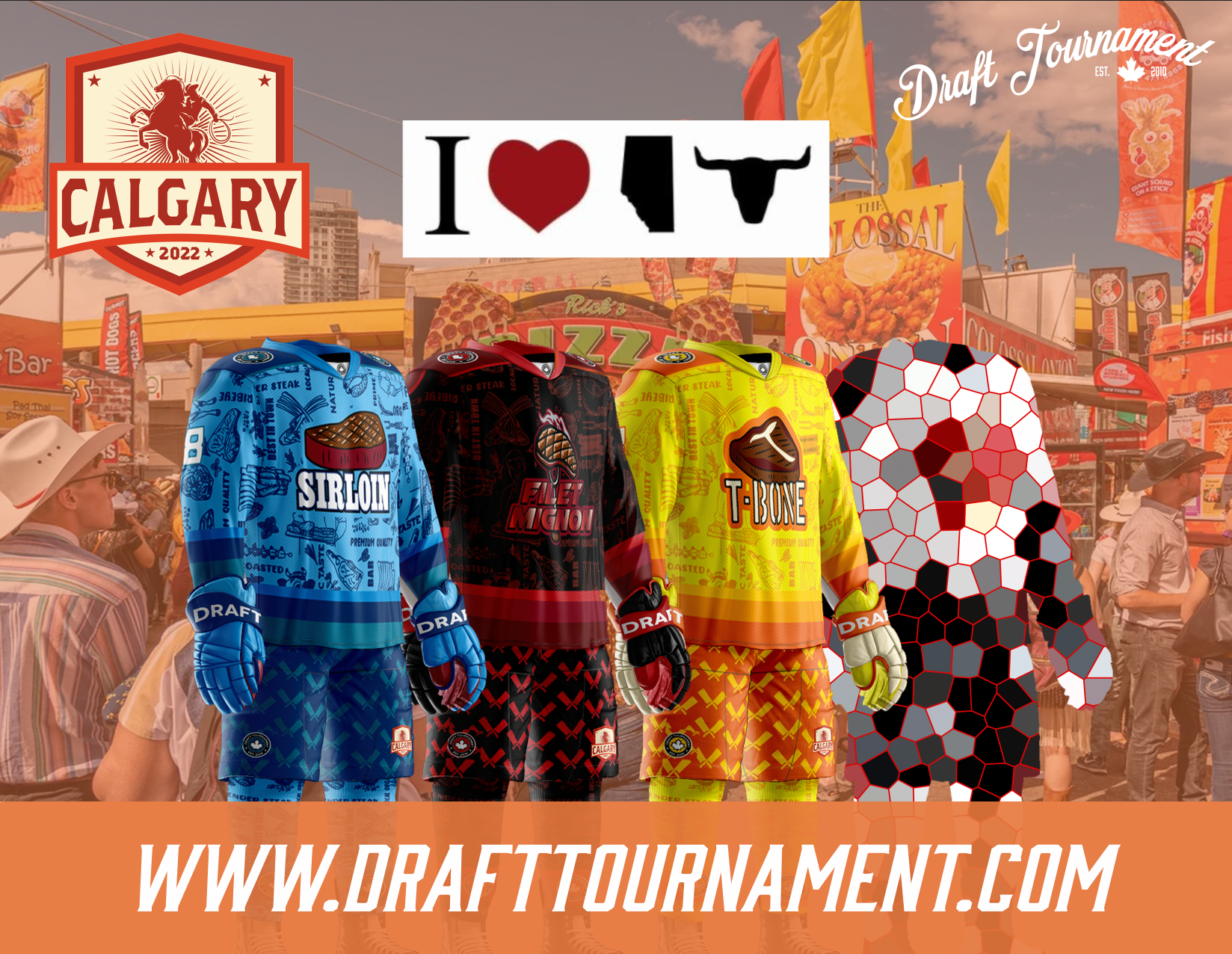 Stampede time in Calgary is special. To go with the beer tents, rodeos and midway rides, is the honouring of Alberta's history. What got us to where we are today and how we got there. Calgary isn't nicknamed Cowtown, just because of the Stampede. Their is a rich ranching history in the area and what some will call the best beef and steaks in the world. So we thought it would be fitting to celebrate – Alberta Beef!
Next up, who wants a juicy –Ribeye!
There are ONLY A FEW SPOTS remaining, so grab yours before it's gone!
There are also spots in Denver, Vancouver and Bremerton too. Maybe its time to check out Edmontonor Penticton?