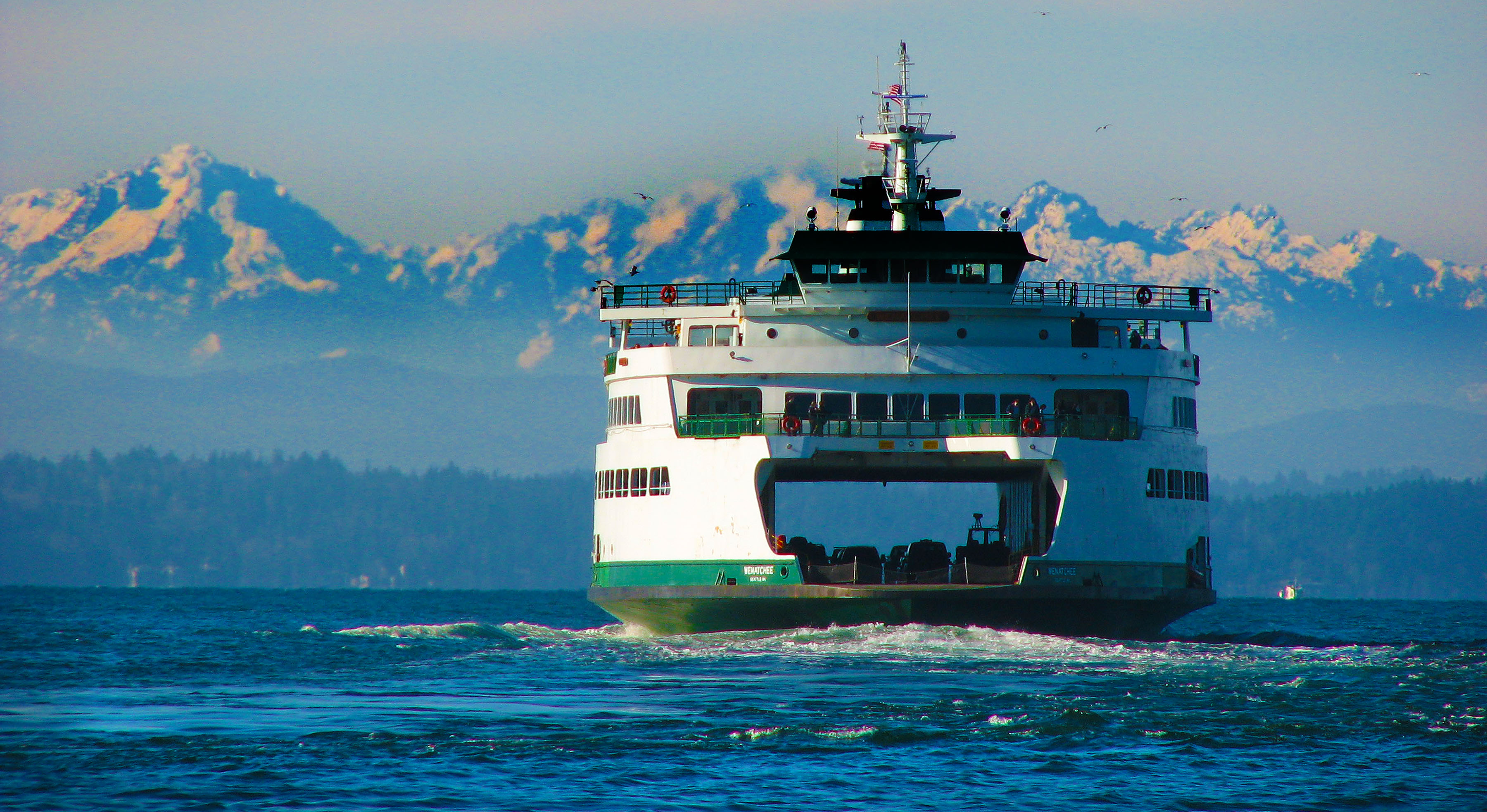 July 16th – 18th, 2021
The world's most unique hockey experience is heading to Bremerton for the 7th Annual Seattle Draft Tournament! Spend an action-packed, legendary weekend with your friends drinking and playing hockey. What more could you ask for?
Arrive on a Friday night for the Draft Party*, get drafted to a team, receive your one of a kind jersey and prepare yourself to make a bunch of amazing new friends (*Pending COVID restrictions). Then spend the next day playing the best sport known to man. You'll have a chance to play three games with your new found team, and get your adrenaline pumping. On Sunday you play your last round robin game to find out which championship you are worthy enough to compete in. At the end of the day, no one cares how well you play hockey, but about how much hell can you raise on and off the ice.
Its a perfect weekend away… What's holding you back? Come join us in Bremerton for a great hockey weekend away!
Every Player Receives:
Friday night Draft Party
Five games (3 round robin + 2 playoff)
Every teams makes it a championship game
A new jersey, pants and hockey socks to keep
A T-shirt that is totally unique to the 2021 Seattle Draft Tournament
Price per player: USD $429*
Draft Family Bonus
Save $50

  – 

$379 per player*
$340 – Single Room
$160 – Double Room (share with one other player)
Register now!
Draft Party:
Be held at 7pm at the Cloverleaf Sports Bar & Grill
Draft will start at 8pm sharp
All games will:
Be played at the Bremerton Ice Center – 1950 Homer Jones Dr, Bremerton, WA 98310
Consist of three 12 minute stop-time periods
Played with the NCHL rule book
Have 2 referees and 1 scorekeeper
Game Schedule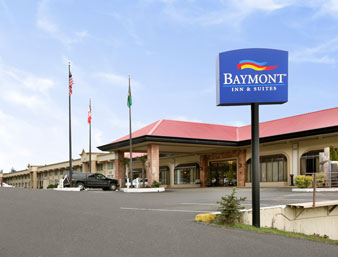 5640 Kitsap Way, Bremerton, WA 98312 US
Baymont Inn & Suites Bremerton, WA hotel is your home away from home near Puget Sound. Located on the Kitsap Peninsula off State Highway 3, their non-smoking Bremerton hotel offers exceptional value. Relax in your comfortable balcony room and enjoy the view.
Bremerton is an amazing year-round destination for the outdoor enthusiasts. At the time of our tournament the U.S open will also be taking place in Chambers Bay, which is just a hop skip and a jump away from Bremerton.
All spacious suites included premium channels on their 32-inch flat screen TV, free Wi-fi,  a refrigerator, and a microwave. All guests are able to enjoy a free hot breakfast each morning or hit the gym for an early workout before the tournament continues.
Theme will be announced soon!
Register now!