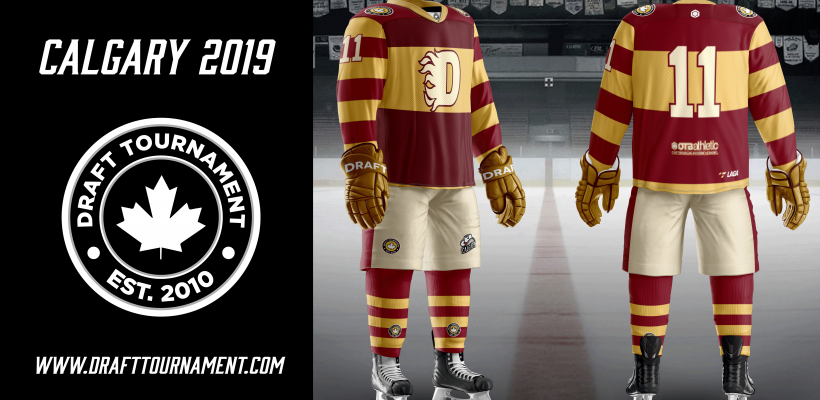 The sun is shining, the BBQs are on, the beers are cold, and it smells like horse poop… That's right, you're at the Calgary Stampede – The Greatest Outdoor Show On Earth! Every year, a million people gather in Calgary, Alberta for a party like no other. So why not combine that party with the Greatest Indoor Showa On Ice!?
This year will be the Fifth Annual Calgary Draft Tournament, and with this, we wanted to celebrate the great history of Calgary and hockey the only way you can. The theme for the 2019 Calgary Draft Tournament is: Fire On Ice!
The fourth and final team is the Heritage Classics!
There are only two spots for Calgary and we expect that number to drop with this theme coming out, so do not wait, sign up today!