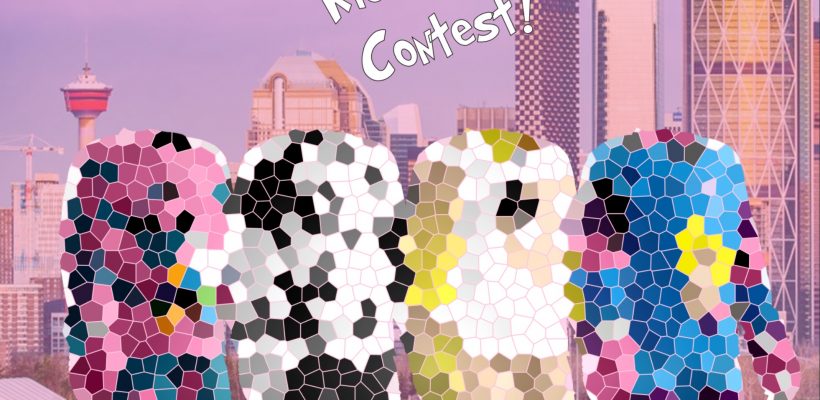 Two years ago we held a contest where the kids of the Draft Family got to design their own Draft Tournament jerseys, and the results were predictably pretty fantastic.
The worst part is that we had to pick winners because there were so many incredible entries. But for the theme for the Calgary Draft Tournament is Kids Design Contest Winners!
We know you have been waiting a while for this one.
The winners will also receive a kids-sized version of their design so that the designer can show off next time they take the ice!
So after lots of tough decisions, we present the first jersey for the Calgary Draft Tournament: by 4 year old Adelaide, we have the Butterflies! 
If you haven't signed up yet, now is the time to, as there are ONLY 15 SPOTS LEFT for Calgary! Register here now.