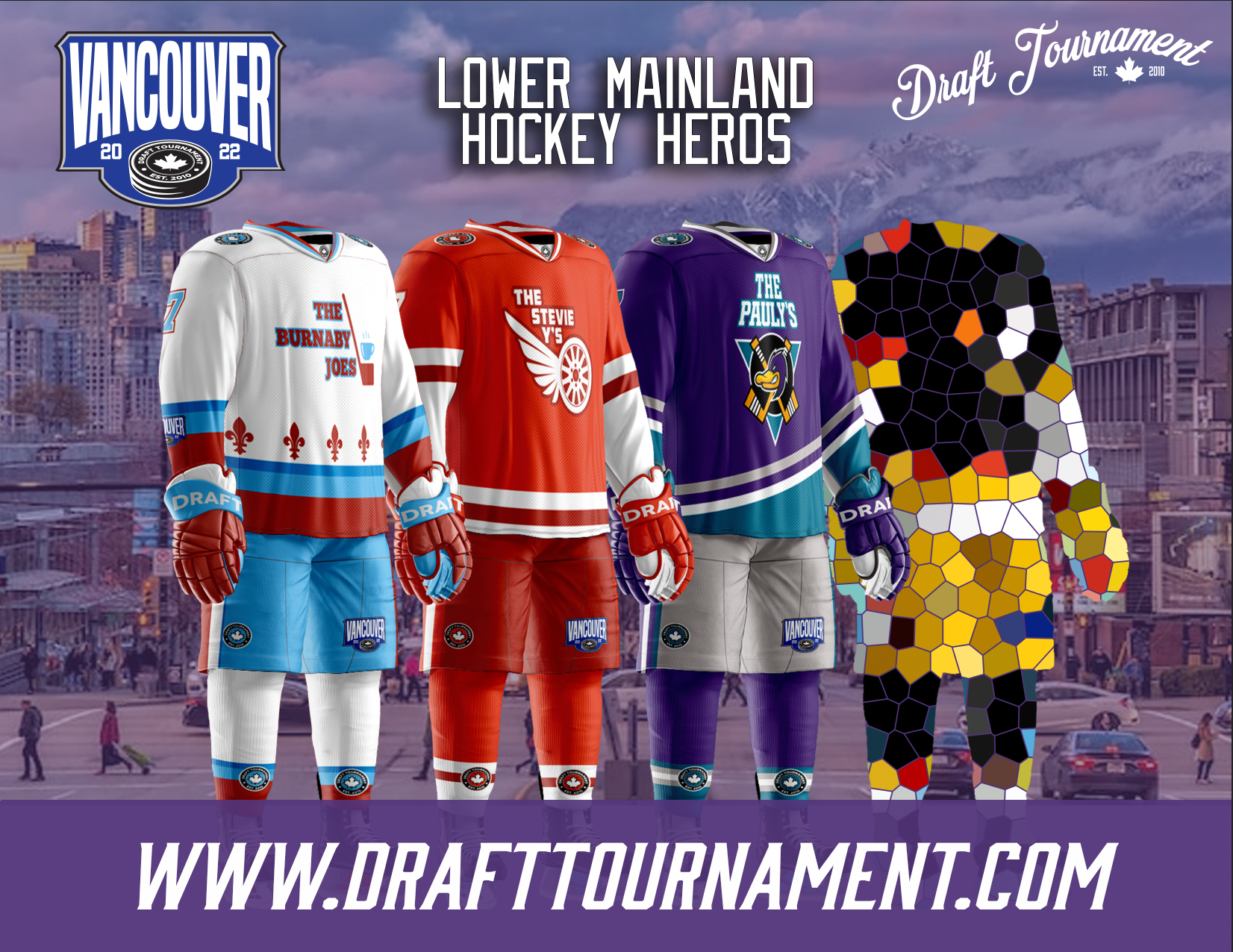 The Lower Mainland has a rich hockey history. From the Canucks to the Millionaires  Do you have a favourite British Columbia hockey memory or maybe you have a favourite player that was born in the area? This Draft we celebrate – Lower Mainland Hockey Heroes!
Finally,  – The Ron Ron's!
There are LIMITED SPOTS AVAILABLE, so grab yours before it's gone!
There are also spots in Bremerton too. Maybe its time to check out Edmontonor Penticton?