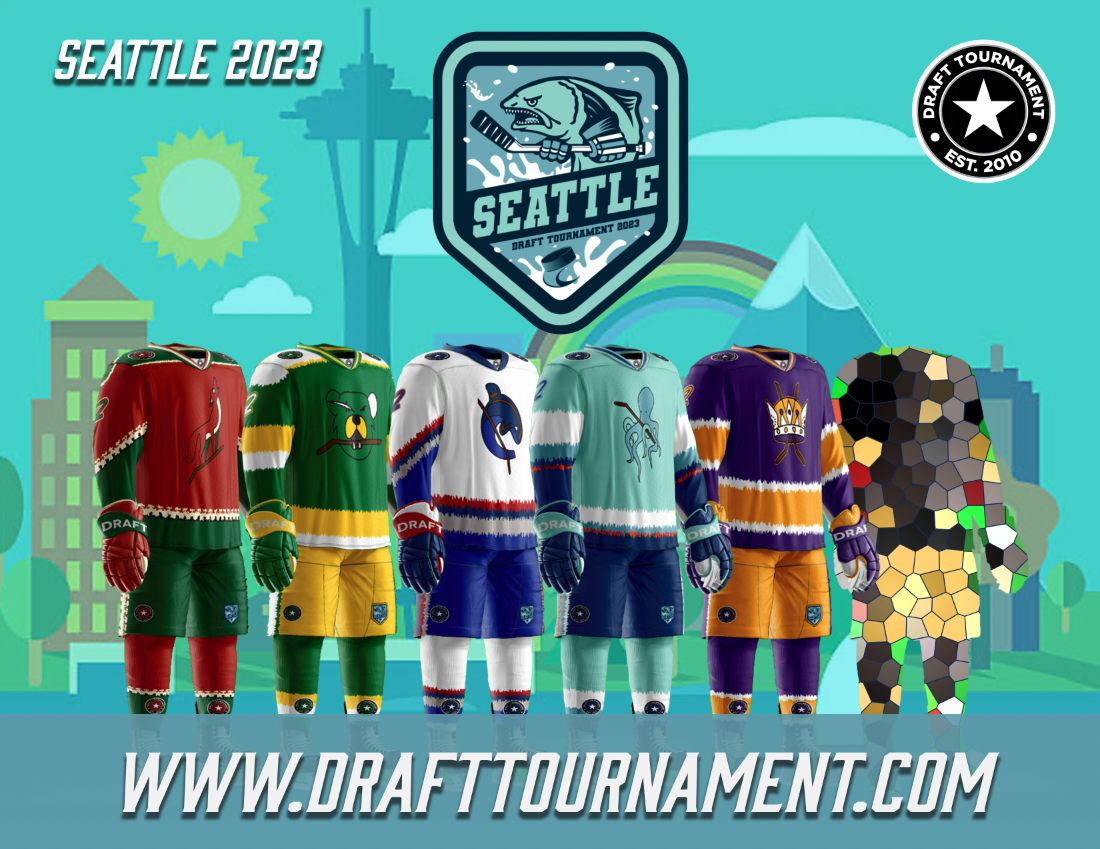 We have been doing tournaments in the Pacific NW for almost 10 years now, this year marks our second in Seattle. A lot has changed since we first ran a tournament in Bremerton, most notably the NHL is now in Seattle!
The NHL's arrival in Seattle has been a long-awaited event for hockey fans in the city. The addition of the Seattle Kraken to the league has added a new dynamic and energy to the NHL, much like a new character joining a beloved cartoon series.
Just like how a new character can bring a fresh perspective and exciting storylines to a cartoon, the Seattle Kraken are bringing a new West Coast flavor to the NHL. The team's unique logo and color scheme also add a new visual element to the league, much like a new character's design can bring a new aesthetic to a cartoon world.
Just as a new character can shake up the status quo in a cartoon, the arrival of the Seattle Kraken is changing the landscape of the NHL. The addition of another team to the league has created new rivalries, both on and off the ice, and has given fans even more reason to be excited about the sport.
This year we had Artist Dana Smart make up some logos for a theme – Cartoon Hockey
First team up is the Golden Mites!
If you want to join us 2023 for a Draft Tournaments you have to act fast:
Seattle Mar 24-26th (Waitlist) – REGISTER NOW
Nashville Mar 31-Apr 2nd – REGISTER NOW
Las Vegas Apr 7- 9th (Almost Full)- REGISTER NOW
Aspen May 5-7 – REGISTER NOW
Toronto May 12-14th – REGISTER NOW
Canmore May 19-21st – REGISTER NOW
LA June 23-25th – REGISTER NOW
Calgary July 7-9th – REGISTER NOW
Denver July 21-23rd – REGISTER NOW
Once in a lifetime opportunity to play hockey with us this summer in Malmo Sweden August 11-13th – REGISTER NOW!