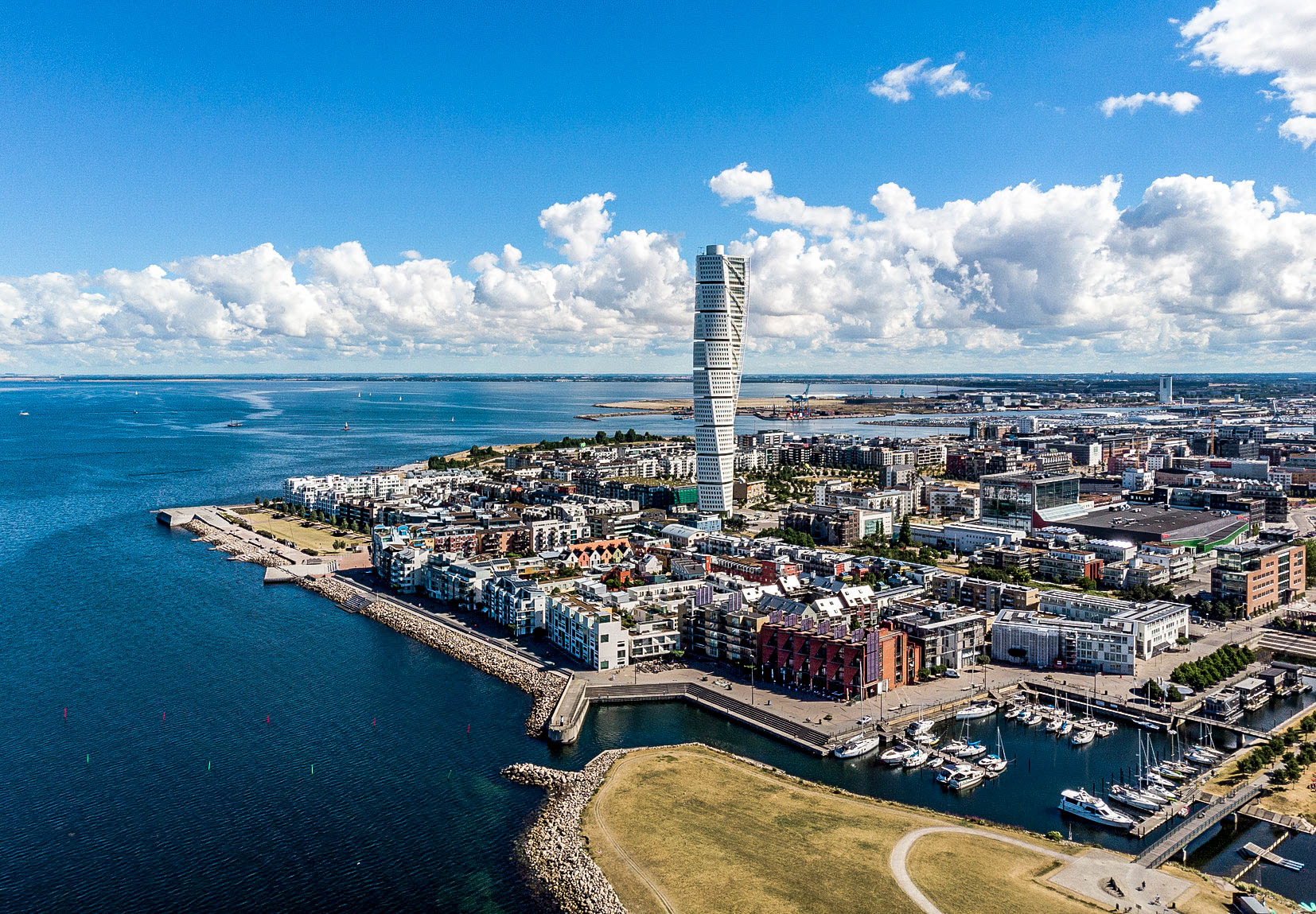 25 SIGNED UP ALREADY! ONLY 5 TO GO!!!
August 7th -9th, 2020

The Draft Family is Europe-bound once again! This is an amazing opportunity to travel to Europe, drink some of the best beer in the world, and play some hockey!
But we need your help! We have secured the ice and hotels, but we need to make sure there is enough demand to make this tournament officially a GO!
So we are taking pre-registrations to make the 2020 Sweden Draft Tournament a reality. To pre-register fill out the registration form and make your non-refundable* $100 (USD) deposit. Once we hit the 30 registrations, we will announce the tournament as official and open up full registration.
*What does a non-refundable deposit mean? 
What we mean by a non-refundable deposit is that if you put a deposit down and the tournament does not happen, we will refund your deposit. If the tournament does happen your deposit is non-refundable but will be applied to your tournament fees.
Pre-register now to make sure that you get a spot and help it become official!