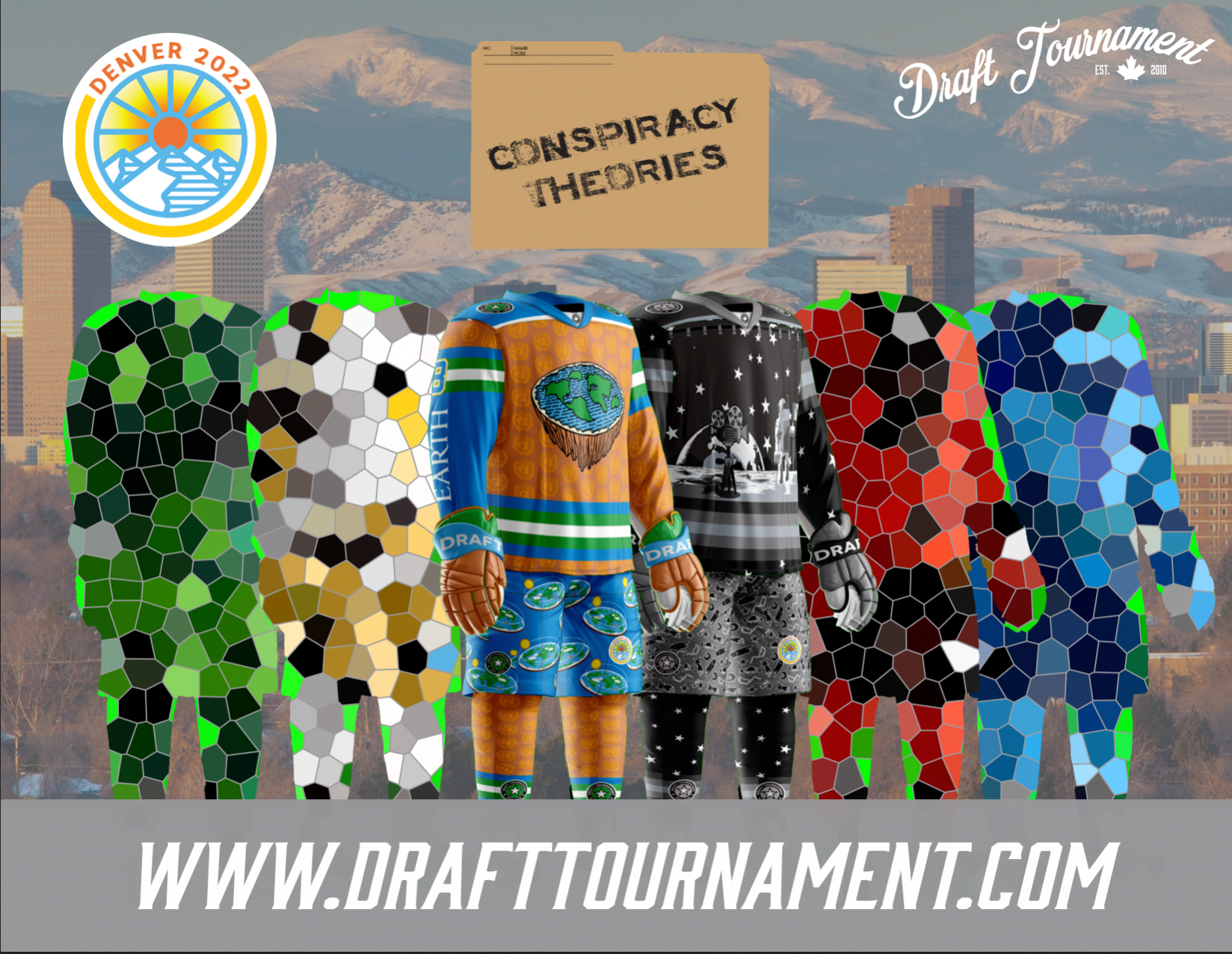 Denver Airport is shrouded in a view of secrets and mystery. From the beginning, Coloradoans have theorized about the airport's secret tunnels, clues to secret societies, and horrifying harbingers of doom "hidden" in public artwork around the Denver hub. Who built it and why? The airport got us thinking about all of the other theories that have flooded the Internet over the last decade. What are your favorite – Conspiracy Theories!
Next up lets see who believes in – ALIENS!
There are ONLY 10 SPOTS remaining, so grab yours before it's gone! It's one of the best tournaments all year.
There are also spots in Calgary, Vancouver and Bremerton too. Maybe its time to check out Edmontonor Penticton? Hope to see you soon!