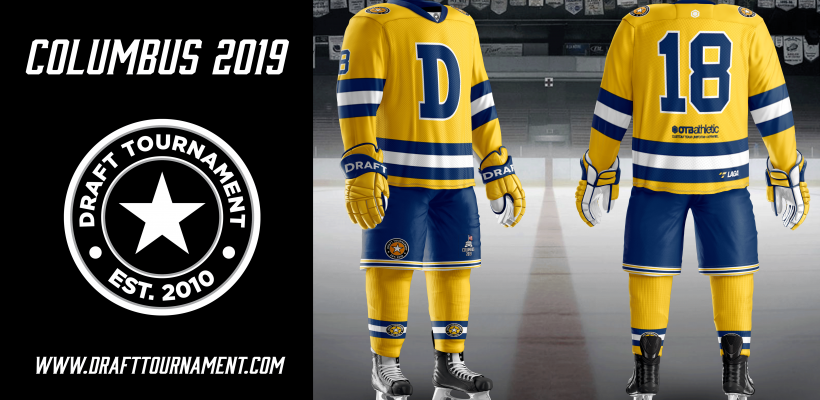 In Columbus, Ohio people love their collegiate sports. Drunk kids, tailgates with beers and BBQs, it is all part of the charm of Ohio and the surrounding colleges. Sounds a little bit like Draft Tournaments too, right?
To celebrate Columbus and its collegiate characters, we present the 2019 Columbus Draft Tournament theme: Draftversity 2019!
The second first team is the Michigan Drafterines!
There are only 6 spots left for Columbus so sign up today if you want to join us!!!