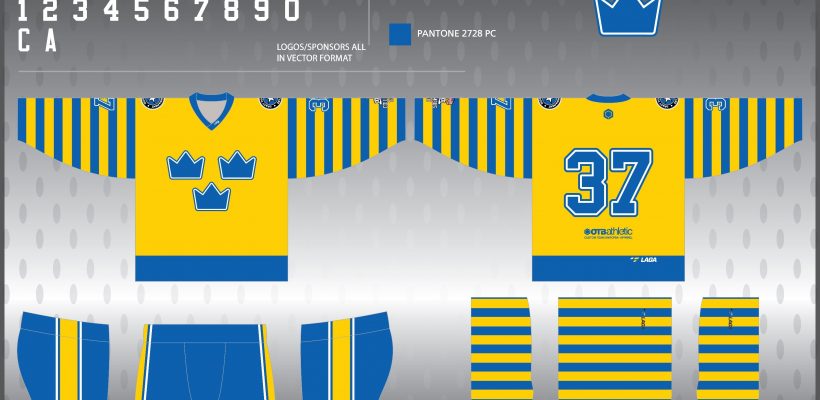 After a long wait, the Draft Family in Columbus has finally gotten their wish of hosting a Draft Tournament!
It has been almost 30 years since the Miracle on Ice but it still lives on in hockey lore. Seeing those old jerseys bring back memories for so many of us that got into the game because of those crazy games in 1972, '80 and '87.
The theme for the Columbus Draft Tournament is: Vintage Hockey Nations!
The fourth and final jersey is Sweden!
Columbus is sold out, so sign up for the WAITLIST and if someone drops out you can grab their spot! Or sign up for Phoenix and Los Angeles before they sell out too!!!