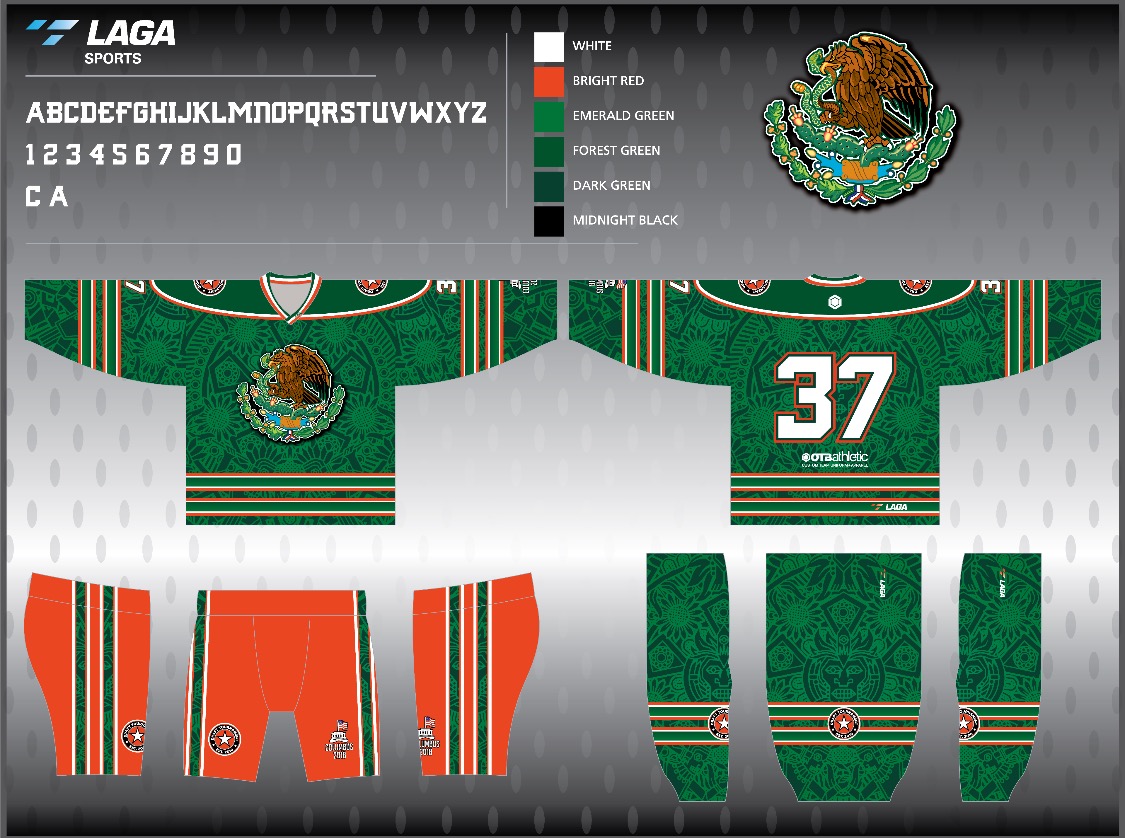 Last year for the inaugural Columbus Draft Tournament, we celebrated some great American hockey history with Vintage Hockey Nations!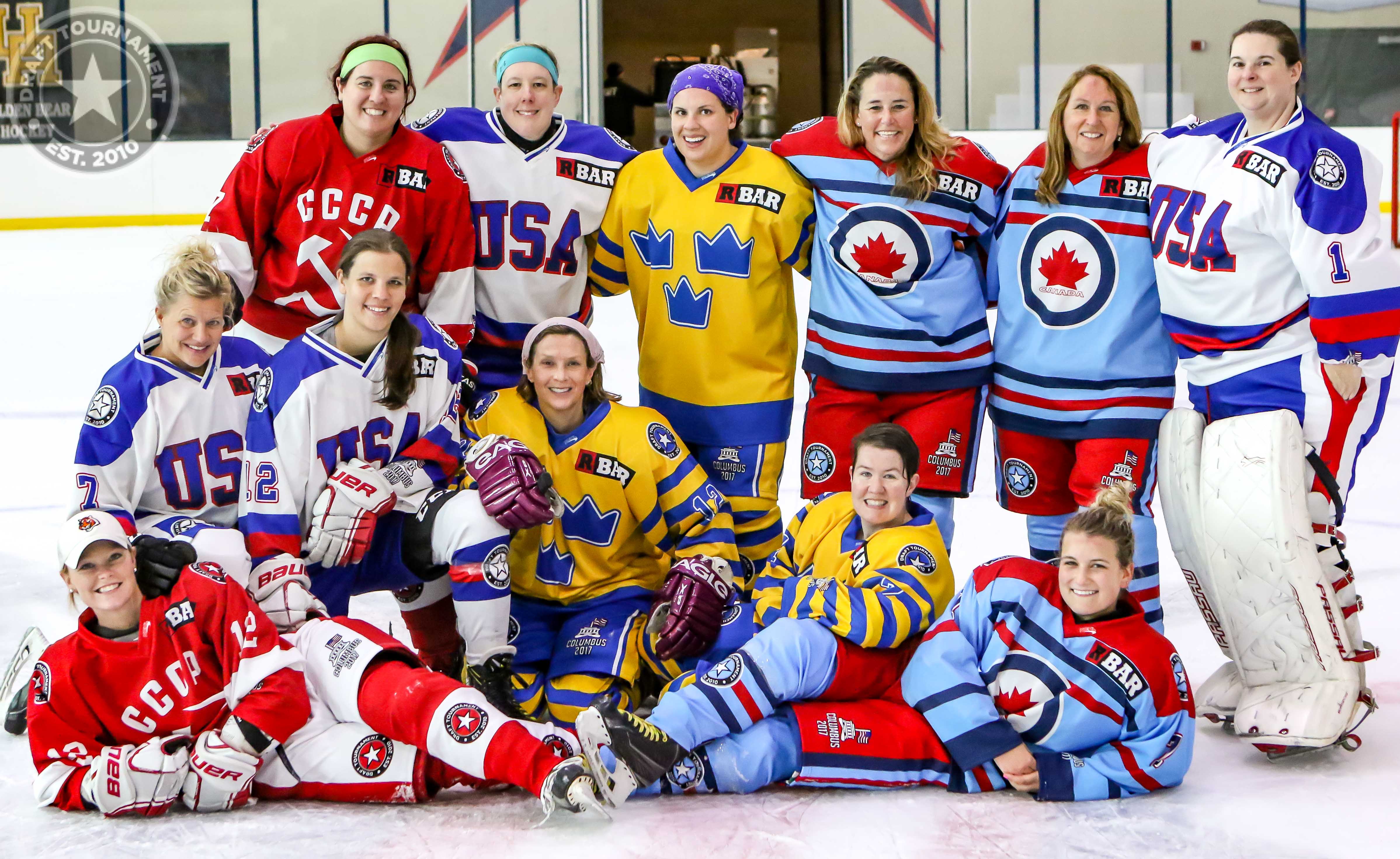 This year, we wanted to switch it up a bit and give you Not-So Hockey Nations!
These are still all great countries, they just might not be known for their hockey playing ability 😉
The third team up is Team Mexico!
Columbus officially SOLD OUT last week at 4 teams, so we have decided to expand it to 6 teams! Make sure to sign up before it sells out again!
You can also sign up for Jasper, Phoenix and LA while you're at it!