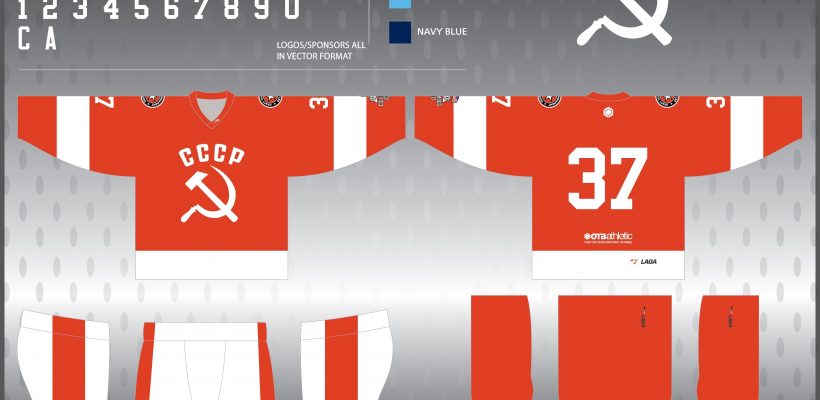 After a long wait, the Draft Family in Columbus has finally gotten their wish of hosting a Draft Tournament!
It has been almost 30 years since the Miracle on Ice but it still lives on in hockey lore. Seeing those old jerseys bring back memories for so many of us that got into the game because of those crazy games in 1972, '80 and '87.
The theme for the Columbus Draft Tournament is: Vintage Hockey Nations!
First up is the Red Machine, Team Soviet Union!
There are only 10 spots left for Columbus, so make sure to sign up ASAP if you want a spot!