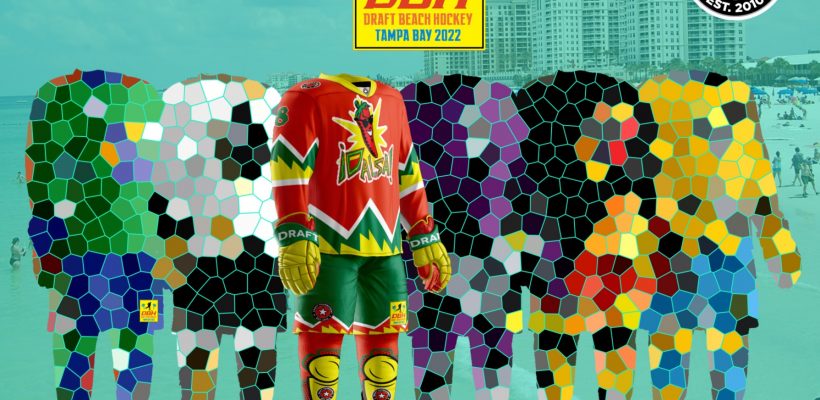 The Draft Family is finally heading to Florida for the first time in history this January, and with frigid winters all around us, we cannot wait to soak up the sun and be beach bound!
And because we will be hanging out on the beach, we wanted to celebrate a concept that originated 23 years ago in California.
The league was called Pro Beach Hockey (PBH), and while it took place on the other side of the country, it's something that hockey fans from all over celebrated and remember.
The league was sponsored by ESPN, who aired the games on TV. The league was known for having ramps behind the nets to "increase speed," angled glass sections attached to the top of the dasher board glass to redirect the ball back into play and a "2-point line" that was much like basketball's 3 point line.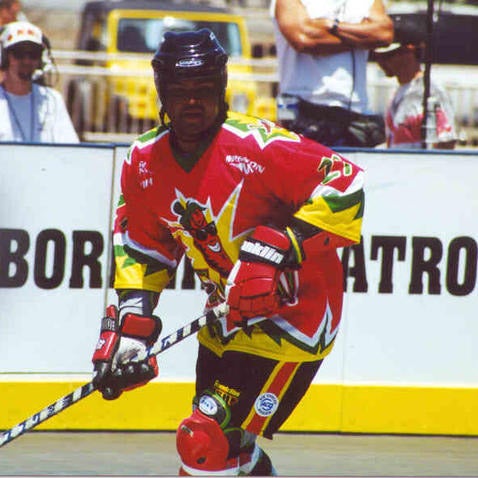 There were cheerleaders and bands that performed during the games, and the teams were known for having bright and obnoxious uniforms which were very 90's. So we though this would be the perfect time to celebrate these awesome uniforms with our own renditions!
The present the 2022 Tampa Bay theme: Draft Beach Hockey!
The second team up is the Draftgoyles!
There are still 8 spots left for Tampa Bay, and a goalie spot, so if you want to join us, please sign up ASAP!