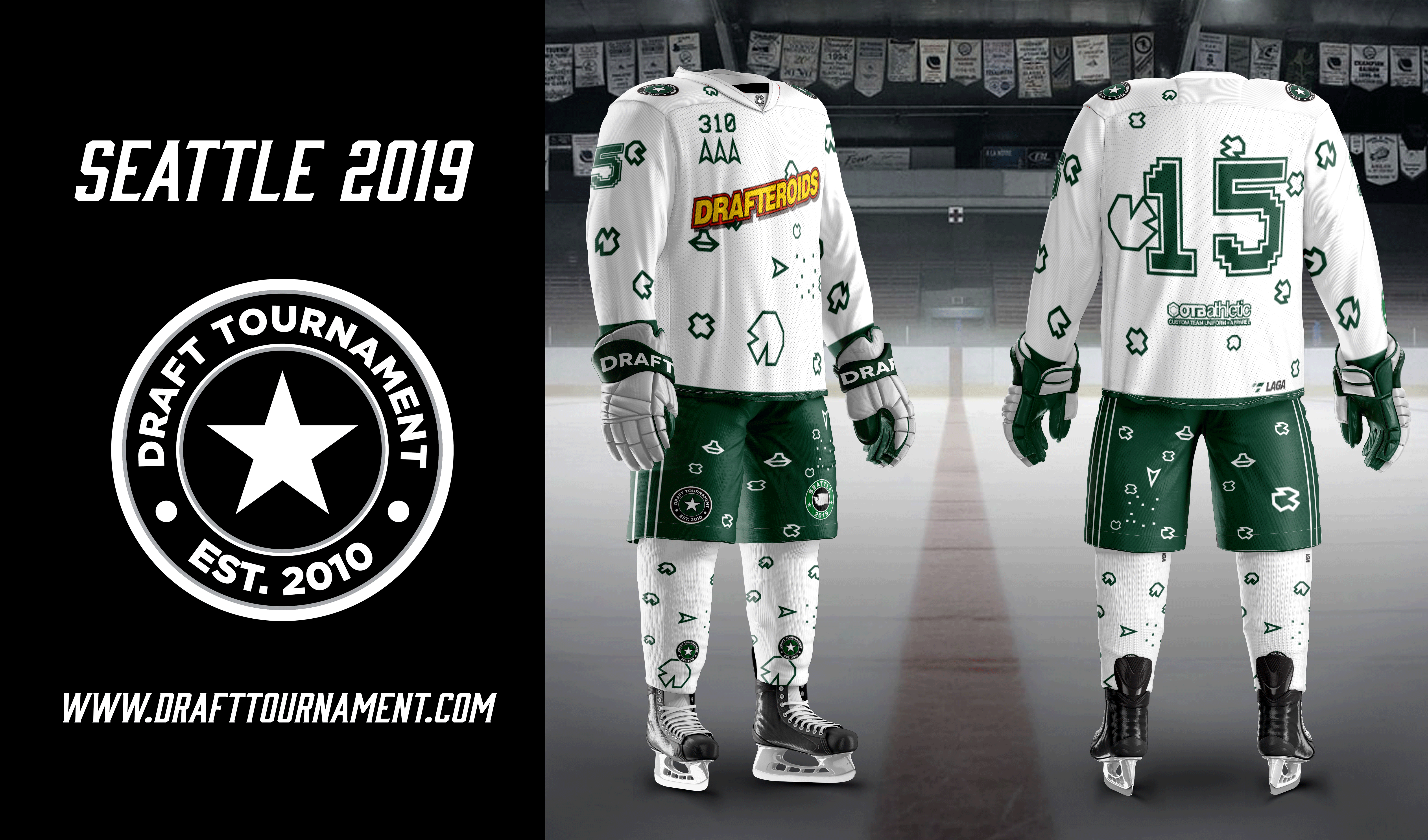 Last night we experienced a first for Draft Tournaments as the theme for the 2019 Seattle Draft Tournament was revealed LIVE on the Beer League Talk podcast. Tons of Draft Family members tuned in to watch it live, but many may have missed it, so this is your chance.
With over 300 companies and 15,000 employees in the industry, Seattle is undoubtedly the epicentre of video games in America. So where else would we celebrate the history of old school gaming than this west coast wonder!?
The theme for the 2019 Seattle Draft Tournament is: Arcade Classics!
The second team up is the Drafteroids!
Seattle is now totally SOLD OUT but we still have spots in Calgary and Vancouver, so make sure to sign up for those before it's too late!