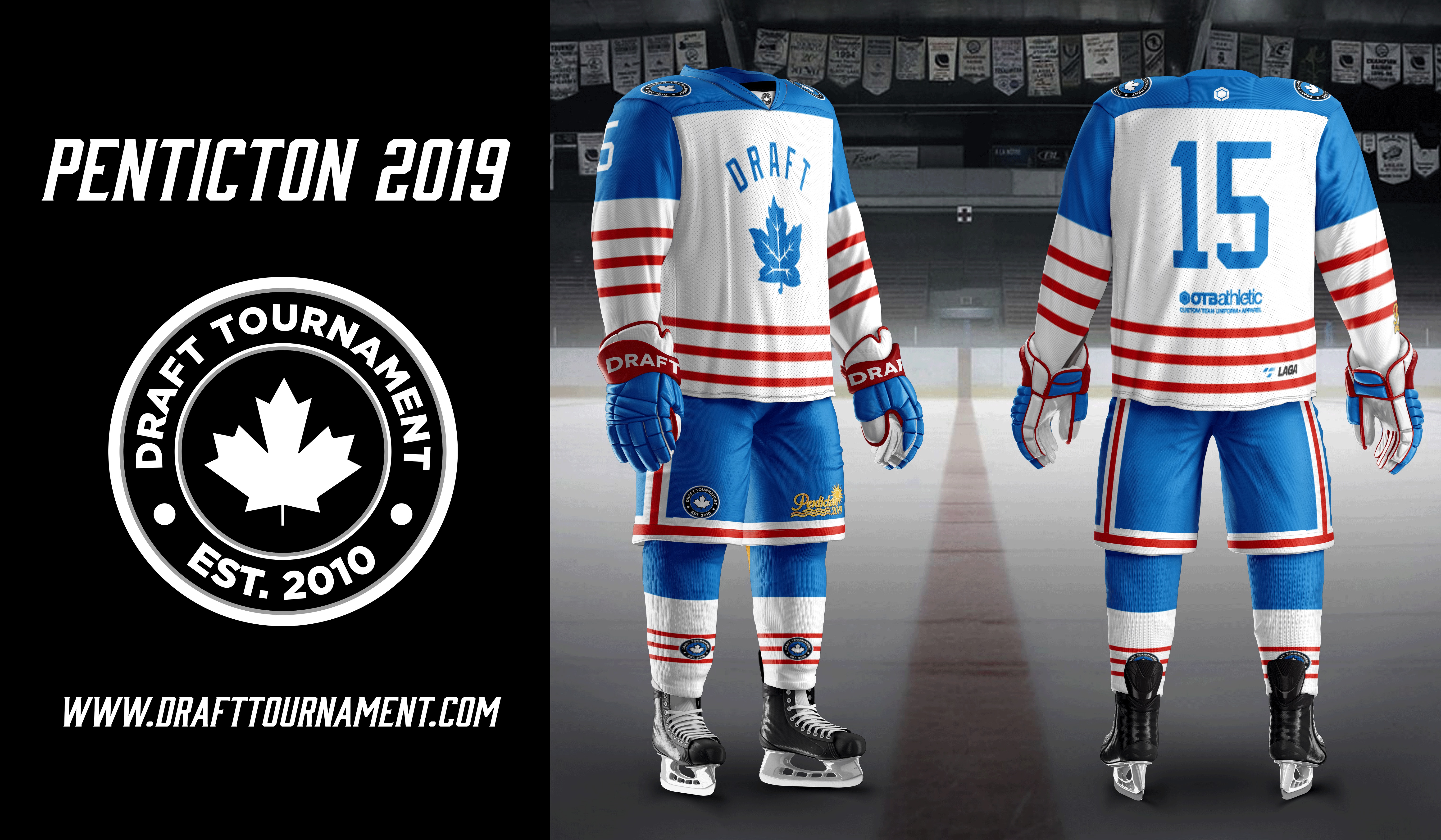 Penticton, British Columbia is a small city, but one that is stuffed to the seams with hockey history.
Dozens of NHLers have passed through this Okanagan hotbed, including Hall of Famers Paul Karyia and Brett Hull, the latter who put up 105 goals in one season of junior, and amassed 253 points over his two year career with the Penticton Knights.
And while you would think such a hockey epicentre would have more stability with its teams, that is actually not the case. Penticton has seen its share of franchises come and go. From the Vees to the Knights, Broncos, Panthers, and back to the Penticton Vees that currently represent the city. The same Vees that set a North American hockey record with a 42 game win streak and won the RBC Cup as the National Champions in 2012.
But the biggest triumph for Penticton hockey occurred in 1955. That year the Penticton Vees represented Canada after winning the Allan Cup, and travelled to West Germany to defeat the Soviet Union 5-0, winning the IIHF World Championship. A small town of 10,000 with amateur players was able to beat a country of 200 million sending their best professional players. Even more than 60 years later, it does not seem possible. But if you wander around the BC Hockey Hall of Fame in Penticton, you will see the newspaper clippings and stories of a Cinderella team that had no business winning the Hockey World Championship, along with a plethora of other historic achievements for the city.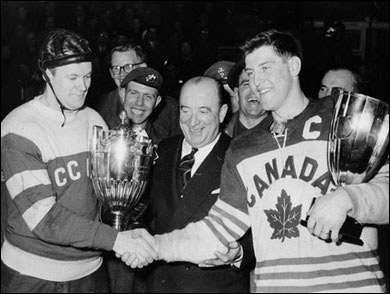 From '55 World Champions, to NHLers Bob Nicholson, Brett Hull, Paul Karyia, Andy Moog, and current players Duncan Keith, Dante Fabbro, and Tyson Jost, Penticton is filled with hockey roots (along with one of the best hockey schools in the world).
We wanted to celebrate this history with the 2019 Penticton Draft Tournament theme: Penticton Puck Pioneers!
The first team up is the 1955s!
There are still limited spots left for the Penticton tournament, so make sure to register ASAP to snag one of these spots! You can also sign up for Chicago, Columbus, Japan, and Jasper while you're at it!