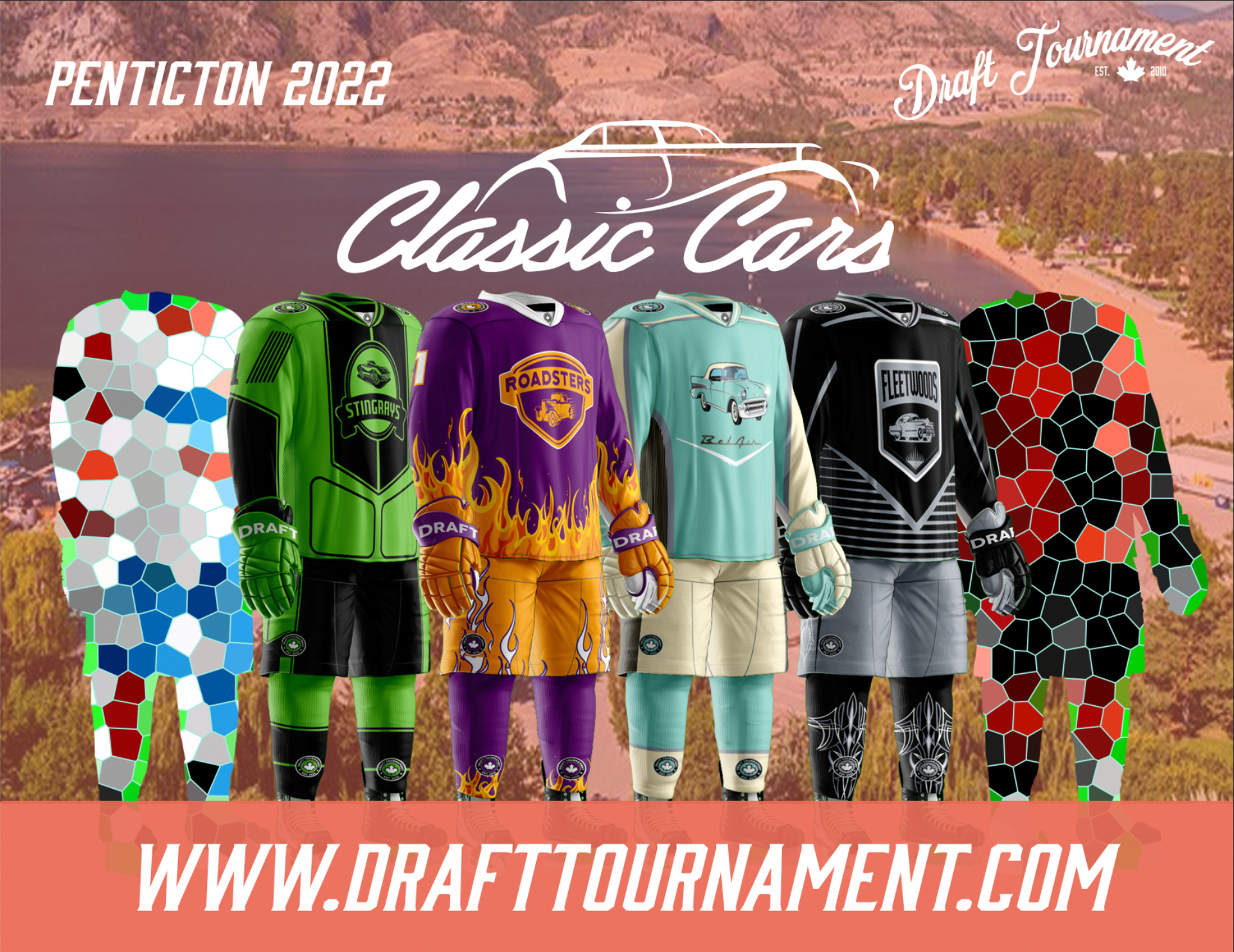 If you have ever been to Penticton, cruising along the beach, you will see some of the most unbelievable sights. Beach goers, bikes, sand castles, giant water floaties. You walk from brewery to brewery in the hot lake air and you hear a sound rumble in the distance. Is it a thunder storm? No, it is getting closer and louder. It is the deep base of an engine. You walk up from the beach to see and amazing sight. a line of the most amazing – CLASSIC CARS. 
Fifth team up  – The STANGS!
There are ONLY 2 Spots Available , so grab yours and see if you can get in!
If you want to join the Mystery Tournaments you have two chances:
Sept 23-25 leaving from Albany NY – REGISTER NOW
Oct 14-16 leaving from Calgary AB – REGISTER NOW