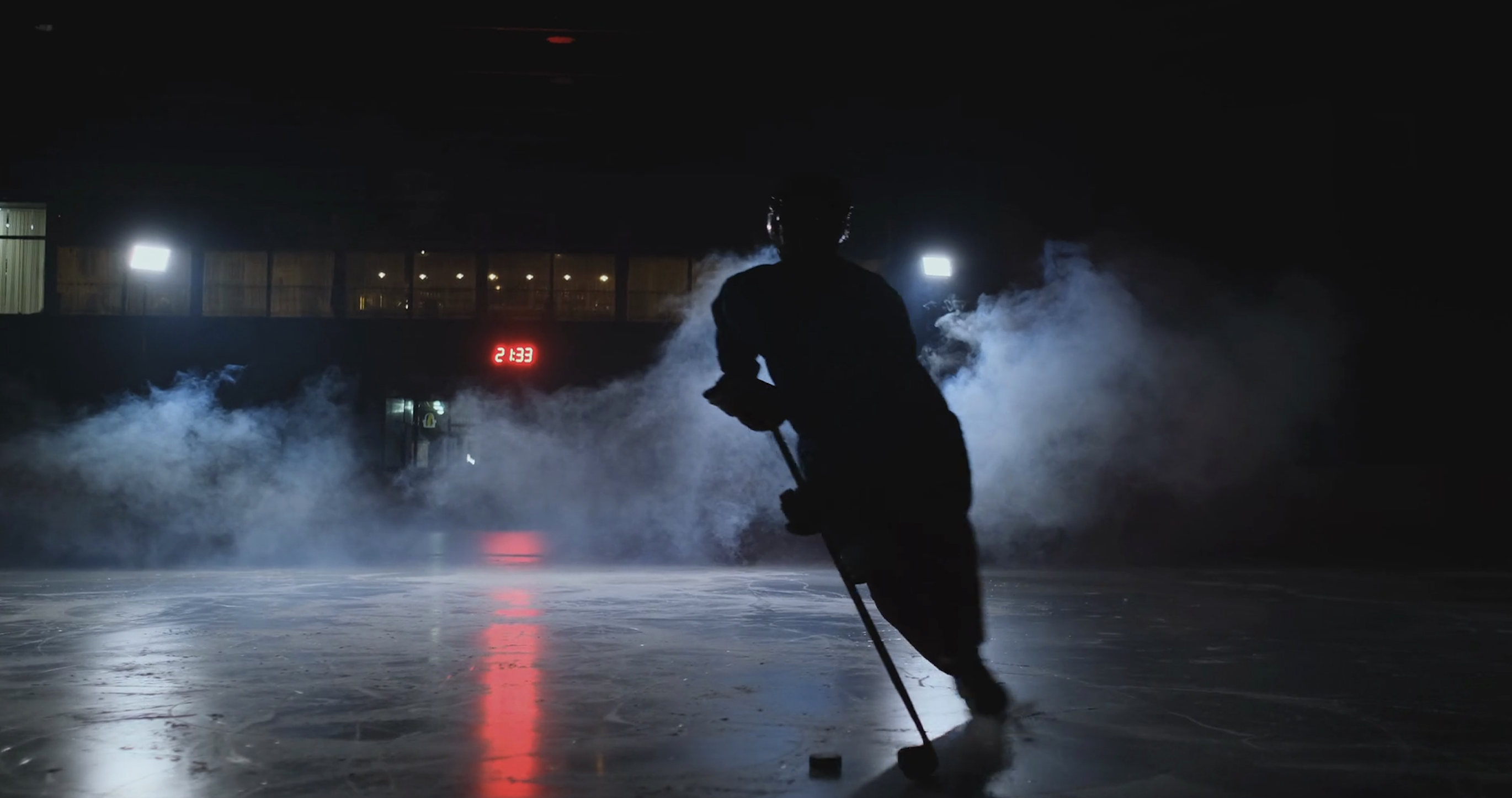 THERE ARE LIMITED SPOTS FOR THIS EVENT –  
Sign Up Now!
October 14-16th, 2022
Need a little MYSTERY in your life? Imagine going to a hockey tournament, but having no idea where the tournament will be held. Arrive at the rendezvous coordinates, hop on the transport with your fellow Draft members and be whisked away to a mystery destination for the weekend.
This will be a once in a lifetime experience! We don't say this lightly, but anyone who has been to a Draft before knows how amazing these weekends are…Now add an AMAZING mystery arena in an iconic location. Everyone will be at the same hotel and get to travel together. This is what dreams are made of!
Every Player Receives:
Transportation from the rendezvous spot to the Mystery location and back
2 nights hotel
Friday night Draft Party – only the best night of your life!
Five games (three round robin + two playoff)
Every team makes to a championship game
One-of-a-kind new jersey, pants shells and hockey socks to keep
An exclusive, unique merch item only available at the 2022 Canada Mystery Draft Tournament
Rendezvous Location – October 14th 2022 noon in CALGARY ALBERTA
Price per player: Double Occupancy – $819* Single occupancy – $1,099*
Draft Family Bonus
Save $50

  – 

$769 per player or $1,049*
Double occupancy (share with another player) is included in your fees for Friday and Saturday night.
If you would like your own room $1,199 – Single Occupancy
*Monthly, two-payment, and custom plans are available!
Register now!
We need EVERY Player to meet us in Calgary on Oct 14th by noon! Transport will leave promptly at 1:00pm. If you are not there by 1:00pm you are responsible to get to the mystery location yourself.
Transport leaves rendezvous point at 1:00pm sharp!
Friday night Draft Party
Venue will be announced when we arrive at the Mystery location
Party check-in begins at 7:00 pm
Draft will start at 8:00 pm sharp
Sat & Sun All 5 games will:
Be played at a Mystery Arena
Consist of three 12 minute stop-time periods
Played with the NCHL rule book
Have 2 referees and 1 scorekeeper
Saturday Pub Night:
Join us if you want for a night out at a local watering hole
Sunday transport will return everyone to the rendezvous point around 7:00pm. We will be back at the Rendezvous point by approximately 7:00pm.
Hotel is included with your registration.
Guest are welcome to join you at the hotel if you select the Single room option or they get there own accommodation.
Guest are welcome, however transportation is only guaranteed for participants registered in the tournament.
If there are guests that would like to meet us at the Mystery location, and they can make it there via their own means, please note that the location will not be revealed until group departure from the rendezvous point, Friday afternoon.
As we get closer to the tournament date, we will know if there will be any extra room available on the transport, that *may* be secured for guests at a cost of $120 for roundtrip travel.
Register now!