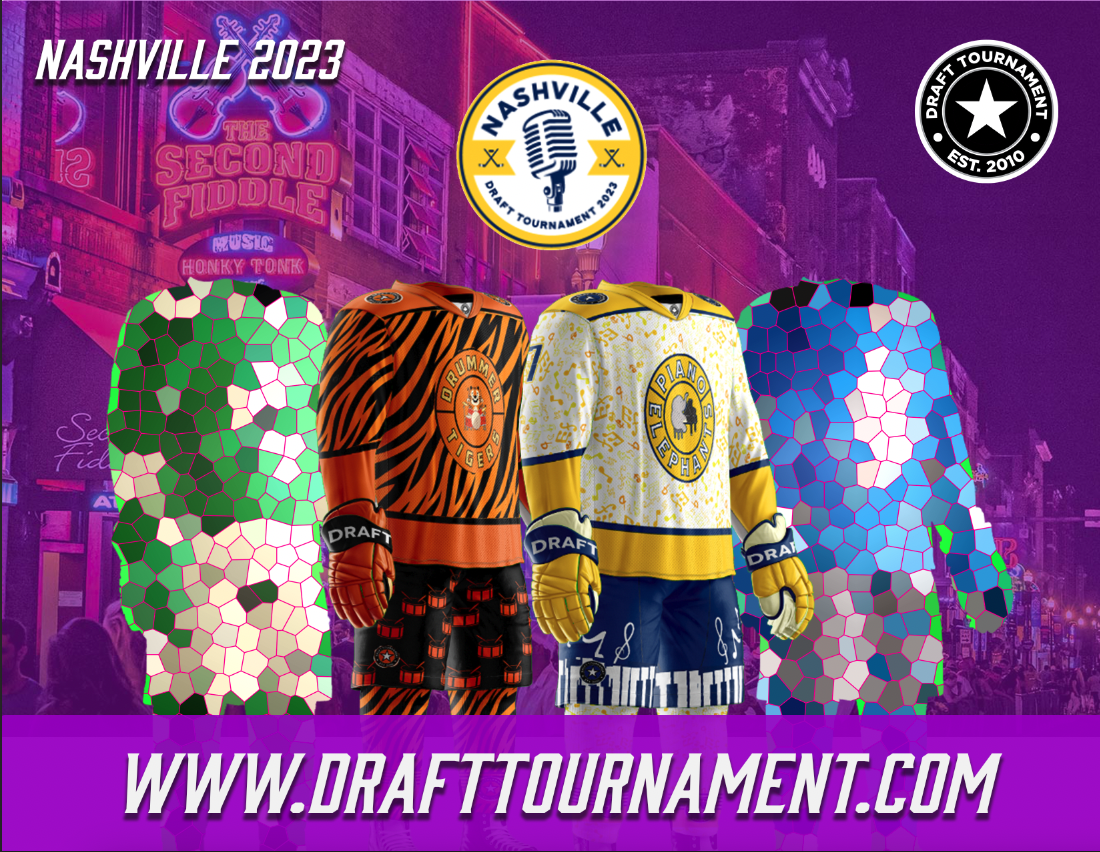 Music, animals, and hockey – three things that may seem unrelated at first glance, but are all integral parts of Nashville's vibrant culture. As the city prepares to host a major hockey tournament, it's worth taking a closer look at how these three elements come together to make Nashville a truly unique destination.
First, let's talk about music. Nashville is known around the world as the "Music City," and for good reason. The city has a rich musical history that spans multiple genres, from country and bluegrass to rock and pop. Visitors can explore the city's many music venues, museums, and landmarks, including the Grand Ole Opry and the Country Music Hall of Fame. Even the Nashville Predators hockey team has incorporated music into their game experience, with live performances by local artists and a unique goal song that gets the crowd pumped up.
Next up, animals. Nashville is home to a number of animal-related attractions, including the Nashville Zoo at Grassmere, which houses over 2,700 animals from around the world. Visitors can also take a horse-drawn carriage ride through downtown Nashville, or visit the Belle Meade Plantation, which has a farm animal petting zoo. And of course, we can't forget about the Nashville Predators mascot, Gnash the saber-toothed tiger, who adds an extra dose of animal excitement to every game.
Last but not least, hockey. The Nashville Predators are one of the NHL's most exciting teams, with a passionate fan base and a unique home ice advantage thanks to the raucous atmosphere at Bridgestone Arena. The team has made the playoffs numerous times in recent years, including a run to the Stanley Cup Finals in 2017. Nashville has also hosted major hockey events in the past, including the NHL All-Star Game in 2016.
So, whether you're a music lover, an animal enthusiast, a hockey fan, or just looking for a unique travel destination, Nashville has something for everyone. And with a major hockey tournament coming to town, there's no better time to experience all that Music City has to offer. So grab your cowboy hat, put on your hockey jersey, and get ready for a wild ride in Nashville.
This years theme is – Musical Animals
First team up is the Guitar Gators!
If you want to join us 2023 for a Draft Tournaments you have to act fast:
Seattle Mar 24-26th (waitlist) – REGISTER NOW
Nashville Mar 31-Apr 2nd – REGISTER NOW
Las Vegas Apr 7- 9th (3 spots left) – REGISTER NOW
Aspen May 5-7 – REGISTER NOW
Toronto May 12-14th – REGISTER NOW
Canmore May 19-21st – REGISTER NOW
LA June 23-25th – REGISTER NOW
Calgary July 7-9th – REGISTER NOW
Denver July 21-23rd – REGISTER NOW
Once in a lifetime opportunity to play hockey with us this summer in Malmo Sweden August 11-13th – REGISTER NOW!