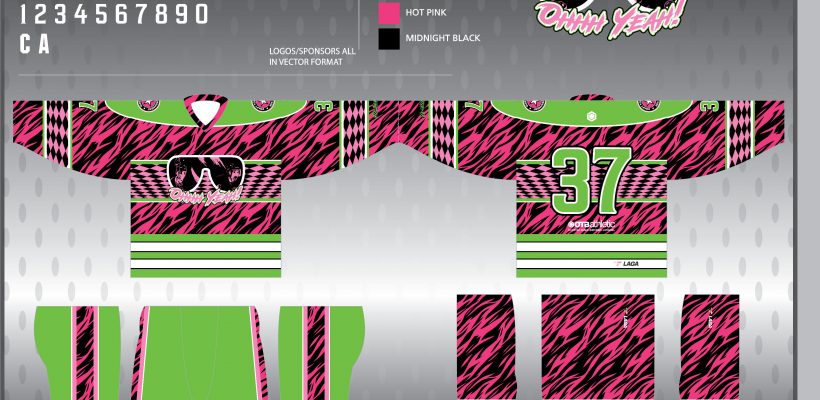 He's the tower of power, too sweet to be sour. Funky like a monkey, sky's the limit and space is the place!
OHHHHH YEAHHHHHH!!! The sixth team for the Seattle Draft Tournament is Drafto Man!!!!
There is only 1 spot left, so you need to register NOW before Seattle sells out!
There are also limited spots left in Pittsburgh and Vancouver too! DO NOT WAIT TO SIGN UP OR YOU WILL JUSTIFIABLY BE IN A POSITION YOU WOULD RATHER NOT BE IN!!!