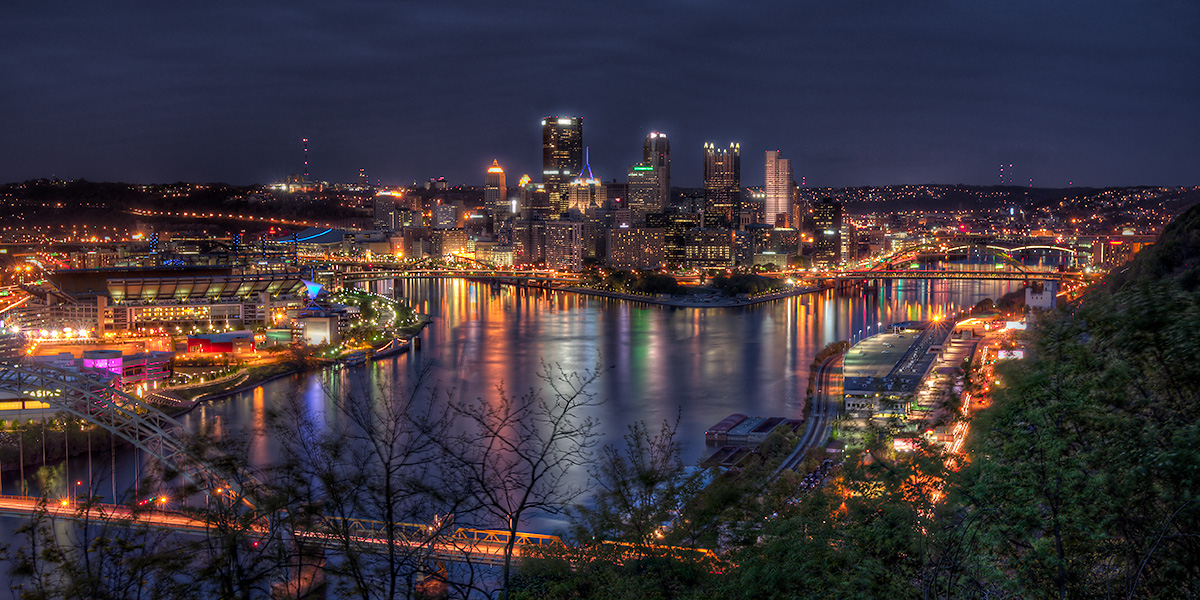 August 6th – 8th, 2021 
The world's most unique hockey experience is coming back to the Steel City! Spend a legendary weekend with your friends drinking and playing hockey. What could be better?
Arrive on a Friday night for the party, get drafted to a team, and make lots of new friends throughout the evening. If your new team drinks quickly, wake up later on Saturday and play 3 games of average hockey at best. If you weren't drinking quickly enough, well, you may need to get up a little earlier to do the same! Finish your hockey games and then go out on the town.
On Sunday, it is all for real. Play your last round robin game to find out which championship you are going to play for — will it be A or B? The team that gels the fastest usually plays the best together to go for the A, and the team that has the most fun usually plays for the B. Don't worry, no one cares how well you play hockey, but they do care how well you represent in the dressing room!
Every Player Receives:
Friday night Draft Party
Five games (three round robin + two playoff)
Every team makes it to a championship game
A new jersey, pants and hockey socks to keep
A T-shirt that is totally unique to the 2021 Pittsburgh Draft Tournament
Price per player: USD $519*
Draft Family Bonus
Save $50

  – 

$469 per player
If you want a hotel room please reach out to us. Rooms are limited, so it will be on an availability basis.
Register now!
Draft Party
Will take place at Paradise Island Bowl (7601 Grand Ave, Pittsburgh, PA 15225)
The Draft check-in will begin at 7:00 pm
The Draft will begin at 8:00 pm sharp, please do not be late!
All games will Be played at Robert Morris University (7600 Grand Ave, Pittsburgh, PA 15225)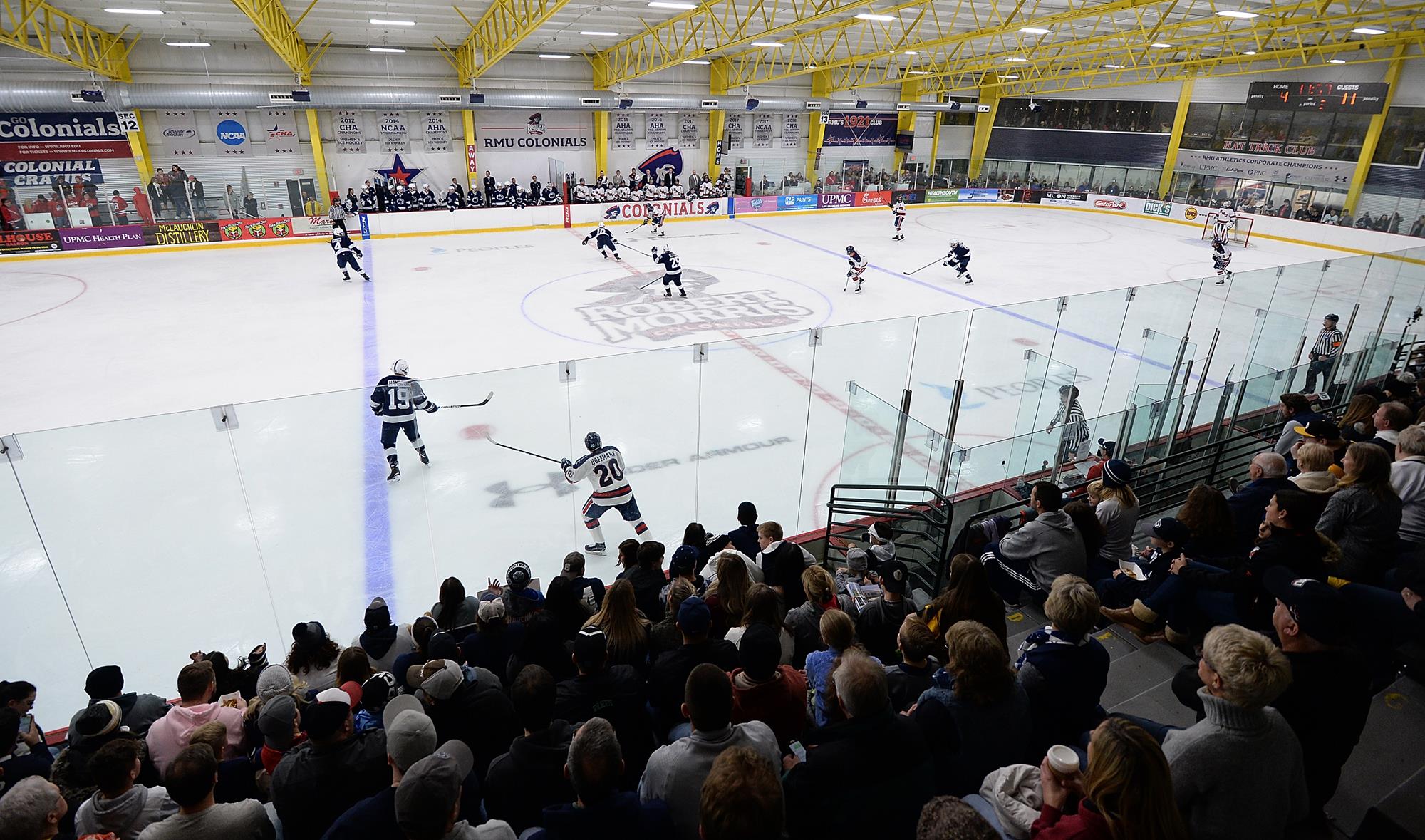 Game Schedule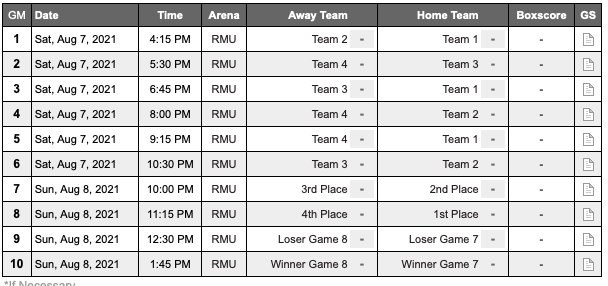 The Fairfield Inn & Suites Pittsburgh Neville Island hotel is the perfect choice for business and leisure travellers alike. With a great location, this hotel is ideally located off I-79, 15 miles to the Pittsburgh International Airport (PIT), convenient access to Cranberry Township and 10 miles to downtown Pittsburgh. Amenities like thoughtfully designed guest rooms and suites that allow you to work and relax, free Wi-Fi throughout the hotel to stay connected during your stay, and fitness facilities that include a pool and exercise room. Start your day with a complimentary hot breakfast buffet featuring scrambled eggs, fruit & waffles.
Register now!