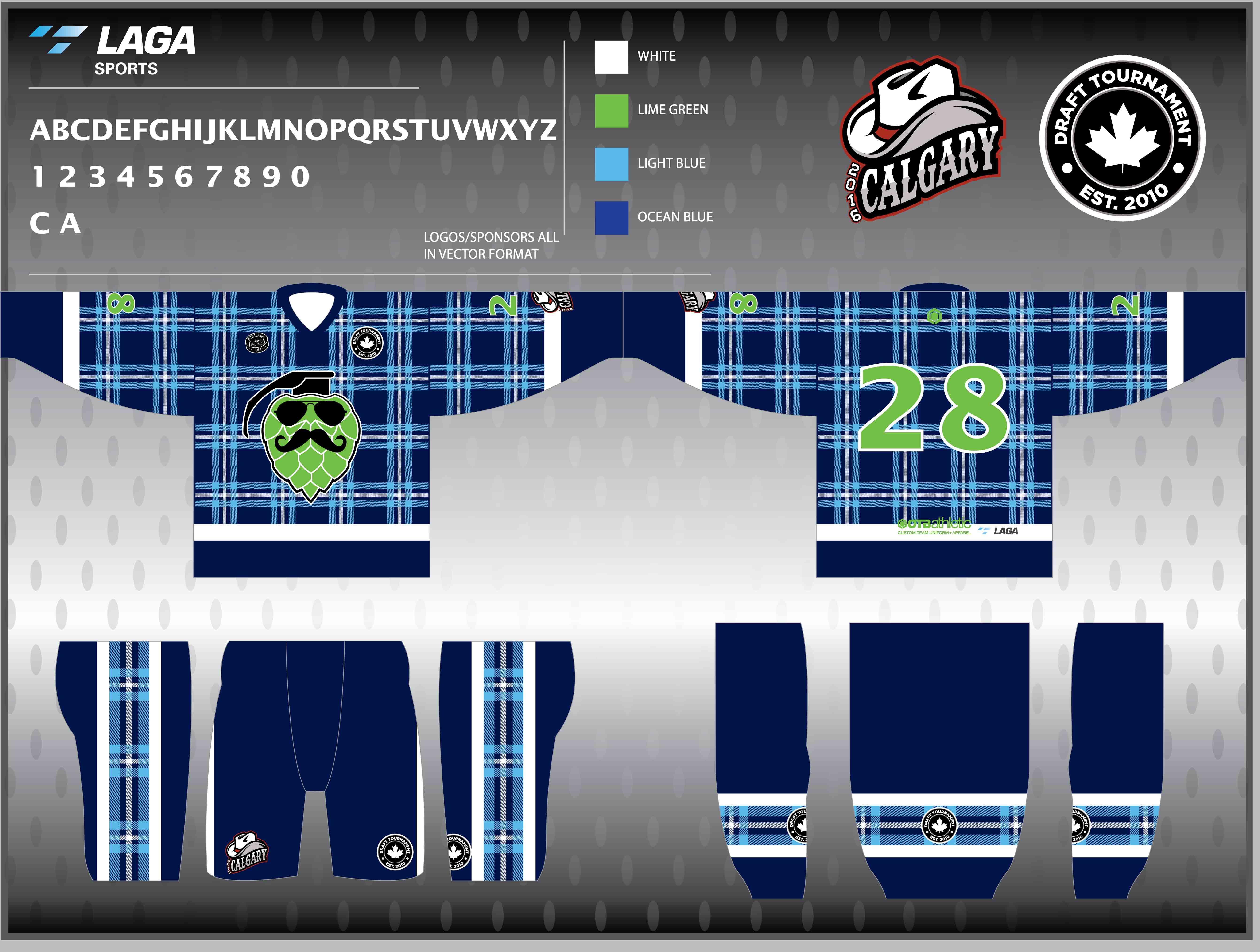 In honour of the Beer League Talk Jersey Challenge, we have taken some of the best beer league jerseys in the wooooorrrrrrllllld and adapted them for the 2016 Calgary Draft Tournament!
We usually have a code that is specially reserved for players that have done the Draft Tournament before… But for the Calgary Draft Tournament only, we have a special one time deal where you can get $50 off of your Draft Tournament fees if you are a member of the NCHL Family!
Want to save $50? Enter your email here and we will send you the code 🙂
The third Calgary jersey is: HOP HEADS!!!!!