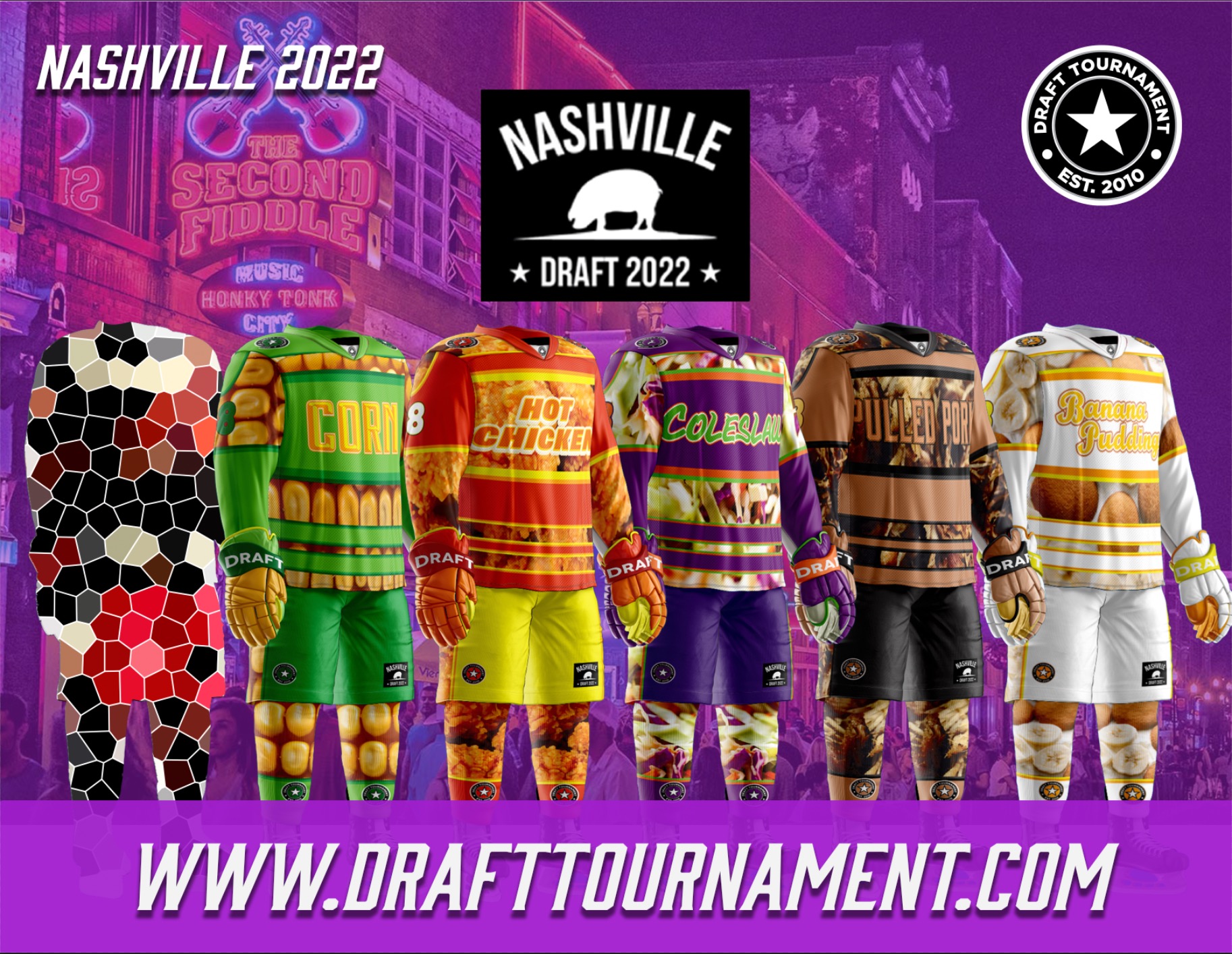 We're gooooooin back to Nashville, folks! Known as the Songwriter Capital of the World, it also boasts some beautiful weather, bars that will keep you up all night, and some of the BEST food in the world. Hot chicken, smoked bbq, biscuits and gravy… you hungry yet?
But what truly sets Nashville apart is its unique Meat-and-Three style of eating. Originating from the cafeteria of May Hosiery Mill, where in the '30s, they served up a choice of meat and three different vegetables, plus bread, for 25 cents. Now, today the rules have changed a bit. The prices are higher, and the three "vegetables" is a very loose term, as basically anything that isn't meat counts as a vegetable (except for bread–rolls, biscuits or cornbread–which is free with your meal). This means that anything like mac n' cheese, Jello, dumplings and some other yummy things count as veggies. But hey, that works for us!
So, get yer bib on Draft Family, because this one is about to get messy, and you don't want to drip gravy on your jersey! We present to you the theme for the 2022 Nashville Draft Tournament: Meat n' Three!
The sixth and final team is Nashville is going to be Brisket!
Nashville only has 2 SPOTS LEFT, so sign up here if you can make it! There is also room in Las Vegas, Canmore and Toronto, so sign up before they sell out!