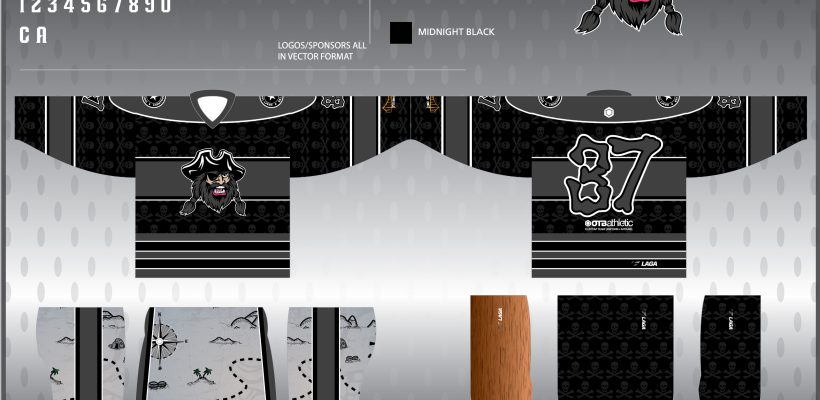 Arghhhh mateys!!! Who be sailin to Pittsburgh this June to be with thur Draft Fam swashbucklers, plunderin and pillagin their way to the A Championship!?
Aye aye the theme for the Pittsburgh Draft Tournament is: Pirates of the Draftibbean! The second team up is the Blackbeards!
Shiver me timbers, you better hope you don't get the ol' scurrrrvy matey!!!! So drink up, grab your rum, and sign up before it's too late! ONLY 8 SPOTS LEFT ON THE SHIP!!!! ARGGHHHHH!!!!!