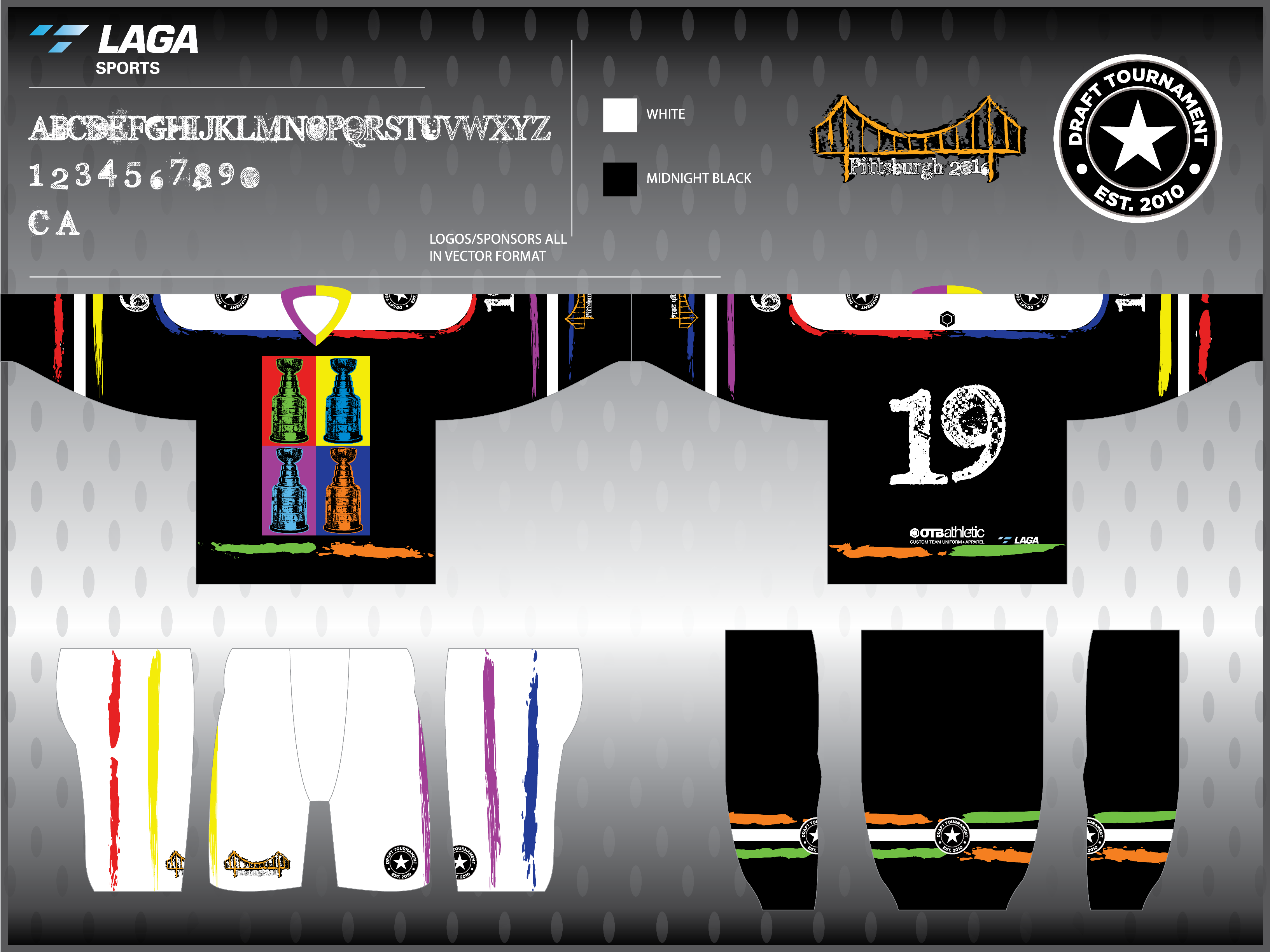 With Pittsburgh fast approaching, the city is going crazy with Stanley Cup fever!
In honour of the Pittsburgh Penguins winning their 4th Stanley Cup last night, we have a special edition Andy Warhol jersey called 4 Stanleys!
This one is definitely pretty special, and if you are a Penguins fan you are going to want this one to commemorate the awesome run that your team just went on.
Pittsburgh is now officially sold out, but you can still sign up on the waitlist! There is also room in both Calgary and Montreal, so register today before they sell out as well!