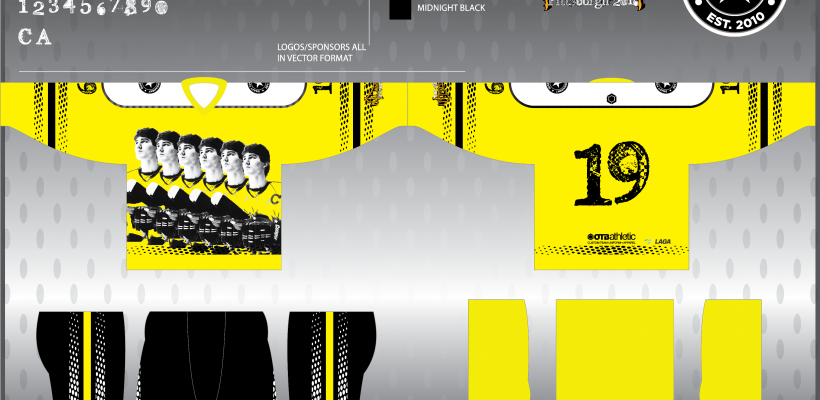 The Steel City is known for many things – their awesome bridges, the Pittsburgh Penguins, and one of the most famous artists from the 20th century: Andy Warhol.
His paintings are iconic and we couldn't think of a better way to represent the uniqueness of Pittsburgh and the Draft Tournaments all in one jersey. They look amazing and you will definitely be showing them off when you get back home.
There are only 7 spots left for Pittsburgh and they will fill up fast so make sure to register today!!!
Next up: Six Marios