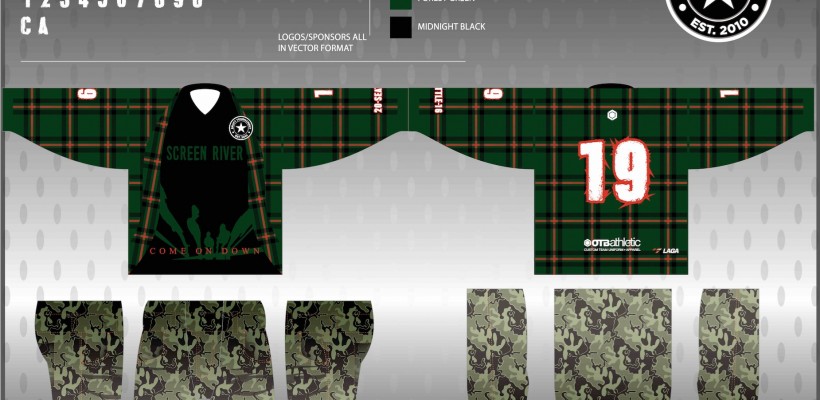 We know you have been listening up on all of the Hockey Grunge Bands of the 90's and searching for the plaid and camo pants you have at your parents' house. Seattle is less than 2 weeks away!
One of the most iconic of all Hockey Grunge Bands has to be Screen River! Think of all of their hits: Swallow My Beer, Baby Skates, and One More Stick are all classics!
Hope to see you rocking out in Seattle! And if you aren't able to make it to Seattle, Calgary and Montreal still have room to sign up, so get on it today!