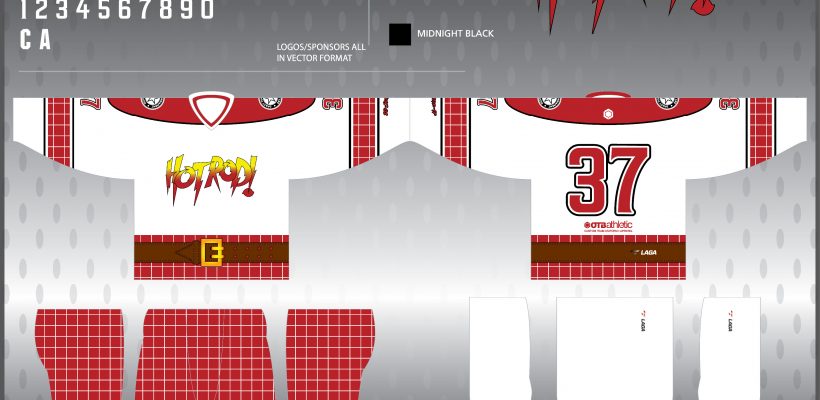 I came here to chew bubblegum and kick ass… And I'm all out of bubblegum.
The fifth team for the Seattle Draft Tournament is Rowdy Roddy Drafter!
There are only 2 spots left, so you need to register NOW before Seattle sells out!
There are also limited spots left in Montreal and Vancouver too! DO NOT WAIT OR IT WILL BE TOO LATE!!!