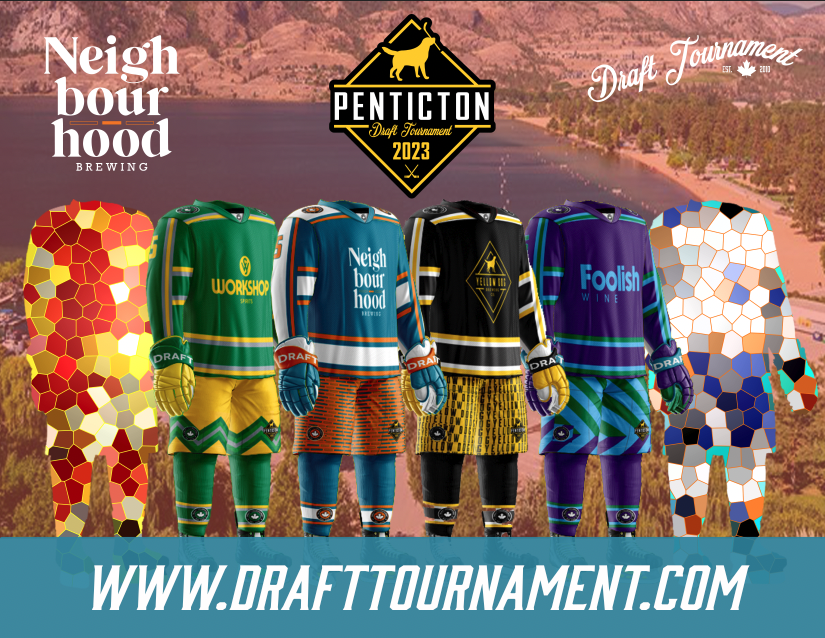 Anyone that has been to Penticton knows Neighbourhood Brewing.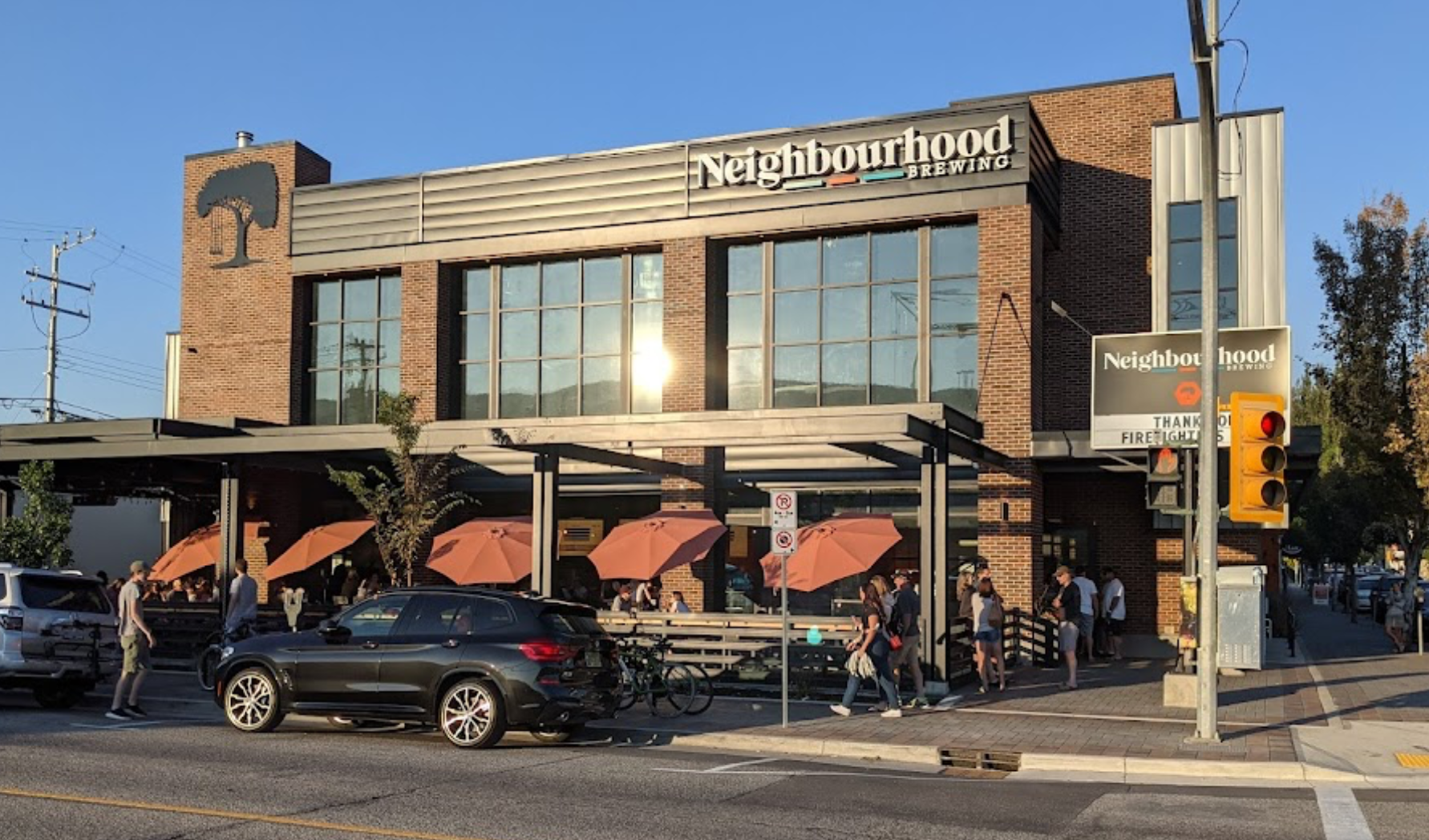 Neighbourhood Brewing is an independently owned and operated brewery in downtown Penticton. Their sole focus is to produce quality craft beer that is unique and flavourful. Neighbourhood Brewing is a place where great beer meets deliciously inventive food, and where friends and family to come together to have a good time. Their kitchen is inspired by Mexican cuisine but still travels the world of flavour.
One of our local Draft Family, Scott Stephenson, hooked us up with Neighbourhood so we can host the Draft Party and theme with Neighbourhood… oh and the tacos are UNREAL!!!
Next team up: Chase My Tail! 
Want to join us this year? Here is the remaining schedule:
Penticton September 1-3rd – REGISTER NOW
Whitefish October 13-15th – REGISTER NOW
Banff October 27-29th – REGISTER NOW
Phoenix November 3 – 5th – REGISTER NOW