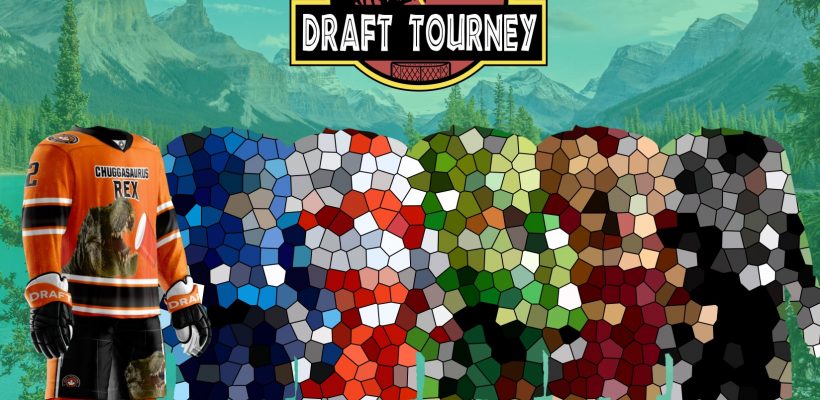 2020 was a tough year for everyone obviously, but we also got some great memories out of the hardships, one of which was the Virtual Draft Tournament that we did at the start of the pandemic. You can see some of the highlights in this video here:
And from the Virtual Draft Tournament we got the inspiration for one of the best Draft themes since the Jurassic Period, Draft Dinosaurs! We wanted to pay homage to the Heroes from the Virtual Draft Tournament with this theme for Jasper 2021.
The second team in Jasper is Tricera-Shots!
There are ONLY 10 SPOTS LEFT for Jasper, so make sure to sign up before it's too late if you want to join us!