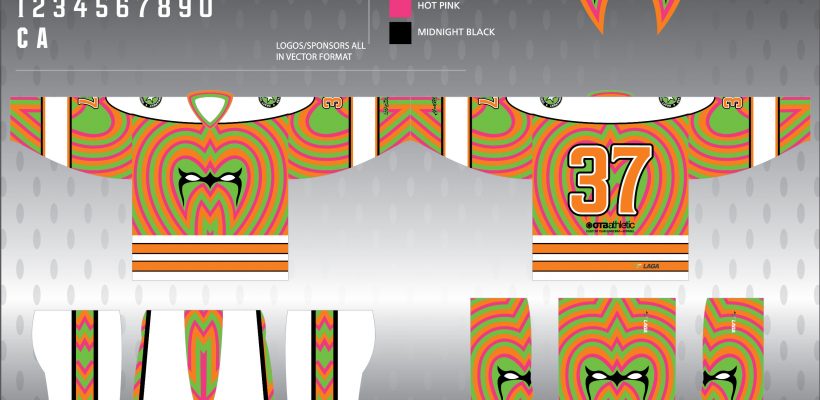 Sent in a capsule from a place long from here, he came for only one reason: to take and keep coming! Not to ask, but just to give! Not to want, but just to send!
The fourth team for the Seattle Draft Tournament is The Draftimate Warrior!
There are only 2 spots left, so you need to register NOW before Seattle sells out!
There is also limited spots left in Pittsburgh and Montreal too! DO NOT WAIT OR IT WILL BE TOO LATE!!!