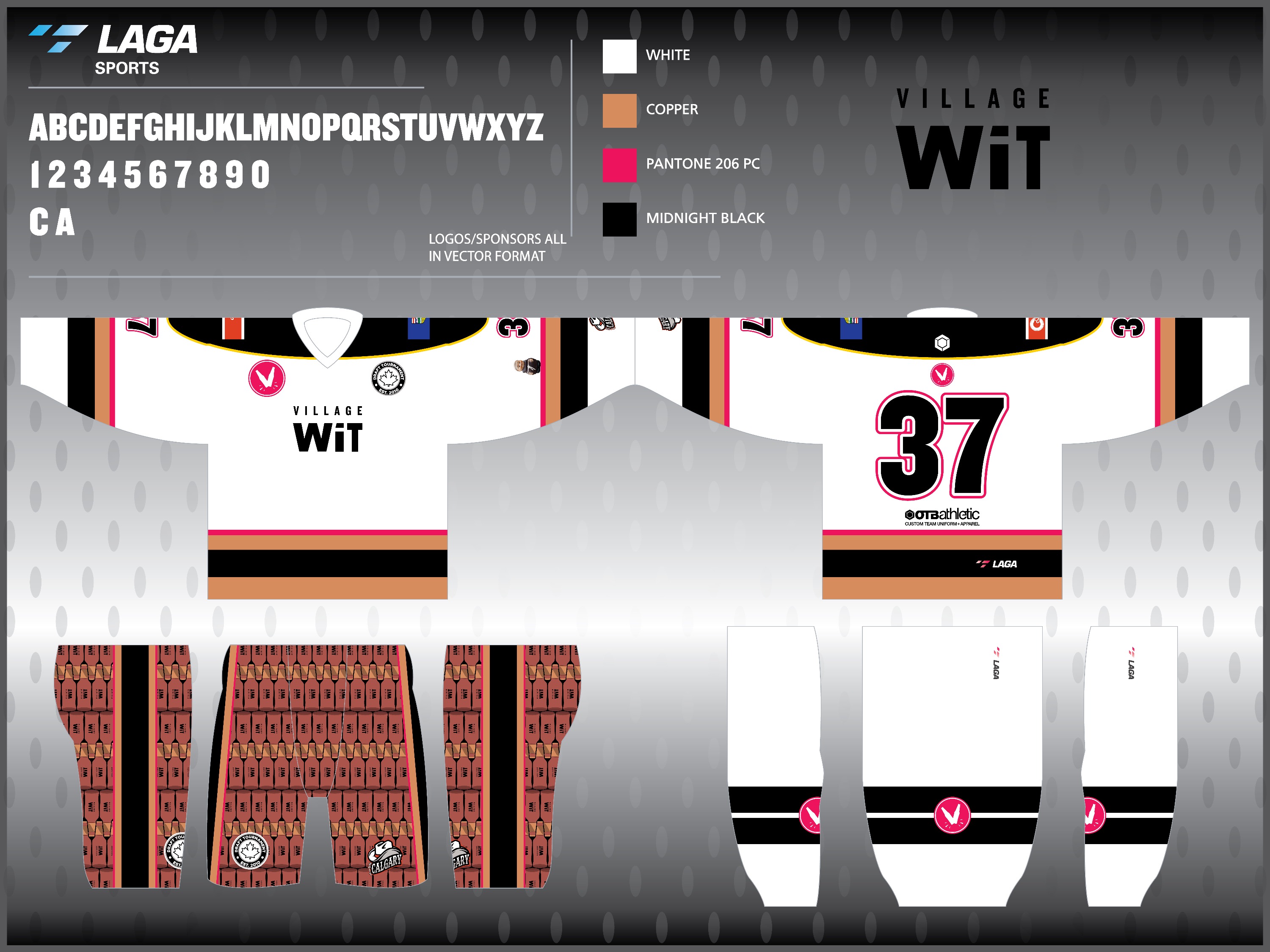 Some of the best things happen over beer. Ideas are born, friendships forged, deals struck. Draft Tournaments were created that way, and Village Brewery began that way too! Starting in 2012 as a small craft brewery, and growing to be one of the biggest and best in Alberta.
At Draft Tournaments we like beer. So what better way to show our love for beer at the Calgary Draft Tournament than teaming up with the best in Calgary beer!?
We present to you: the Village Brewery theme! The fourth jersey up is the Village Wit! Despite its name, this is a serious brew unsuited to tawdry puns. It is a finely crafted, unfiltered wheat ale in the Belgian tradition. The colour of straw with a delicate white haze, Wit has crisp flavours accented with orange zest and coriander. A classic. So get into Wit! 😉
We cant wait to see the Draft Family in Calgary! Expect tons of beer at the tournament, big Stampede belt buckles, and a party like no other at The Barn!
The tournament is currently sold out, so if you are looking to get your Draft on, sign up for Vancouver or Atlantic City later this summer!