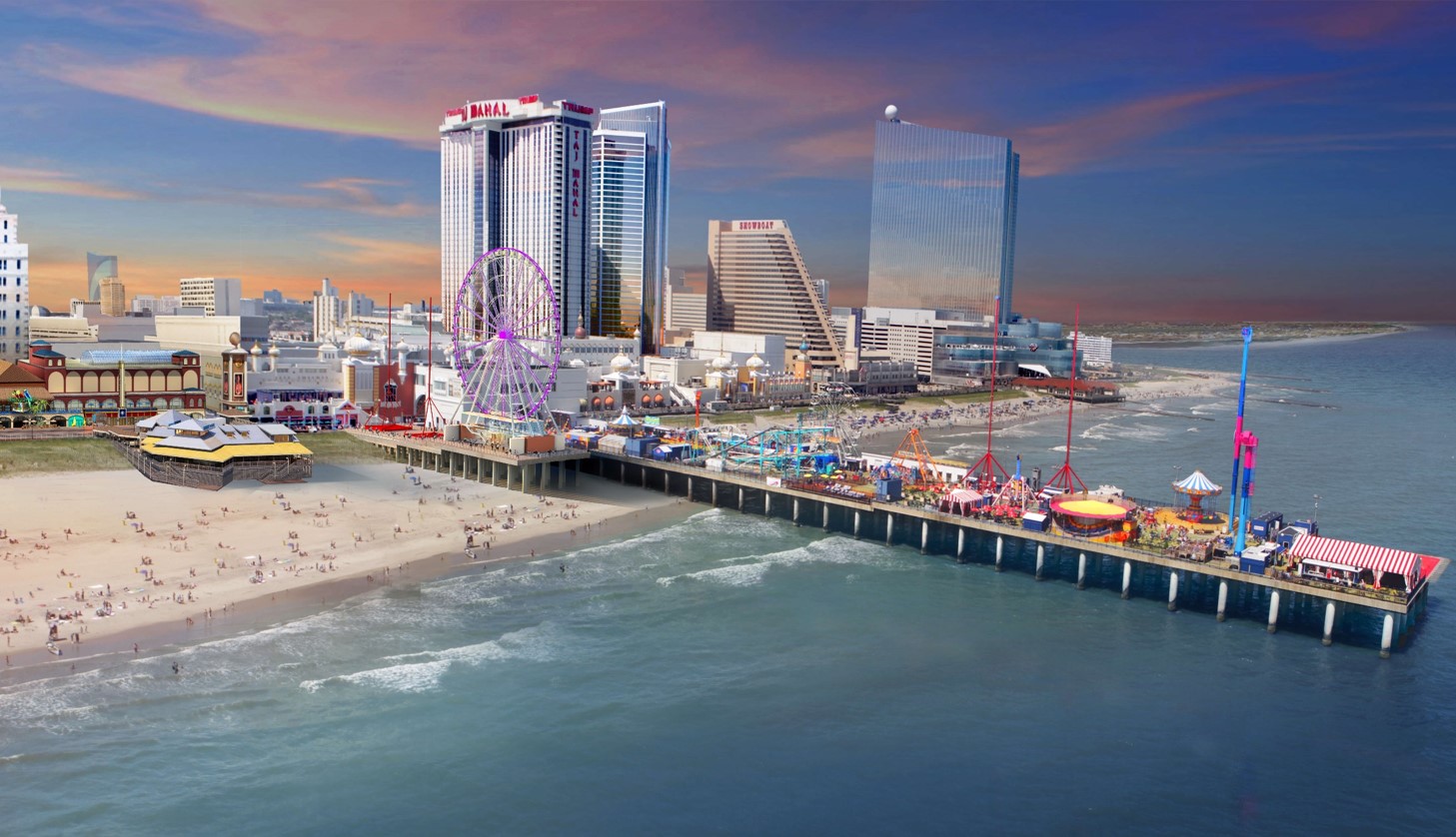 Registration is
Now Closed
Unfortunately Atlantic City was cancelled.
The world's most unique hockey experience is heading back to the Jersey Shore! The Second Annual Atlantic City Draft Tournament will take place in this incredible city July 27th – 29th, 2018. Spend a legendary weekend with your friends drinking and playing hockey. What could be better?
Arrive on a Friday night for the party, get drafted to a team, and make lots of new friends throughout the evening. If your new team drinks quickly, wake up later on Saturday and play 3 games of average hockey at best. If you weren't drinking quickly enough, well, you may need to get up a little earlier to do the same! Finish your hockey games and then go out on the town.
On Sunday, it is all for real. Play your last round robin game to find out which championship you are going to play for — will it be A or B? The team that gels the fastest usually plays the best together to go for the A, and the team that has the most fun usually plays for the B. Don't worry, no one cares how well you play hockey, but they do care how well you represent in the dressing room!
Every Player Receives:
    2 nights accommodation in Atlantic City (you can also choose our "no hotel" option)
    Friday night Draft Party – only the best night of your life!
    Five games (3 round robin + 2 playoff)
    Every teams makes to a championship game
    One-of-a-kind new jersey, pants and hockey socks to keep – don't miss out, it is unique to the Atlantic City Tournament!
USD $409 – No Hotel Option Available
BUDDY BONUS
When you register with 2 or more friends
SAVE $50

  –

$359 + TAX

Register now!
Draft Party:
Check in at 7 pm at Landshark Bar and Grill (1133 Boardwalk, Atlantic City, NJ 08401, USA)
Draft will start at 8pm sharp
All games will:
Be played at the Flyers Skate Zone in Atlantic City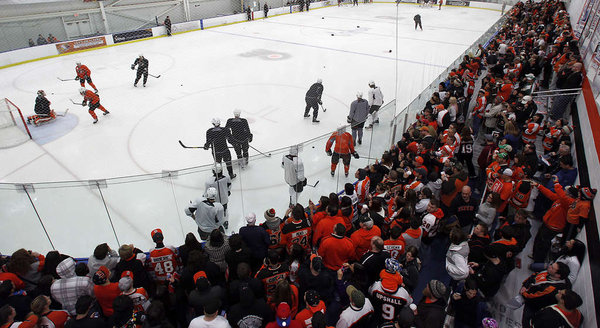 Consist of three 12 minute stop-time periods
Played with the NCHL rule book
Have 2 referees and 1 scorekeeper
Theme will be announced closer to the tournament date!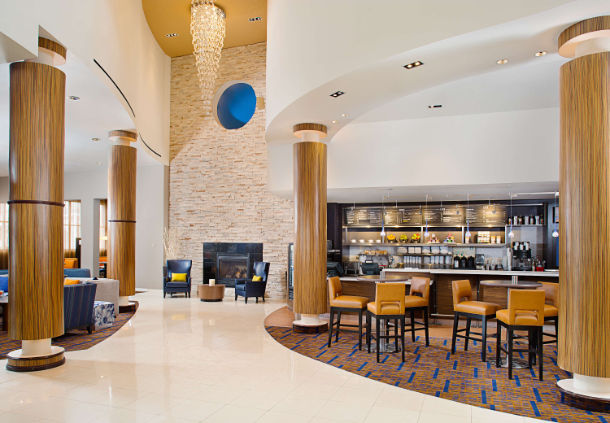 Courtyard by Marriott Atlantic City
Atlantic City's upscale Courtyard by Marriott is conveniently located just one block from the Beach and the historic Atlantic City Boardwalk. The hotel's location is ideal for easy access to world famous casinos, fine dining restaurants, shopping and entertainment. Just 12 blocks away enjoy the areas top events and headline entertainment at Boardwalk Hall. If you're here on business you'll be pleased to know the Courtyard Atlantic City is minutes from the Atlantic City Convention Center. Shopping is also in walking distance with The Walk Outlet Shopping Center offering over 100 shops and restaurants. For a more upscale shopping experience The Pier at Caesars and The Quarter at Tropicana are also very close by.
When you return to your room you will find comfort in lavish bedding, flat screen HDTV and free internet access. Whether traveling for business or leisure to the Atlantic City area our new Courtyard by Marriott Atlantic City is the perfect base for all of your activities.


Register now!