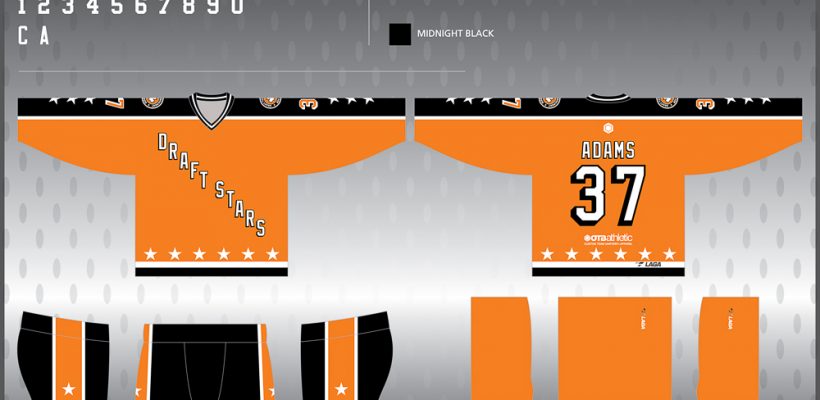 Comox is one of the most beautiful and amazing Draft Tournaments on the circuit. You might even say Comox is an All Star Draft city.
Speaking of All Stars, when it comes to the Draft Family, we are all All Stars. That's why the theme for the 2018 Comox Draft Tournament is Draft Stars! Featuring some of the best and most iconic All Star jerseys from the past.
The first team is Team Adams!
If you have not been to the Comox Draft Tournament yet then this is a must! If you don't believe us, read Dani's Top 10 Reasons To Visit Comox.
The tournament is already more than 50% sold out so make sure to register ASAP!