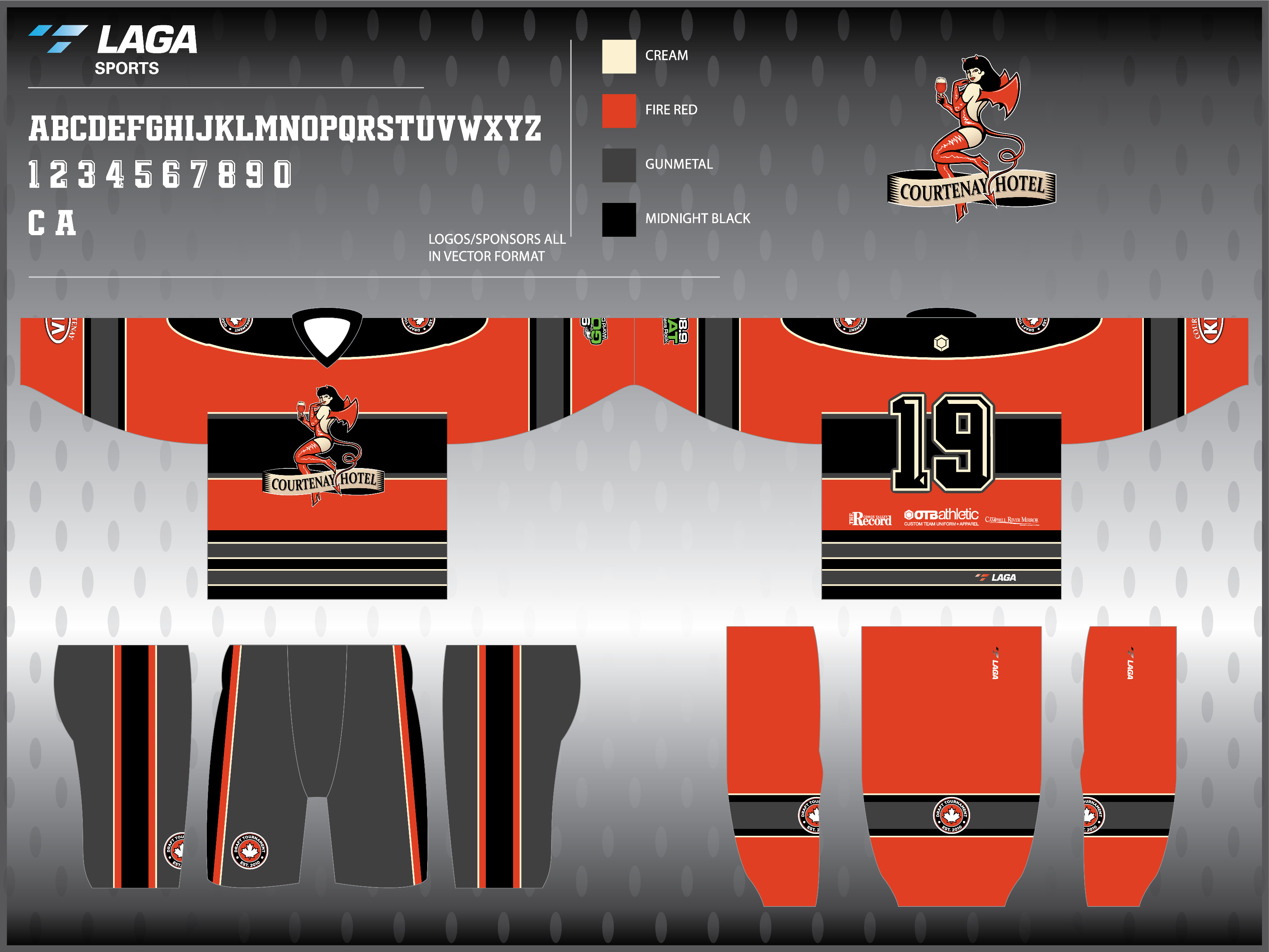 Comox, BC is a small town with a ton of history.
Over that past few decades – a number of local bars have either burnt down or been destroyed. Most people that have lived there for a while will know of all of them. They are all remembered fondly – with quite a few stories being told about them. None of them have been rebuilt for one reason or another.
To celebrate these bars and this history, the theme for the 2017 Comox Draft Tournament is Bar Down! 
The fourth and final team is the Courtenay Devils!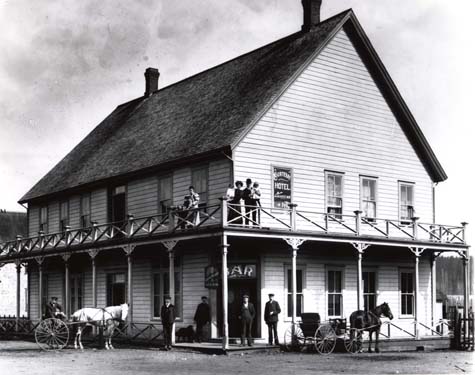 The Courtenay Hotel was home to many a shady customer over it's long life. The business community of Courtenay was born on the east side of the Courtenay River in the 1880s,  surrounding the Courtenay Hotel that was finally demolished in the 2007. Many a logger and settler passed thru it's doorway in it's time. Near the end of it's life the "Coho" as locals called it housed the only exotic dancers in the area brining with it a monopoly on adult entertainment. 
Looking to sign up beautiful for Comox? Play golf on the Friday morning, head to the Draft Party, and enjoy a weekend on the island with the Draft Family! There's only 5 player spots left, so register NOW before it sells out!