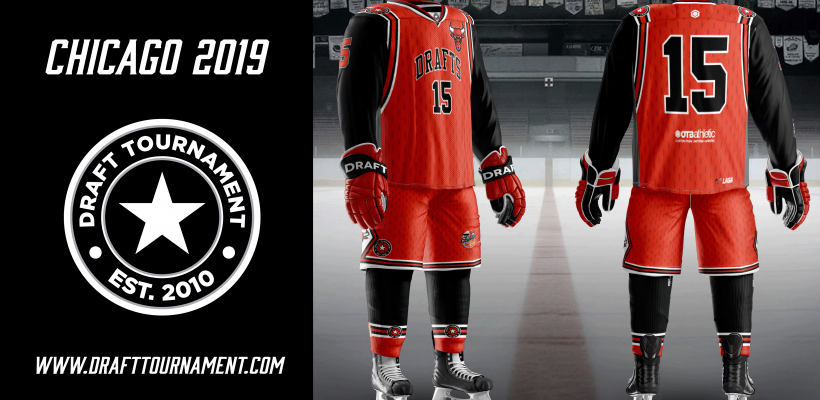 The Second Annual Chicago Draft Tournament is quickly approaching, and that means it is time to reveal the theme for what promises to be an amazing weekend!
There aren't many better sports towns than Chicago, with two World Series baseball franchises in the last 15 years, arguably the best basketball dynasty ever in the 90's, and a football team that has quite a bit of success themselves.
To celebrate this greatness, the theme for the 2019 Chicago Draft Tournament is Chicago Ballers!
The fourth and final team up is the Chicago Male Cows!
If you want to join us in Chicago, there are ONLY 8 SPOTS LEFT, so now is the time to sign up, before it sells out!!!