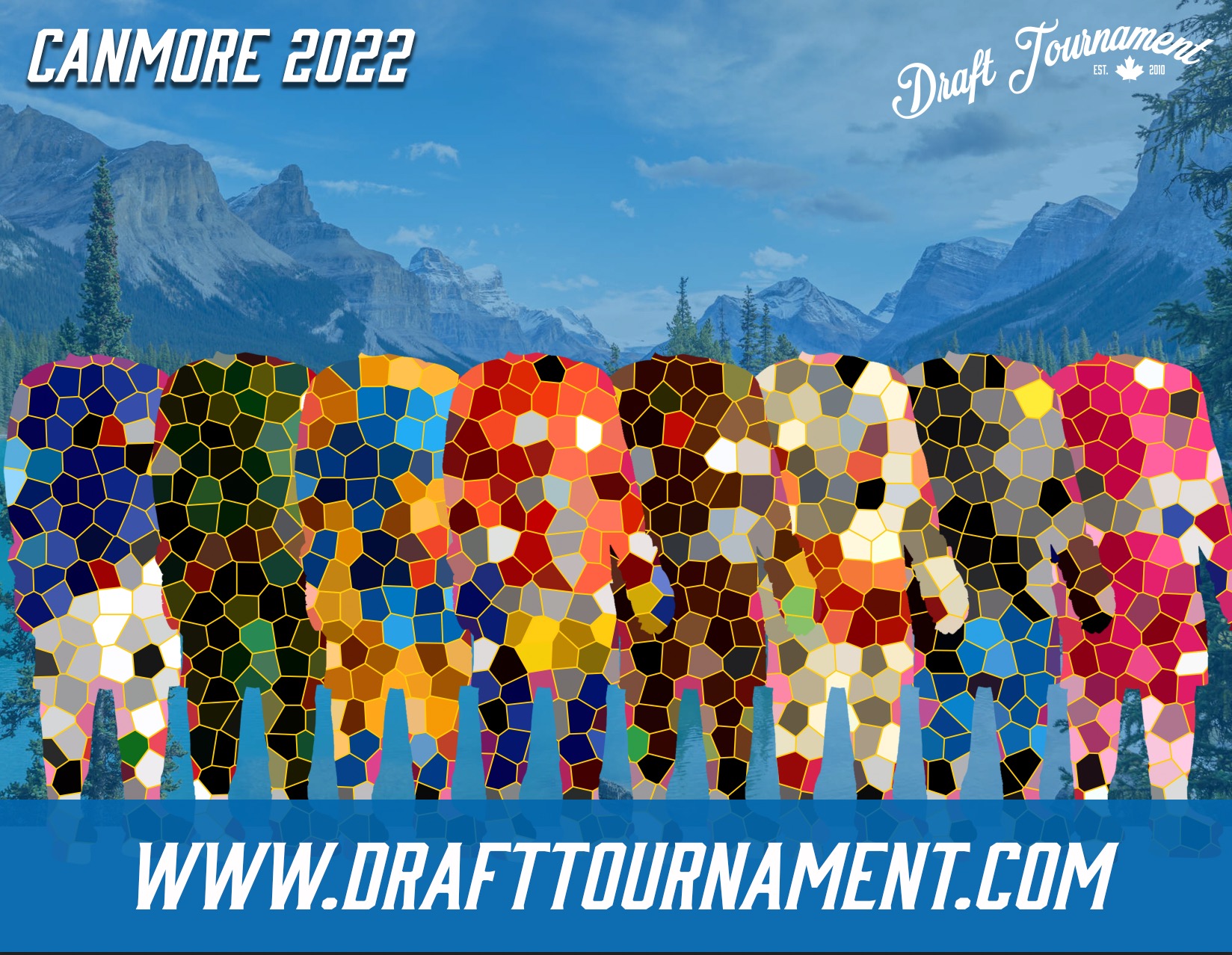 The Canmore Draft Tournament is THE classic of all tournaments. It's the original Draft, where it all started back in 2010, and since we missed the official 10th Anniversary of the Draft Tournament in 2020 because of COVID, we still needed a classic theme to celebrate this year!
And what could be more CLASSIC than 80's cartoons!? Just like at a Draft Tournament, you remember getting up early on those Saturday mornings, feeling a little lethargic, but totally content and in your happy place.
So let's kick it off with the first team in Canmore, the Draftformers!
There are ONLY 14 SPOTS remaining, so grab yours before it's gone! It's one of the best tournaments all year, and there are still lots of great cartoon jerseys to come.
There are also spots in Toronto, LA, Calgary and Denver too. Hope to see you soon!