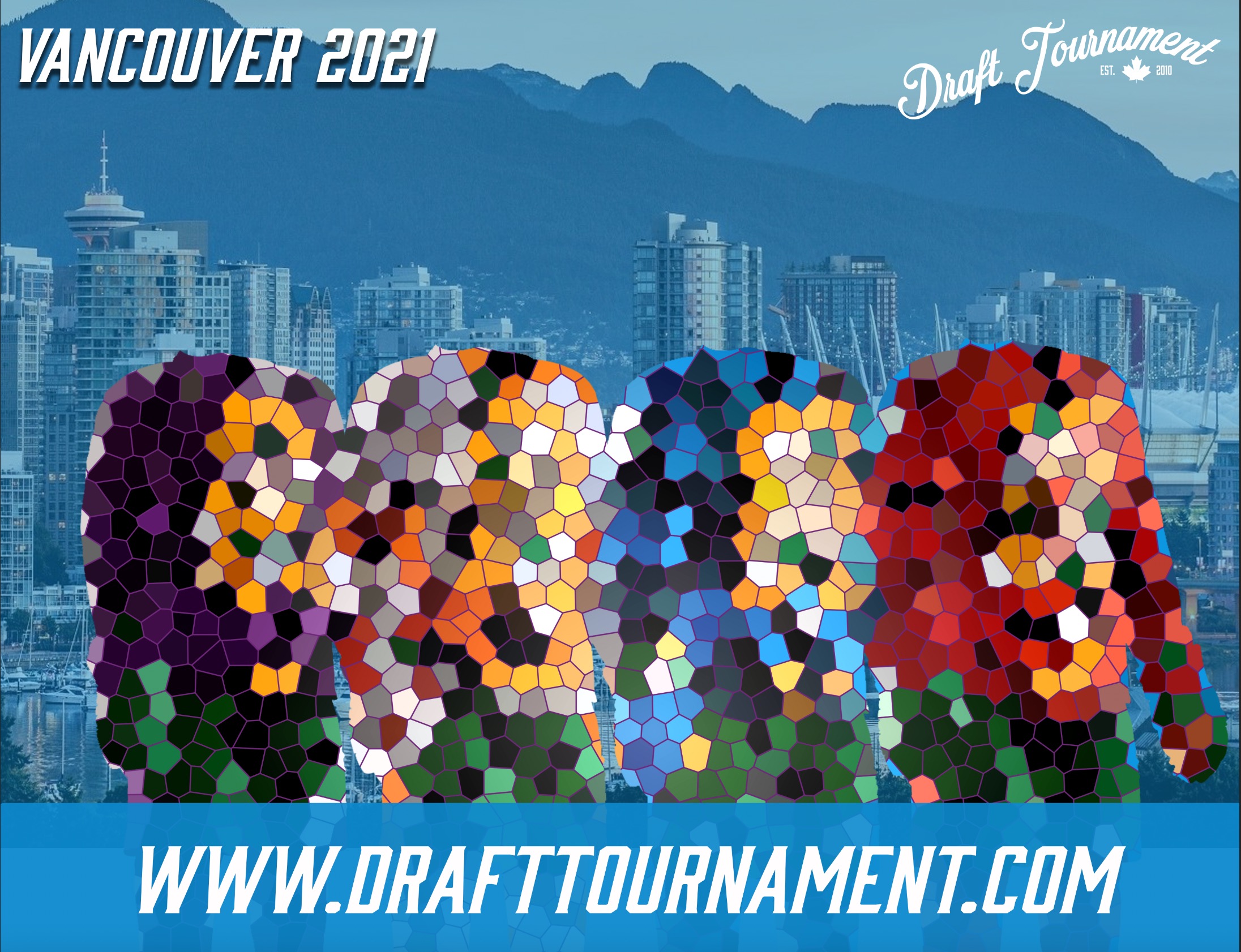 They're the greatest artists of all time, and they also happen to be the greatest crime fighting turtles the world has ever seen.
The Sistine Chapel, the Last Supper, and Mona Lisa… None of these works would be possible without four brave heroes in half shells.
Cowabunga dude! The theme for Vancouver 2021 is Renaissance Artists!
The first team in Vancouver is Donatello Niccolo!
Vancouver is already over 50% SOLD OUT so make sure to register if you want to join us and get your hands on one of these awesome jerseys!