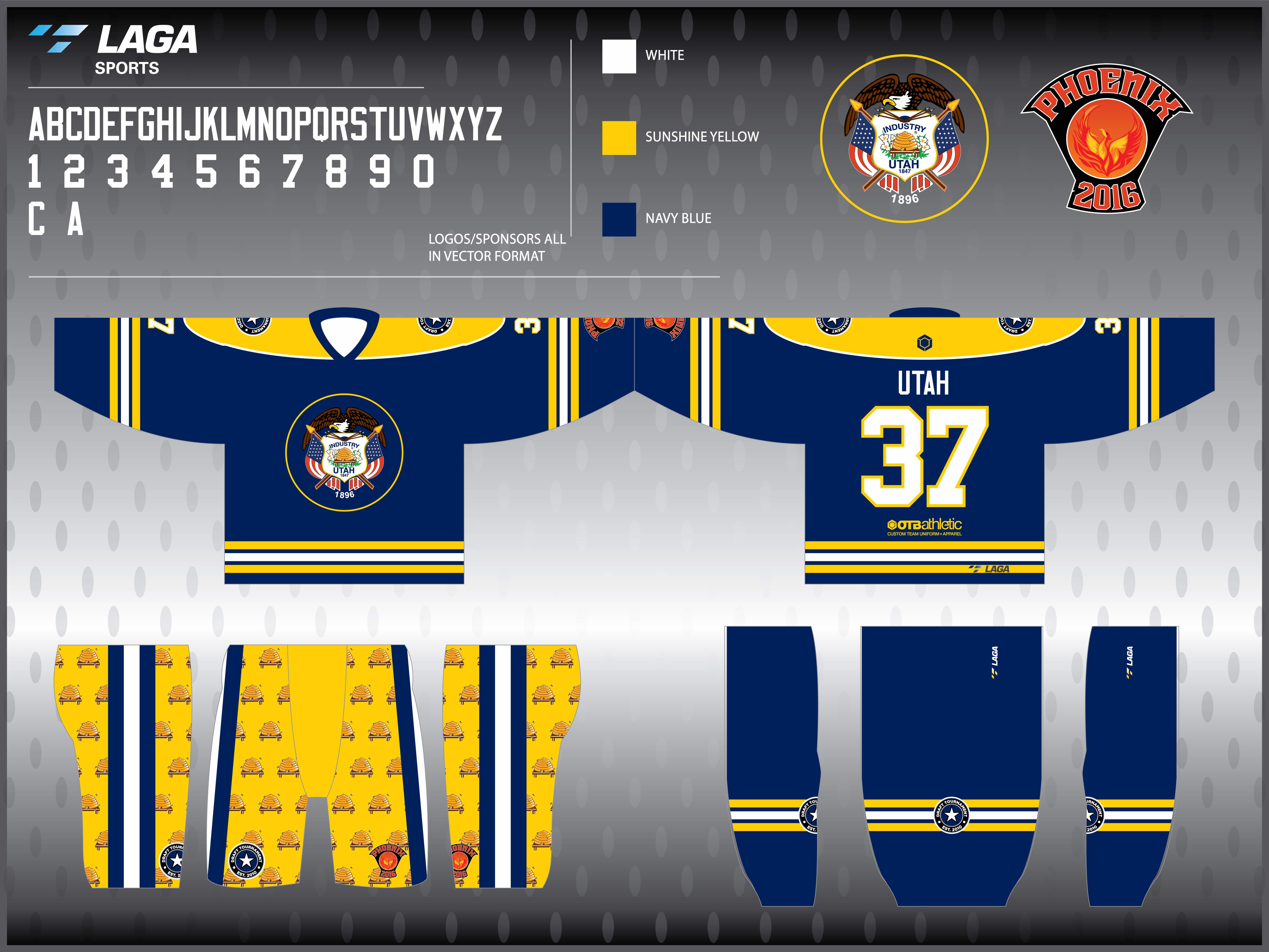 The days are getting colder, and as we count down to Phoenix we're already dreaming of poolside beers and sunburns.
The third team for the Super Southwest States Showdown is "The Beehive State". Home of the man, the myth the legend: Frank Zamboni!
It's not Me-tah, it's Utahhhhhhhh!!!!
If you haven't signed up for Phoenix yet, it is quickly selling out, so register today!