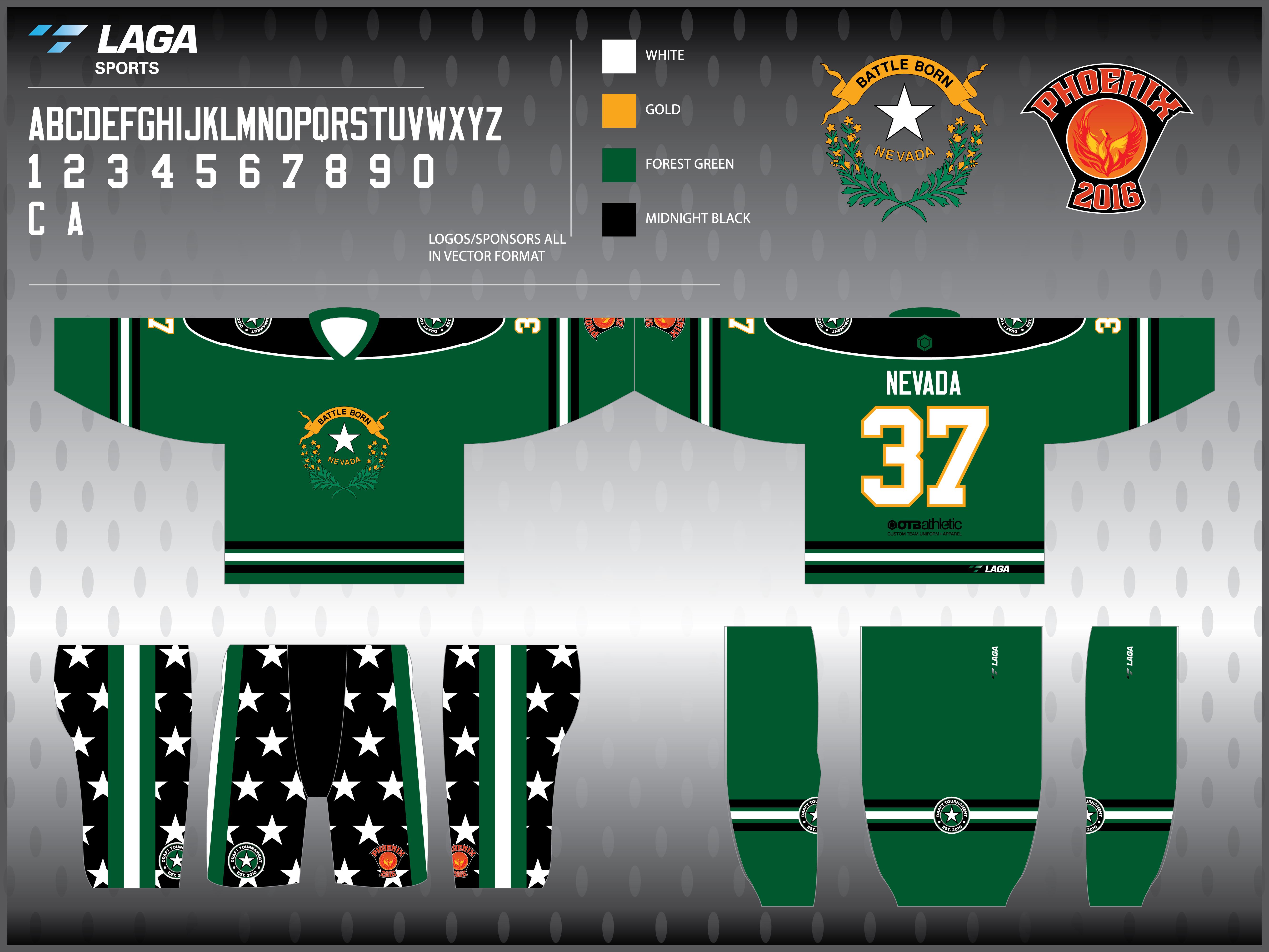 Waking up to an icy windshield every morning is no fun, but waking up to a beer in the hot Arizonan sun is a little bit better.
The fourth team for the Super Southwest States Showdown is "The Silver State"! There is more shrimp consumed here every day than the rest of the country combined! Maybe something to do with all the casinos?
Viva Las Vegas, it's Nevadaaaaa!!!!!!
If you haven't signed up for Phoenix yet, there are only 5 spots left, so register today!